Community First – Recipients of the Foundation of ALA Student Scholarship Program Announced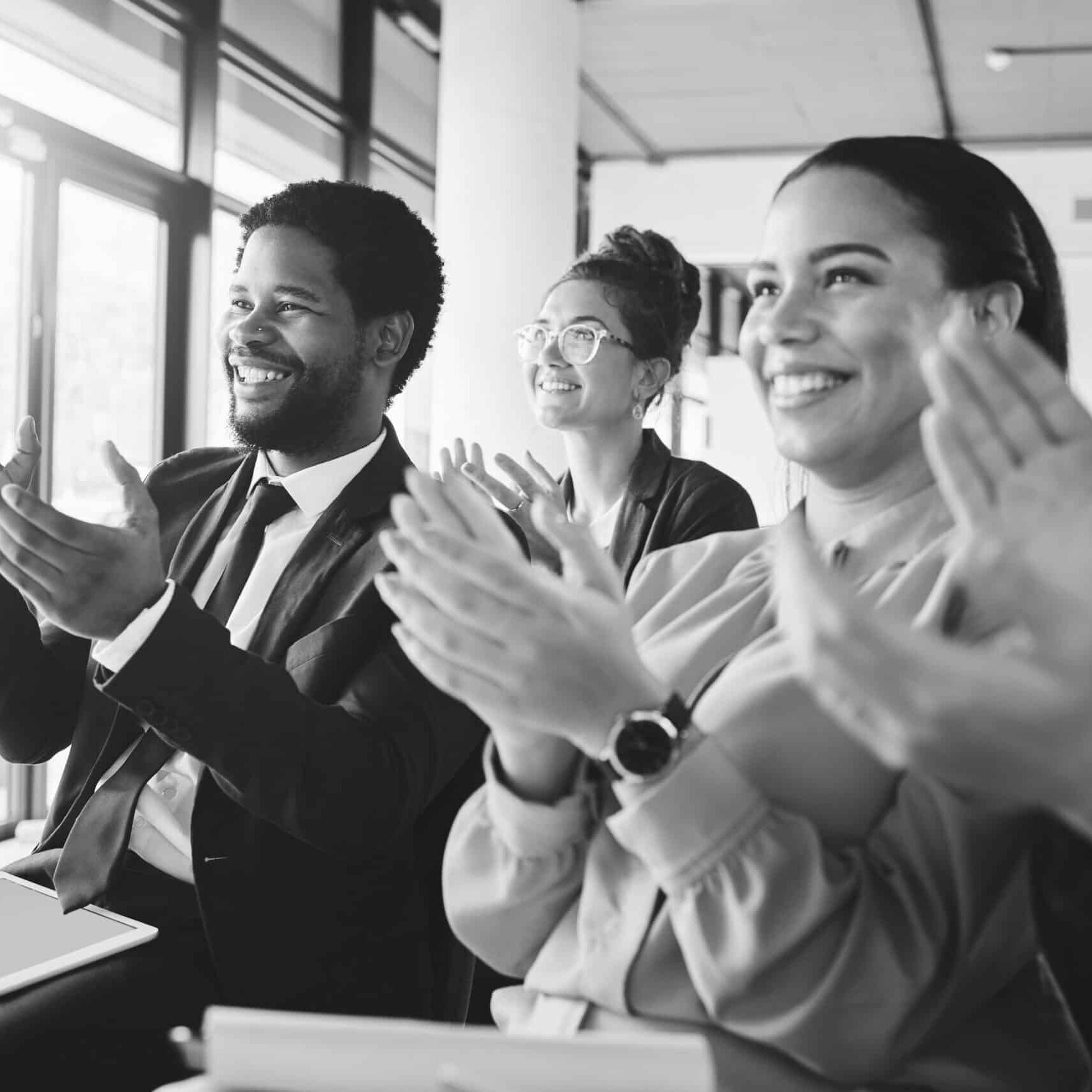 The Foundation of the Association of Legal Administrators (the Foundation) has announced the recipients of the 2023 Student Legal Career Scholarship Program, sponsored by SurePoint Technologies. 
Congratulations to Megan Aceves and Kenwanic'ahee Kravitz of Arizona State University, and Leslie Thomas of Florida State University.  
"One of our core values at SurePoint is to create the future and we do this by uncovering new opportunities that can transform the legal industry," said Lydia Flocchini, Chief Marketing Officer at SurePoint. "SurePoint is honored to support the Foundation with a donation to its scholarship program, which helps in developing future leaders of the legal profession. We are proud to be a champion of the Foundation, its scholarship program, and to help enable opportunities for professional development and growth in the legal community. We are thrilled for the scholarship winners and wish them great success." 
The scholarship program is for college juniors, seniors, or master's students enrolled in an accredited college/university curriculum and interested in pursuing a non-attorney career in the legal industry, including legal management, paralegal studies, and other legal support functions. For more information about the program, visit https://www.alanet.org/about-membership/foundation/student-scholarship-program.
View Megan Aceves' testimonial video here.
View Kenwanic'ahee Kravitz's testimonial video here.
View Leslie Thomas' testimonial video here.
Read more about SurePoint's donation to the Foundation's Scholarship Program. 
About the Foundation of ALA
The Foundation of ALA is the charitable affiliate of the Association of Legal Administrators (ALA) and was formed by the ALA Board of Directors in 1981. Since that time, the Foundation has contributed over a quarter-million dollars in grants, programs, and sponsorships to support its mission and strategic objectives. Through its various initiatives, the Foundation supports efforts both within the ALA and throughout its communities to improve the credibility and visibility of legal management.
About SurePoint Technologies
SurePoint® Technologies is the leading provider of award-winning enterprise software that improves workflow and maximizes financial performance and profitability for law firms nationwide. Its distinctive cloud platform integrates client management, practice management, and financial management for powerful relationship-building and knowledge-sharing capability. With a community of more than 100,000 members, SurePoint continues to transform the legal industry by enabling law firms to unlock higher performance, freeing lawyers of administrative burdens so they can spend more time focusing on their clients and their practices.
Learn more at https://surepoint.com.