SurePoint® is a leading provider of financial and practice management software to law firms nationwide. For more than 40 years, law firms have relied on SurePoint's award-winning enterprise software to drastically improve workflow and maximize financial performance. With a community of more than 50,000 members, SurePoint continues to transform the legal industry by enabling law firms to unlock higher performance by freeing lawyers of administrative burdens so they can spend far more time focusing on their clients and their practice.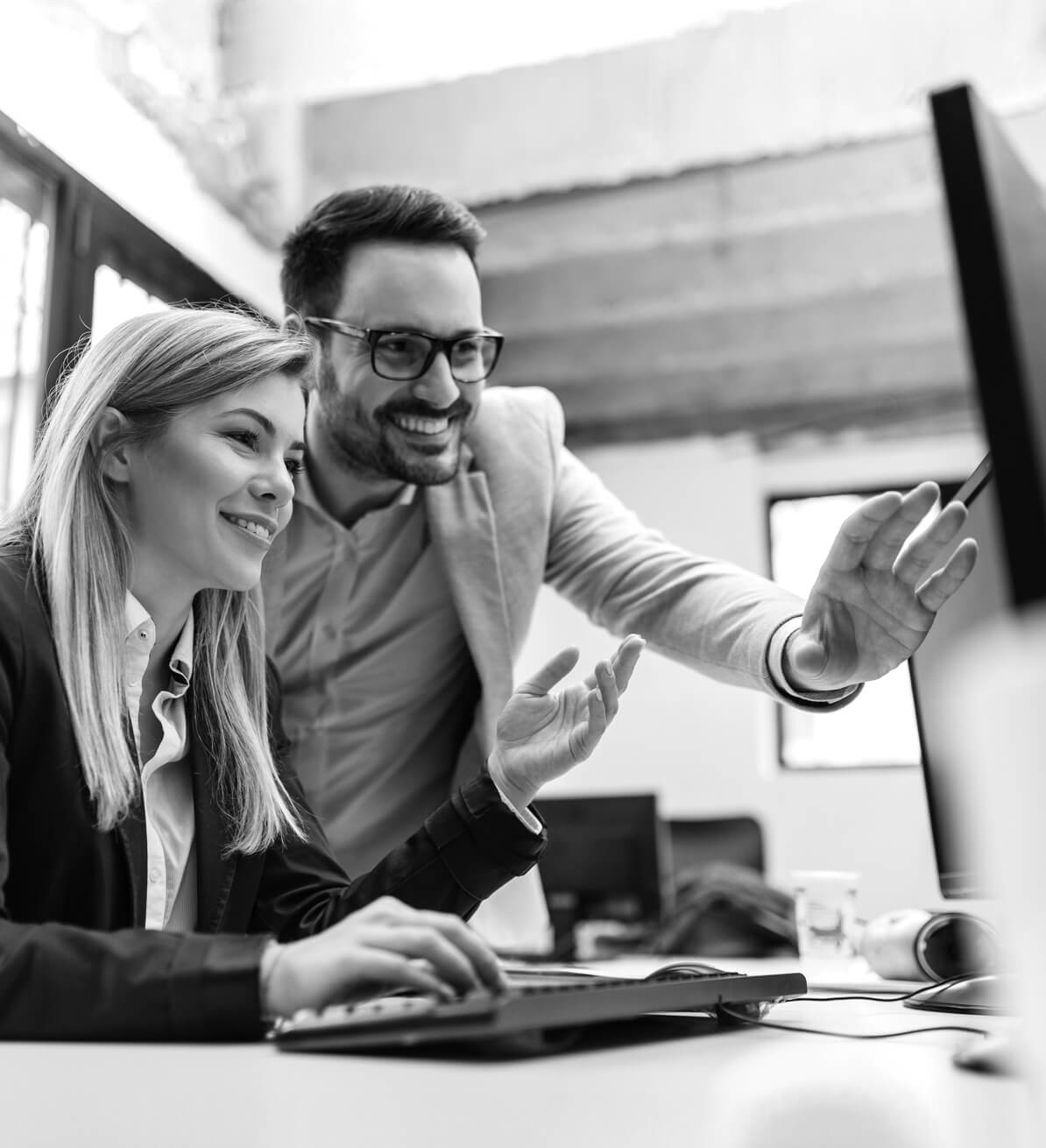 Purpose Built. Innovative. High Touch. SurePoint.
It's Time to Make the Change

.
Experience how thousands of other attorneys are generating more billable hours by eliminating administrative burdens every day.