Rippe & Kingston Systems is now SurePoint

.
For more than 40 years, law firms have relied on SurePoint's Legal Management System (LMS) to unlock higher performance and focus on their clients' needs.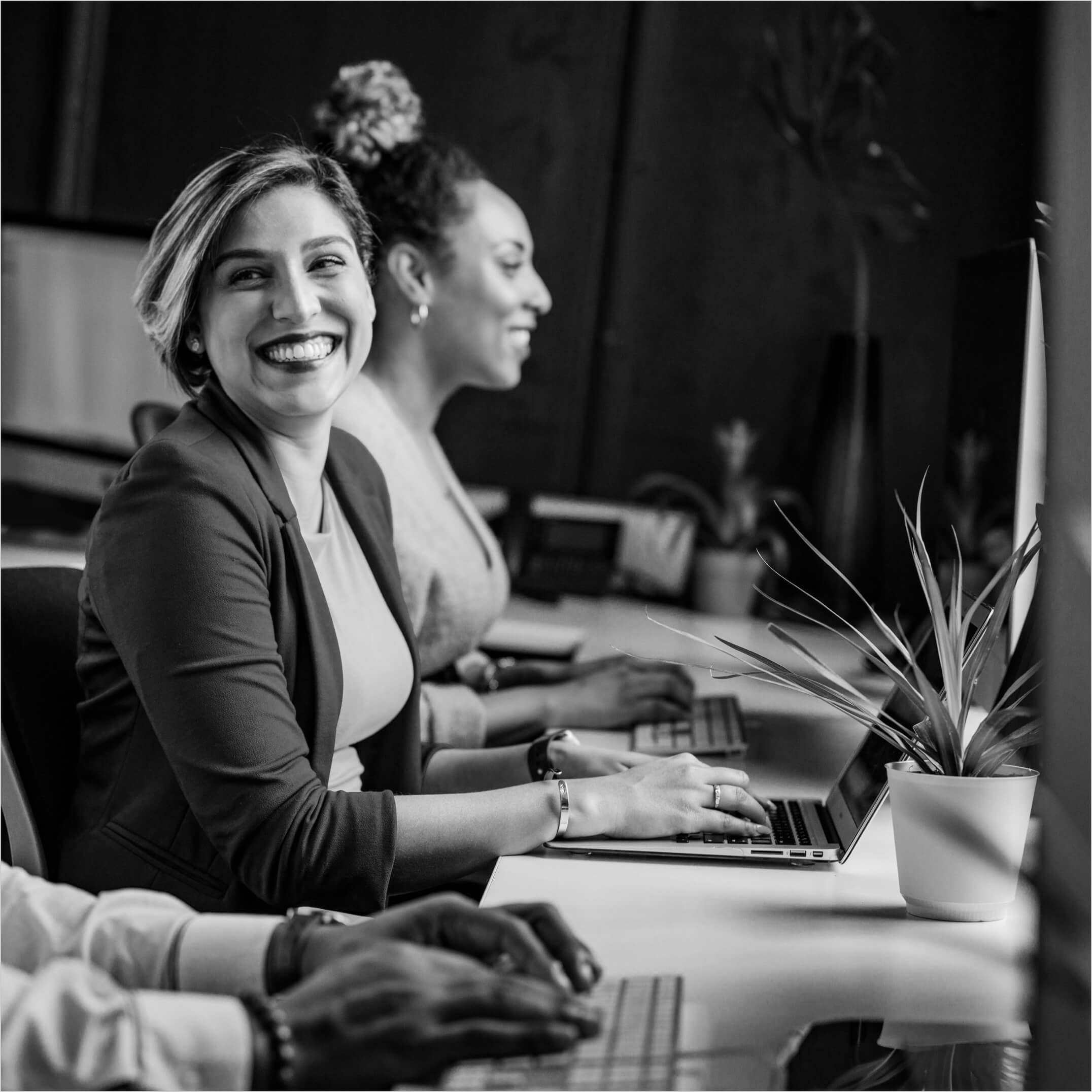 A Message to Our Community from SurePoint CEO, Tom Obermaier
What the Evolution from Rippe & Kingston to SurePoint Means for Your Firm
The evolution from Rippe & Kingston Systems to SurePoint Technologies is reflective of the transformative future of legal tech. As RK, our team revolutionized law firm operations by empowering our clients to standardize processes for maximized performance and profitability. As SurePoint, we will continue to redefine the legal industry and drive the performance of your practice by equipping you with the innovative tools and technologies that your firm has come to expect.
Our commitment is to you and together, our future is brighter than ever.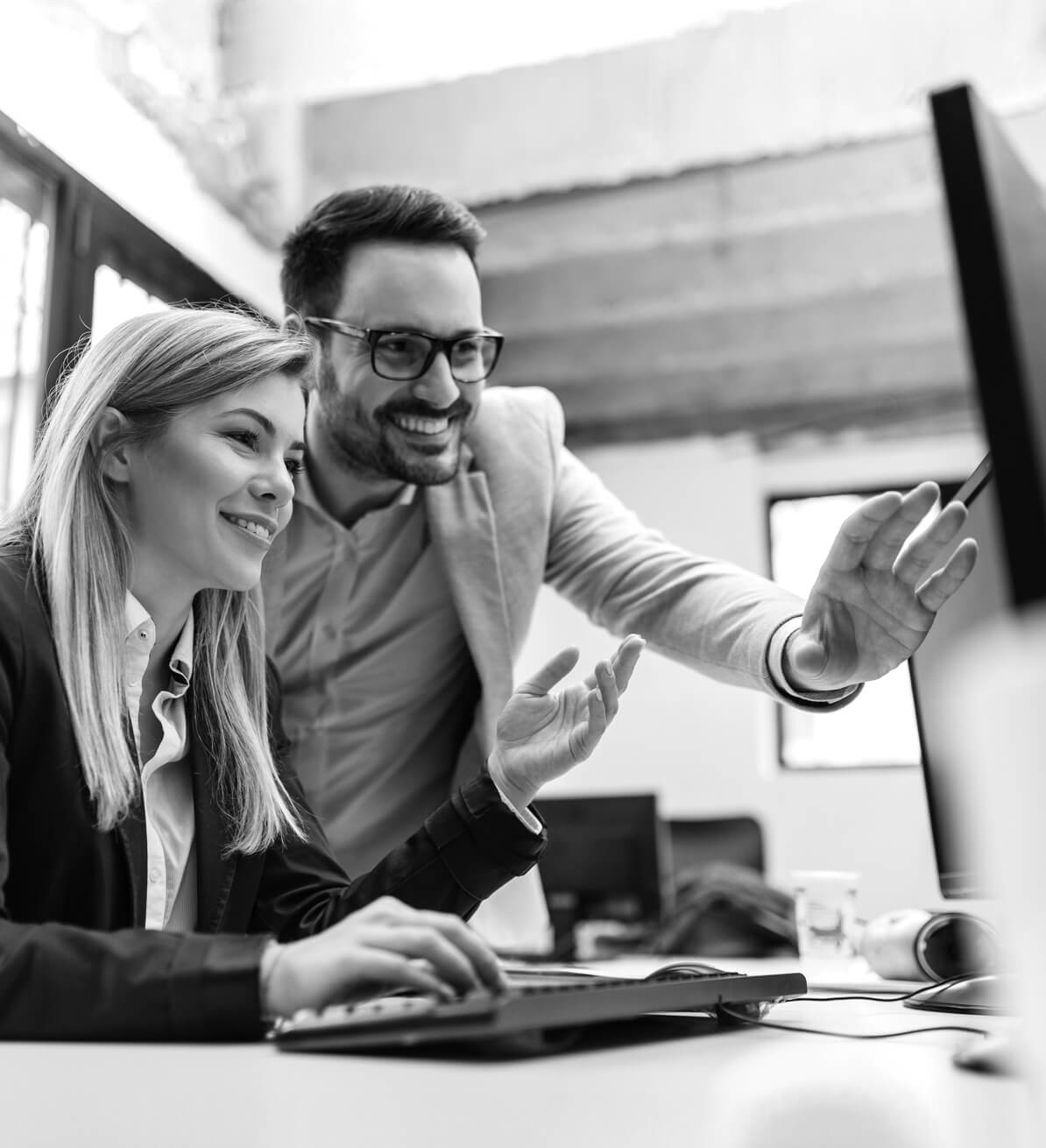 Purpose Built. Innovative. High Touch. SurePoint.
It's Time to Make the Change

.
Experience how thousands of other attorneys are generating more billable hours by eliminating administrative burdens every day.