Community First – Developing Future Leaders in the Legal Industry with the Foundation of ALA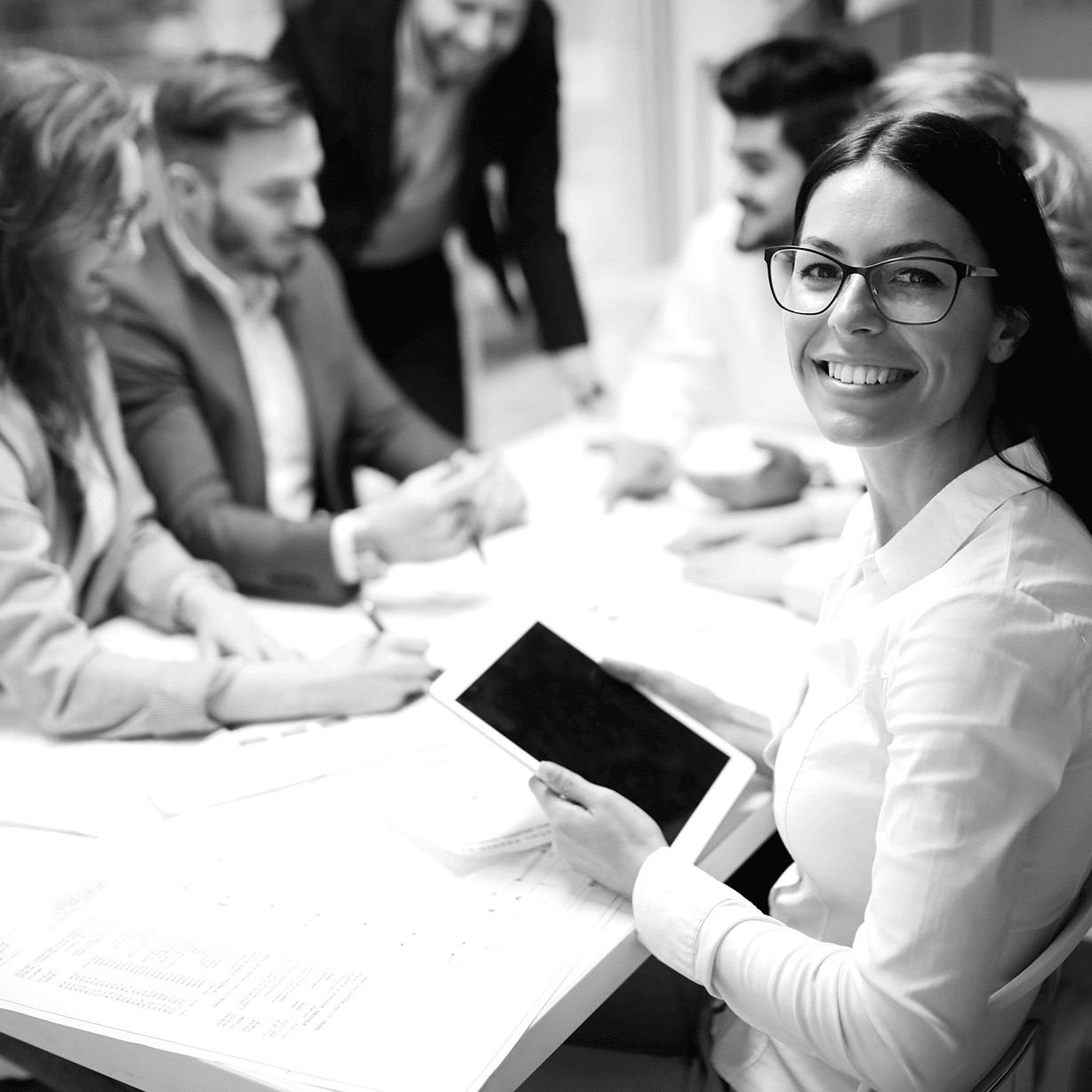 SurePoint Technologies is honored to underwrite and support The Foundation of the Association of Legal Administrators (the Foundation) with a donation to the Foundation's Student Legal Career Scholarship Program. The scholarship program is an initiative focusing on the future of the legal profession, specifically students pursuing non-attorney careers in the legal industry. "The Foundation is thrilled to have SurePoint's underwriting for our Student Scholarship and Visibility Initiative," said Michelle Cohen, President of the Foundation. "Today's students are tomorrow's legal management leaders, and we want to encourage and support those career paths in as many ways as we are able to do so. Thank you SurePoint for boldly stepping in to support this emerging initiative to help develop future leaders in the legal industry."
One of SurePoint's core values is Creating the Future by uncovering opportunities and unlocking new possibilities," said Laurence Winters, Chief Community Officer at SurePoint and Vice Chair of the ALA's DEIA Committee. "On behalf of the SurePoint Community, we are honored to donate to a program that aligns with our values and focuses on developing future leaders in the legal industry."
The scholarship program is for college juniors, seniors, or master's students enrolled in an accredited college/university curriculum and interested in pursuing a non-attorney career in the legal industry, including legal management, paralegal studies, and other legal support functions.
Applicants to the Foundation's scholarship program will need to complete an online application. Information on the application, including eligibility criteria, requirements, and the selection process can be found at https://www.alanet.org/about-membership/foundation/student-scholarship-program. The application period for next year will begin on December 27, 2022.
About the Foundation of ALA
The Foundation is the charitable affiliate of the Association of Legal Administrators (ALA). Through its various initiatives, the Foundation supports efforts both within the ALA and throughout its communities to improve the credibility and visibility of legal management.
About SurePoint Technologies
SurePoint® Technologies is the leading provider of award-winning enterprise software that improves workflow and maximizes financial performance and profitability for law firms nationwide. Its distinctive cloud platform integrates client management, practice management, and financial management for powerful relationship-building and knowledge-sharing capability. With a community of more than 100,000 members, SurePoint continues to transform the legal industry by enabling law firms to unlock higher performance, freeing lawyers of administrative burdens so they can spend more time focusing on their clients and their practices.
Learn more at https://surepoint.com.