Unlock higher performance for your firm

.
SurePoint® Technologies provides law firms with the software they require to better run their business and focus on their clients. Find out why thousands of legal professionals rely on SurePoint's solutions to ease administrative burdens and grow their law firms.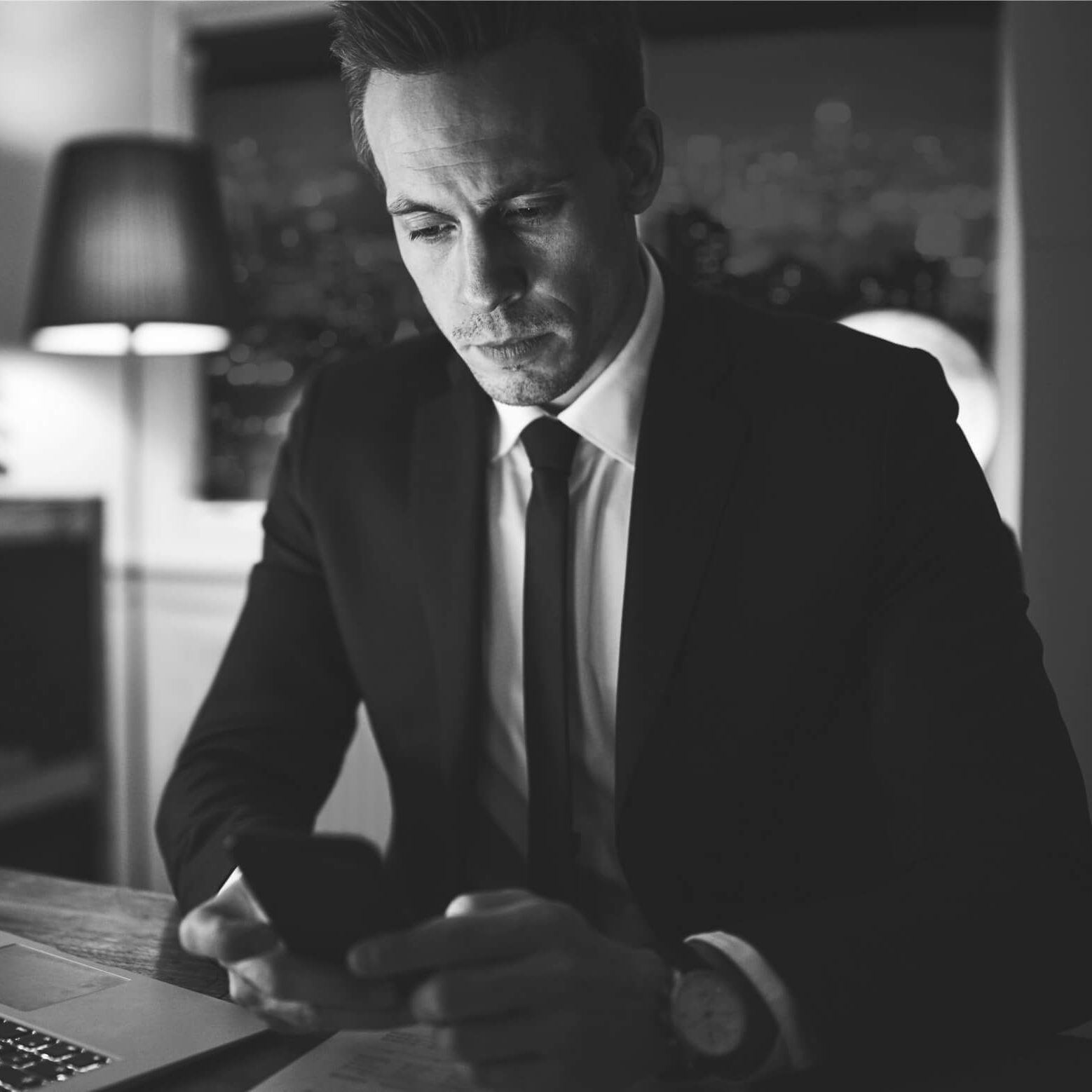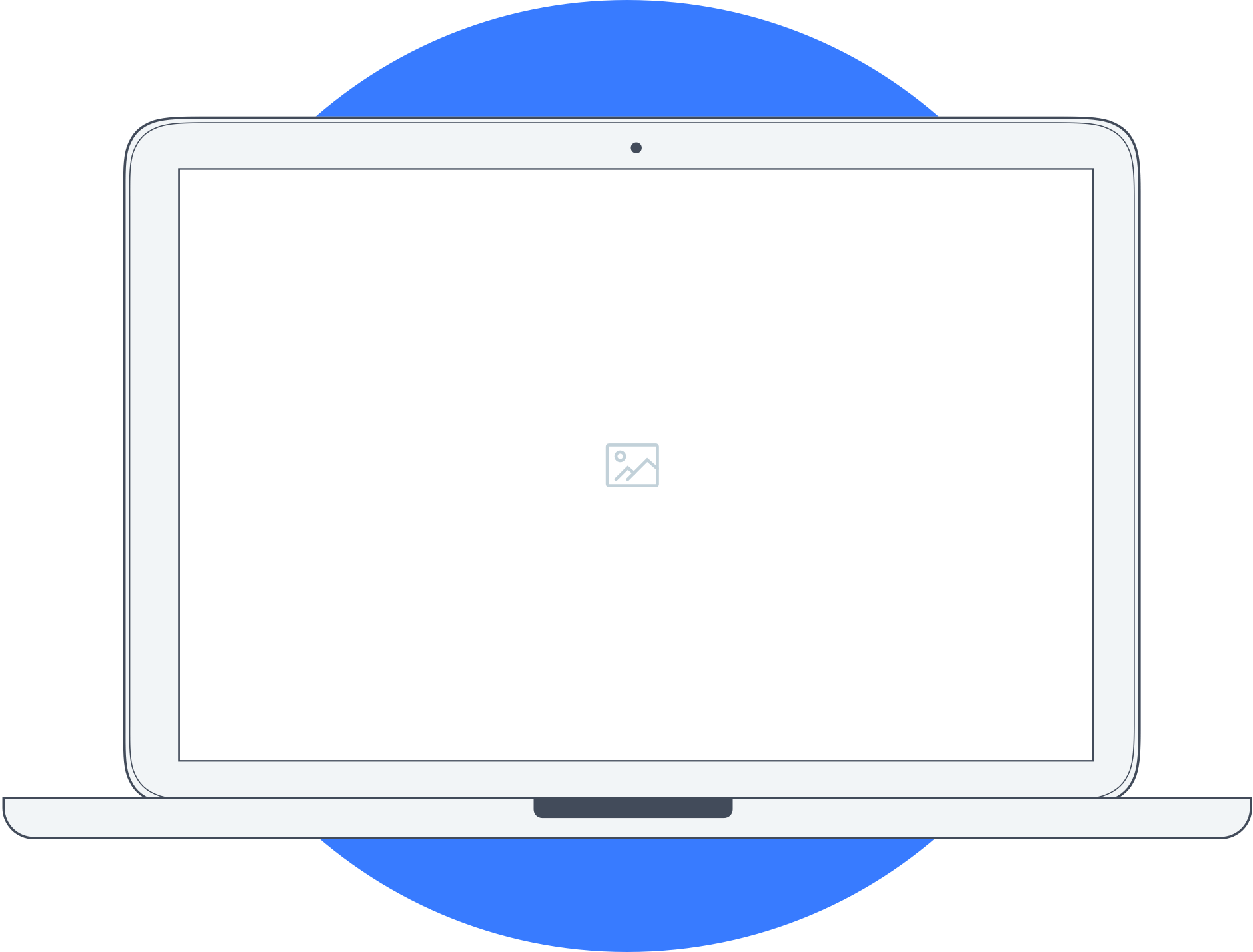 Empower your team to work more effectively and efficiently by accessing all critical data from a single location.
Maximize Attorney Productivity
Keep your team on target with task management, paperless workflows and watchlists.
Dashboards provide a systematic approach for measuring the profitability of your law firm.
Manage Clients and Matters
Track and manage your relationships with prospects and clients to uncover business development opportunities and deliver more value.
Accurately and efficiently capture billable time whether you're in the office or on the road.
Founded upon strong accounting principles, users can perform all accounting and financial operations within a single paperless environment. Close on time and with certainty.
Leverage enhanced eBilling, LEDEs, paperless pre-bill edits and matter budgeting reporting and more to improve the billing process for your team.
Receive the data you need to predict trends and reallocate resources to meet your goals.
Accounts Receivable Management
Proactively manage A/R with Bill and Payment History, access to online invoice image PDFs and electronic email collection notifications (eARM).
Automate fund applications, generate clear audit histories and receive dynamic monitoring of all trusts.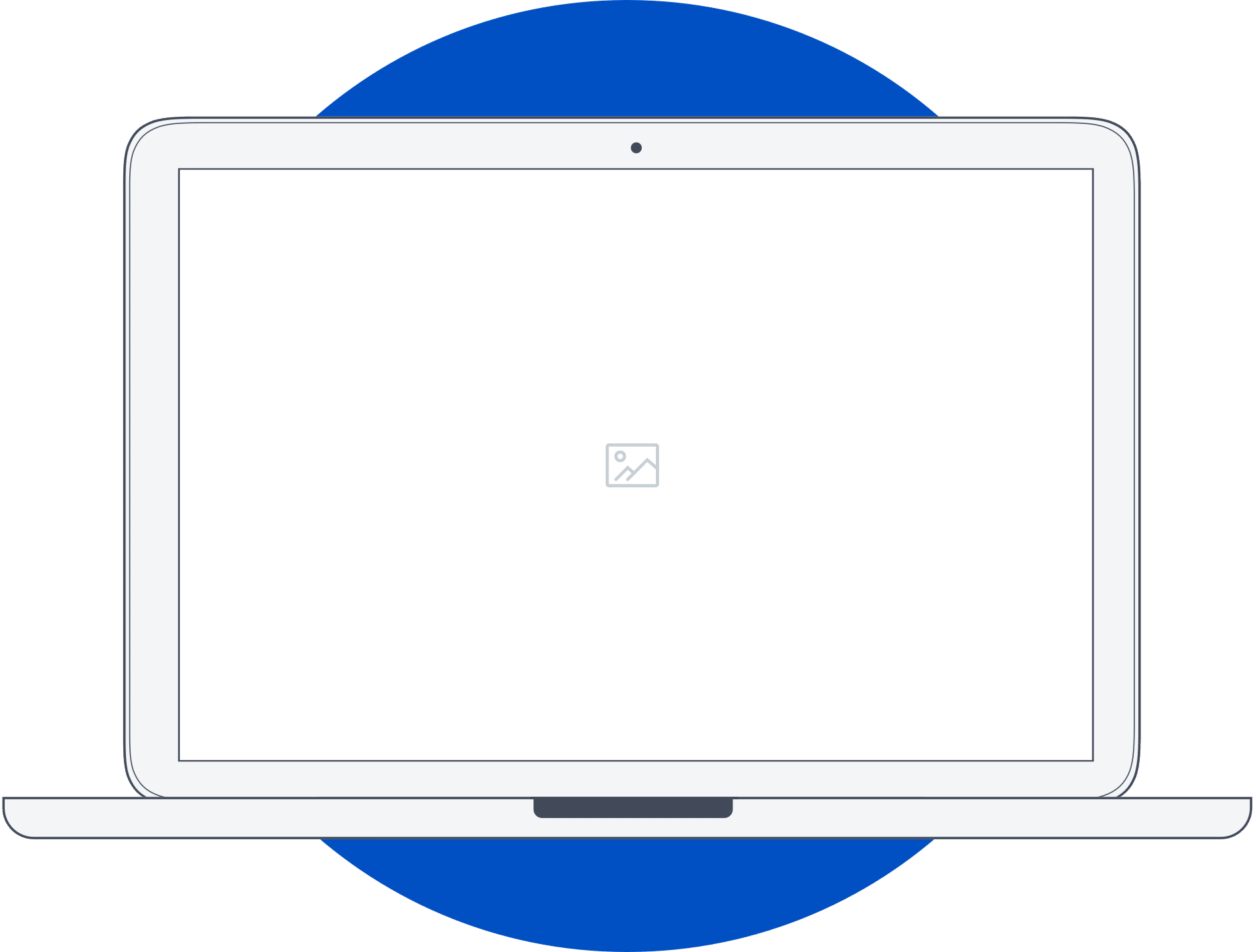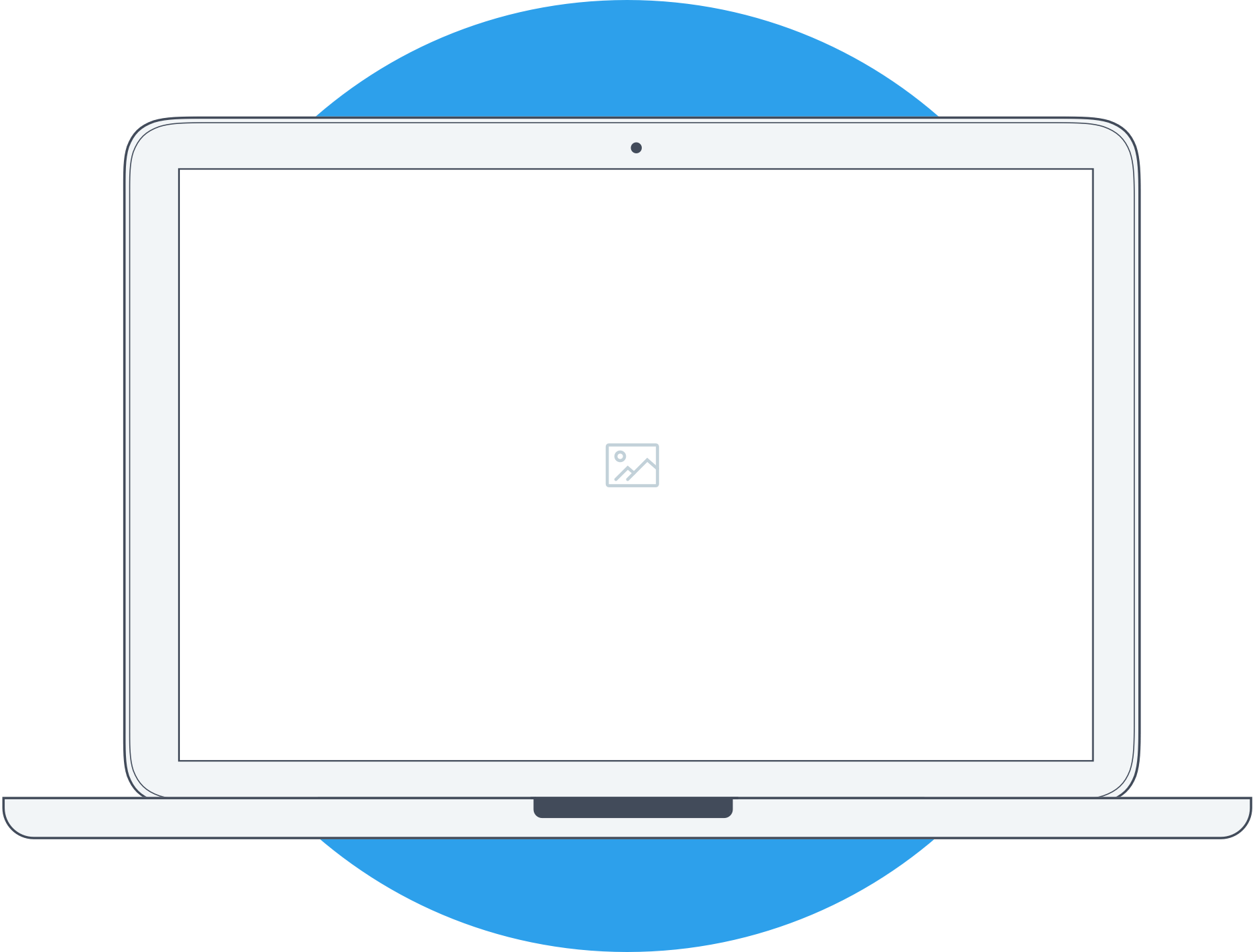 Gain immediate access into the financial data and reporting capabilities you need to develop winning strategies for your firm.
Take action on what matters most to you with role-specific dashboards.
Make Data Driven Decisions
Receive immediate insight into the firm's financial health, including: current working capital, cash on hand, open accounts payable and more.
Drill-down into the key areas of your business to optimize resource allocation throughout your firm.
Receive immediate access to key performance analytics from any device.
It is easier than ever to enter accurate time, eliminating the administrative burden.
Enter and release time anytime, anywhere. There's no need to reconstruct your work or delay the billing process.
Predict the clients and matters you are likely to select. All the information you need to start entering time is right at your fingertips. You can also view and quickly search for your clients.
Accurate and simultaneous time entry helps track your performance, improves your productivity, and ensures transparency with your clients.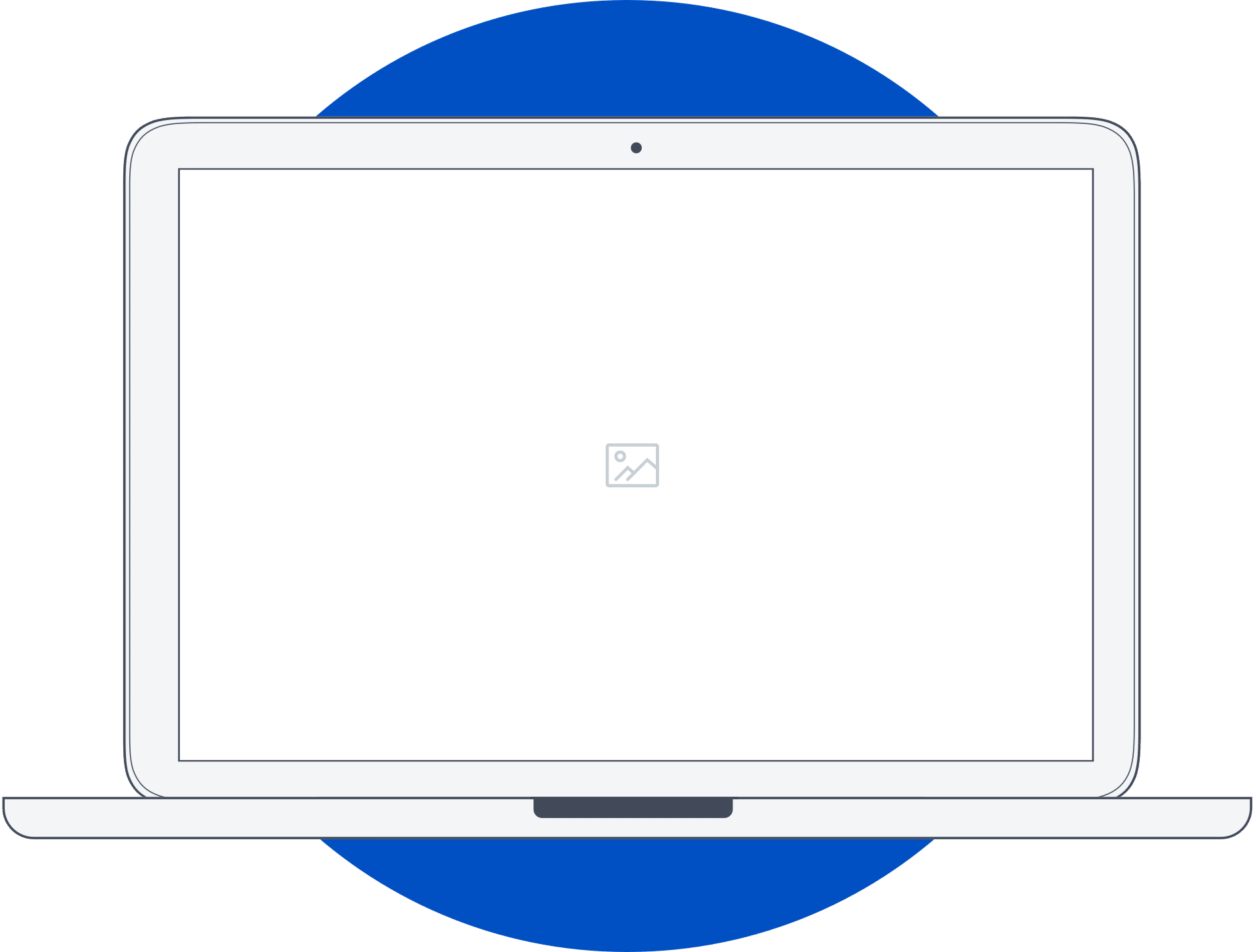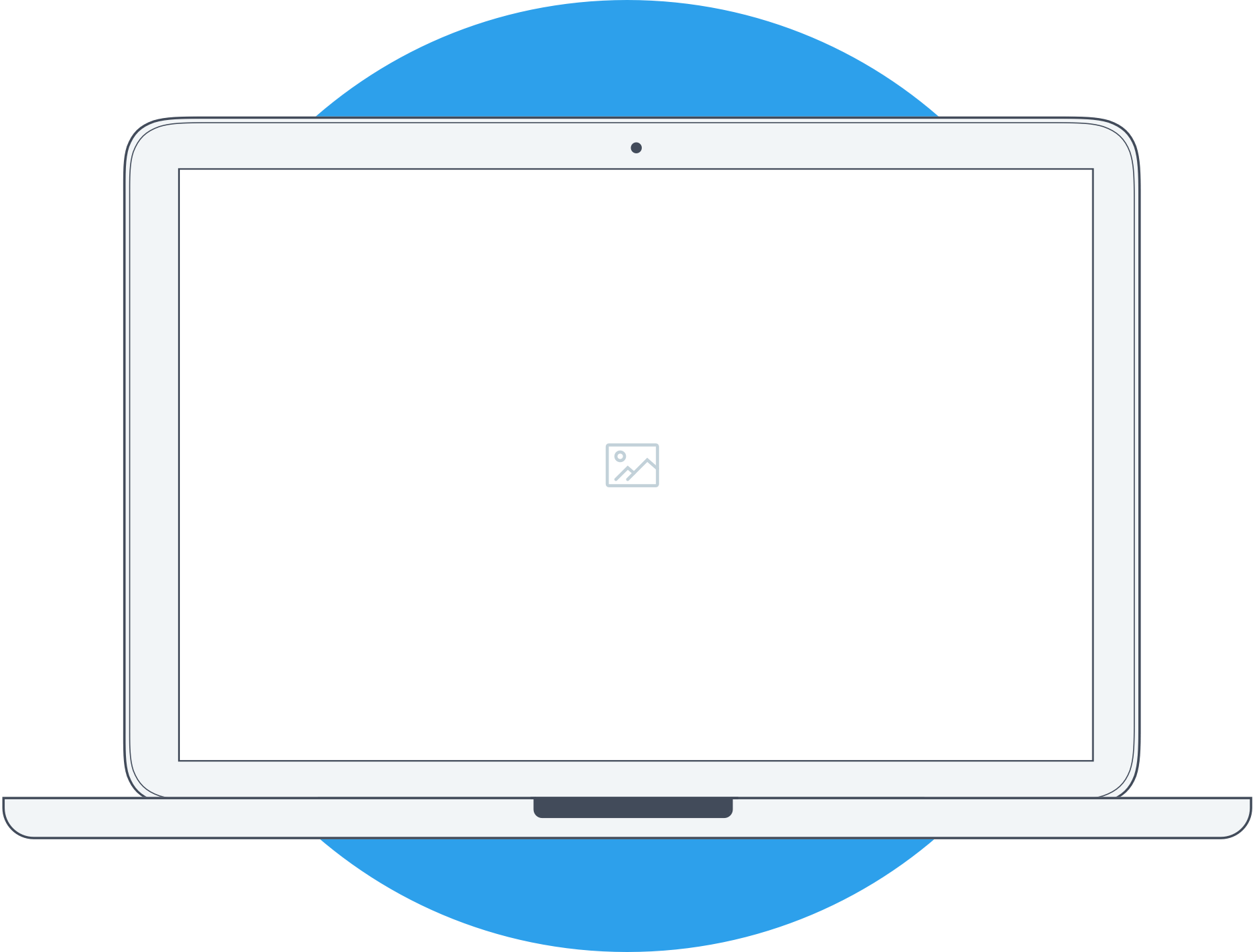 Client Relationship Management (CRM)
ContactEase is CRM for law firms. Use ContactEase to stay connected with important contacts and understand the relationships and activities that lead to new business.
Industry-Leading Adoption Rate
ContactEase is the easiest to use CRM for lawyers. Seamless integration with Outlook means there's nothing new to learn.
Make Data Driven Decisions
Share and access critical data in one place. With our ERM solution, go beyond who knows whom to see who knows them the best.
Built-in Tracking and Reporting
Capture and share information to identify opportunities for new business, and maximize ROI from firm events and sponsorships.
List management, marketing tools, and financial integrations make it easy to stay in touch and focus on the efforts that lead to new business.
SurePoint Payment Services helps your firm operate more efficiently, spend less time on aged receivables and provides ways to pay that both consumers and businesses prefer.
With one click, clients can make payments fast, accelerating cash flow and collections.
Ensure your invoices and reconciliation instantly reflect payments made to the firm.
Clients can instantly pay from any device and may earn other rewards from their credit cards at the same time.
Protect client payments with state-of-the-art technology that is ABA and IOLTA compliant.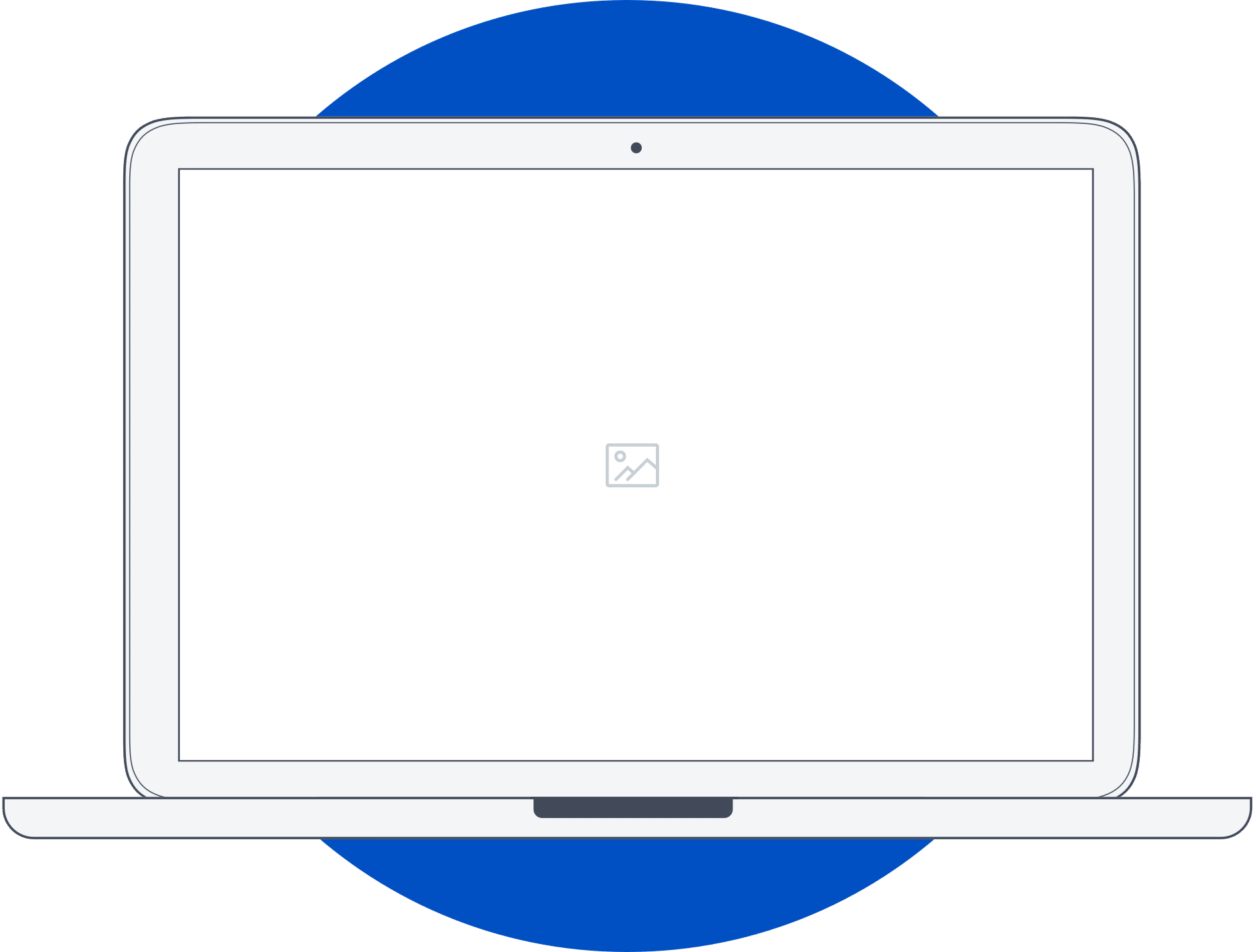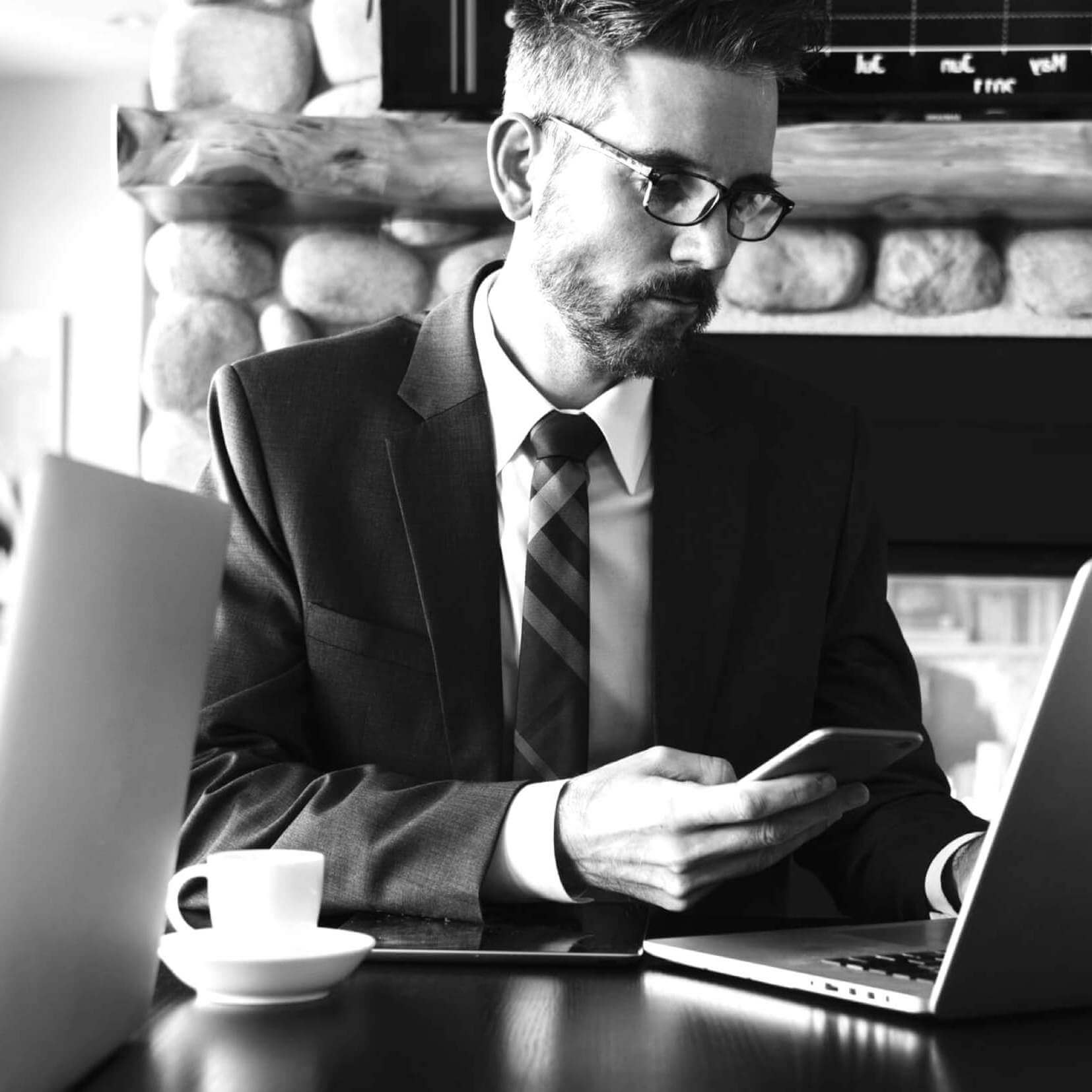 It's Time to Make the Change

.
Experience how thousands of other attorneys are generating more billable hours by eliminating administrative burdens every day.