Understanding Trust Accounts: Your Guide to Best Practices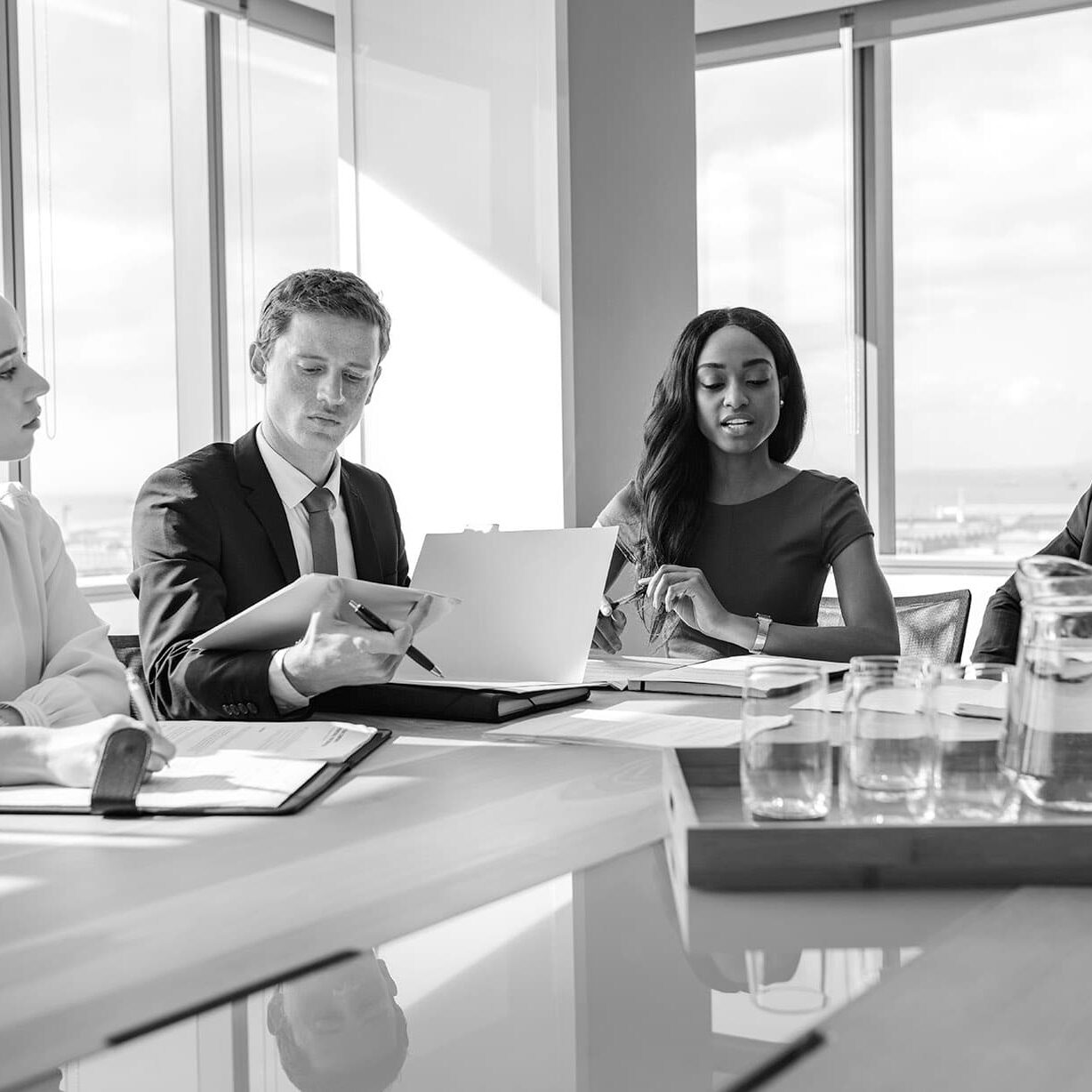 In the legal realm, trust accounts serve as a cornerstone of ethical and financial responsibility. These specialized accounts are designed to safeguard client funds, ensuring that lawyers maintain the highest standards of integrity and professionalism.
Lawyers frequently handle client funds, making trust accounts an essential tool for separating firm funds from client funds. A trust account acts as a safeguard against ethics violations, ensuring that client funds are handled with utmost care and transparency. Maintaining a trust account requires strict adherence to best practices to minimize risk and ensure compliance.
By following best practices and leveraging technology designed for trust accounting, law firms can maintain the highest level of client trust and financial responsibility. In this quick reference guide, we delve into the details of trust accounts, why they are essential, and how to manage them effectively.
At SurePoint, we understand the importance of trust accounting in the legal profession. If you're looking for solutions to streamline your trust account management, our experts are ready to assist you. Contact us to explore how SurePoint can help you manage your trust accounting needs.
About SurePoint Technologies
SurePoint® Technologies is the leading provider of award-winning software that improves workflow and maximizes financial performance and profitability for law firms. SurePoint's solutions integrate client management, practice management, and financial management for powerful relationship-building and knowledge-sharing capability. With a community of more than 100,000 members, SurePoint continues to transform the legal industry by enabling law firms to unlock higher performance, freeing lawyers of administrative burdens so they can spend more time focusing on their clients and their practices.
Learn more at https://surepoint.com.