The Future of the Legal Workplace: Three Law Firm Leaders Share Their Vision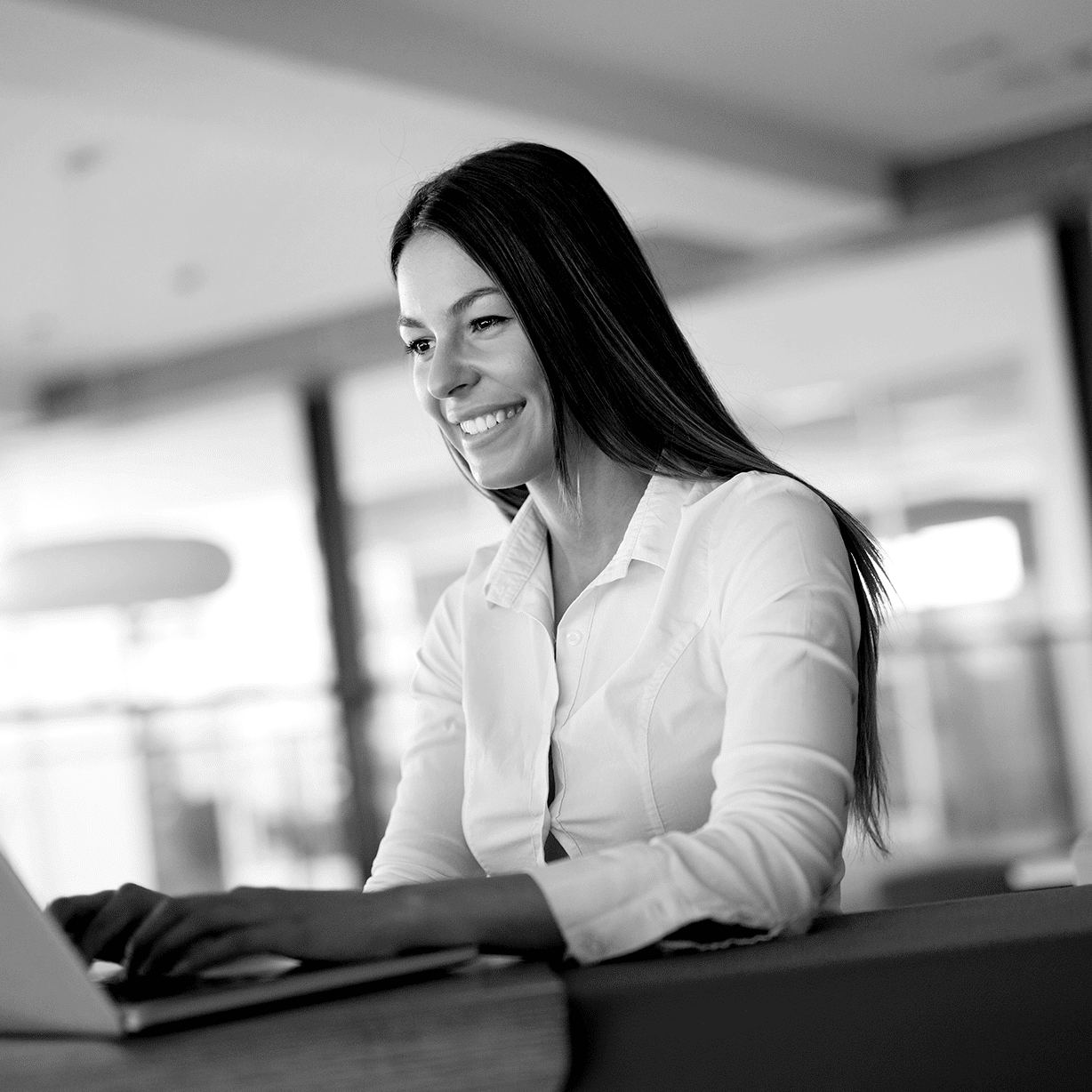 Written by Sara Coffey for SurePoint Technologies
What does the future law firm workplace look like? While no one can say for sure, three law firm leaders shared their vision with SurePoint Technologies CEO, Tom Obermaier, during the 2022 Legal Week in New York City. Representing three different areas from three different firms, joining Obermaier for this discussion were:
Using the hashtags #nomanel #nowomanal, Sameena Kluck, an attorney turned social media strategist and legal industry thought leader, live-tweeted the session and observed, "I like how diverse this panel is, not just in gender and age but in a variety of roles and size of the organization."
In fact, this may be a good indicator of what the future legal workplace looks like – shifting from the lawyer-focused perspective to valuing the perspectives of everyone committed to providing excellent client service across the firm.
Jaclyn Braga, Director of Marketing at Morse, a Boston-area law firm, noted that while all firm leaders were wearing multiple hats prior to the pandemic the experience really ramped things up so that they were now taking on additional duties in HR and IT and responsible for keeping things positive through it all.
And just as the pandemic caused many to assume new roles within their firms, it may have also prepared us for the future legal workplace. Robert Schwinger, Partner and Assistant General Counsel at Norton Rose Fulbright, noted that for litigators the shift to virtual court proceedings was much different than their occasional telephonic hearings. This also created a greater sense of community as litigators across the industry shared tips on how to depose via Zoom.
Law firms have not traditionally been known for their innovation, but Braga thinks the experience of the pandemic will change that. She predicts that legal tech will continue to be adopted faster than ever before and that tools that help build and develop relationships will be essential to the future of law.
The pandemic also allowed us to take a closer look at the culture both within law firms and among lawyers as a whole. Schwinger thinks the future legal workplace will be more collaborative and that we'll see lawyers working together. "Lawyers have been little islands who shoot things out into the world…I think that's going to change to more collaboration," he said.
Sharinna Luna, Controller at Tarter Krinsky, agreed by reminding the audience that law firms and legal services will always be needed. And technology can only help. Profitability has always been a focal point for law firms. Even before the pandemic, Luna's firm relied on workflows and efficiencies they gained from SurePoint's Legal Management System (LMS). However, during the pandemic features like paperless billing and easy access to real-time data allowed Luna and her team to take a closer look at profitability and understand the impact of decisions like hiring professionals outside of New York City where the firm is located. At a glance, they were able to understand the implications these decisions had on firmwide budgets and taxes as they looked beyond the pandemic and forecast for the next two years.
And what about professional development for young lawyers? There's a lot that can't be taught over Zoom. Prior to the pandemic, many young lawyers gained experience watching more senior lawyers in the courtroom or in client meetings. All participants agreed that coaching was one of the most difficult areas to transition. Younger attorneys were hesitant to ask their senior partners for meetings and they didn't have their peers available for conversations. "Many CEOS and partners historically trained and build culture by walking the halls…some learn better by formal training, some by spontaneous encounters," but, as Schwinger was quick to remind the audience, "There are no spontaneous meetups on Zoom."
Obermaier shared his thoughts on this, reminding the audience that, "As a leader, you have to focus on your young folks who are isolated – it can be really scary for their mental health. You need to be ready with resources if they need them." He also noted that "the speed with which the legal industry adopted changes was breathtaking."
Experienced lawyers know that there is a difference between learning the fundamentals of the law in school and practicing law. While the future of the legal workplace isn't certain, one thing likely is – firms that are able to pivot from their traditional thinking and embrace new ways of practicing the law and connecting with their clients will be the ones to lead the way.
About SurePoint Technologies
SurePoint Technologies is a leading provider of financial and practice management software to law firms nationwide. For more than 40 years, law firms have relied on SurePoint's tailored enterprise software to drastically improve workflow and maximize financial performance. With a community of nearly 50,000 members, SurePoint continues to transform the legal industry by enabling law firms to unlock higher performance by freeing lawyers of administrative burdens so they can spend far more time focusing on their clients and their practice.
About Legalweek
Legalweek New York is the one week in which thousands of legal professionals gather to explore the Business and Regulatory Trends, Technology and Talent drivers impacting the industry. Featuring workshop boot camps, case studies, ted style talks, panel sessions, networking events, and hundreds of exhibitors on the tradeshow floor; Legalweek tackles topics such as Legal Automation, eDiscovery & Data Science, Legal Operations, Legal Business Strategies, Litigation & Data Science, Data Privacy & CyberSecurity, Alternative Legal Services, Practice Management, and more.