Improve Your Firm's Financial Performance Today
Schedule a Technical and Workflow Evaluation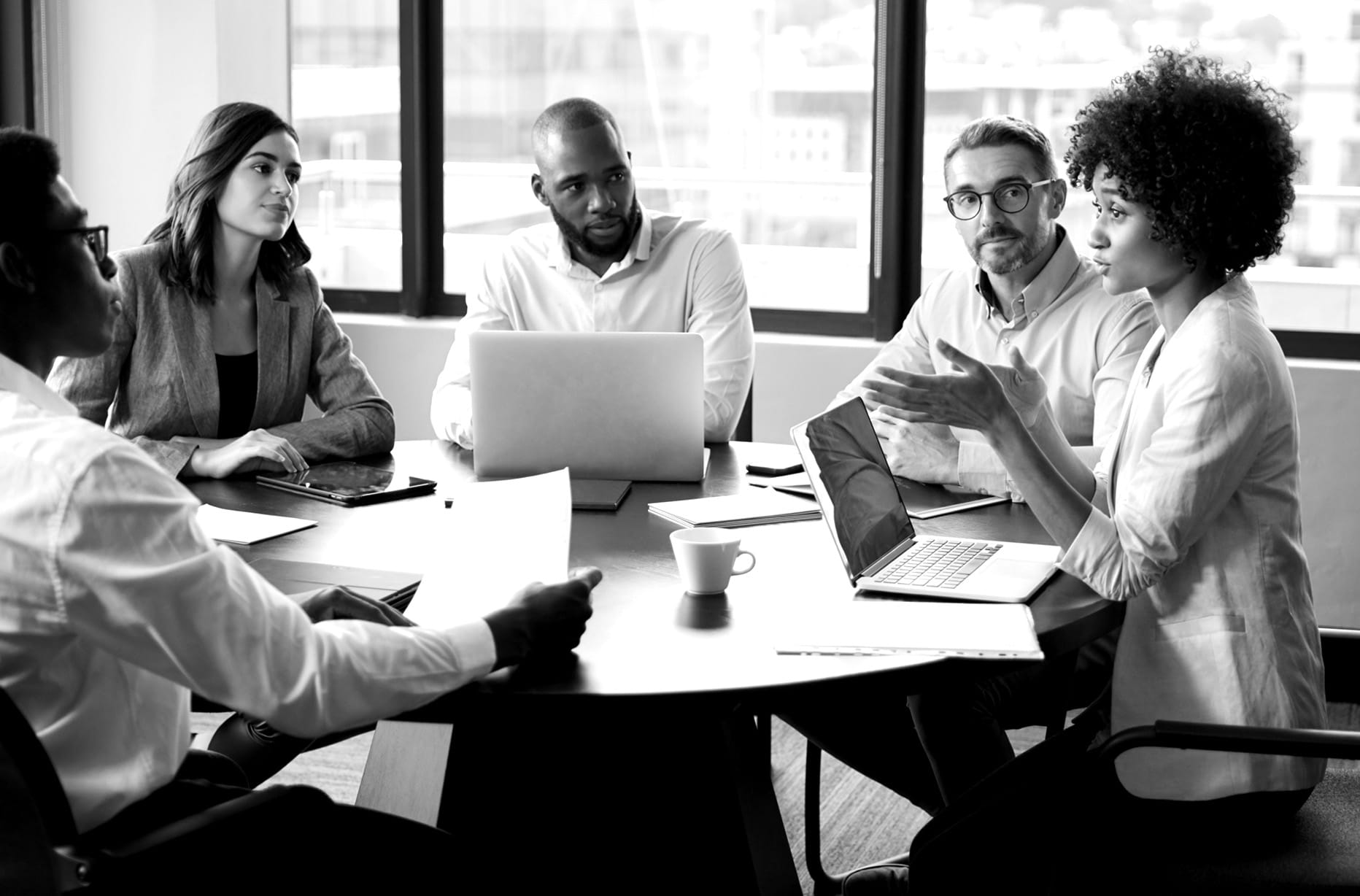 Whether your team is working remotely or in an office, it is critical that they have access to accurate and current data with the right processes in place to unlock greater levels of efficiency and financial performance. We have talked to hundreds of law firm leaders who are struggling with identifying the most impactful process improvements to make, getting immediate access to key performance indicators, and closing the books on time and with certainty.
Schedule a Workflow and Technical Evaluation to learn how the SurePoint Legal Management System (LMS) can help your firm automate its accounts payable, accounts receivable, time keeping, matter management, reporting processes and more.
Following the evaluation, our experts will share best practices and recommendations on improving your workflow. Schedule your evaluation today!