The Virtual Office Series
"Tips for Lawyers to Survive & Thrive: What's New & What Works in the Current Environment" with Julie Savarino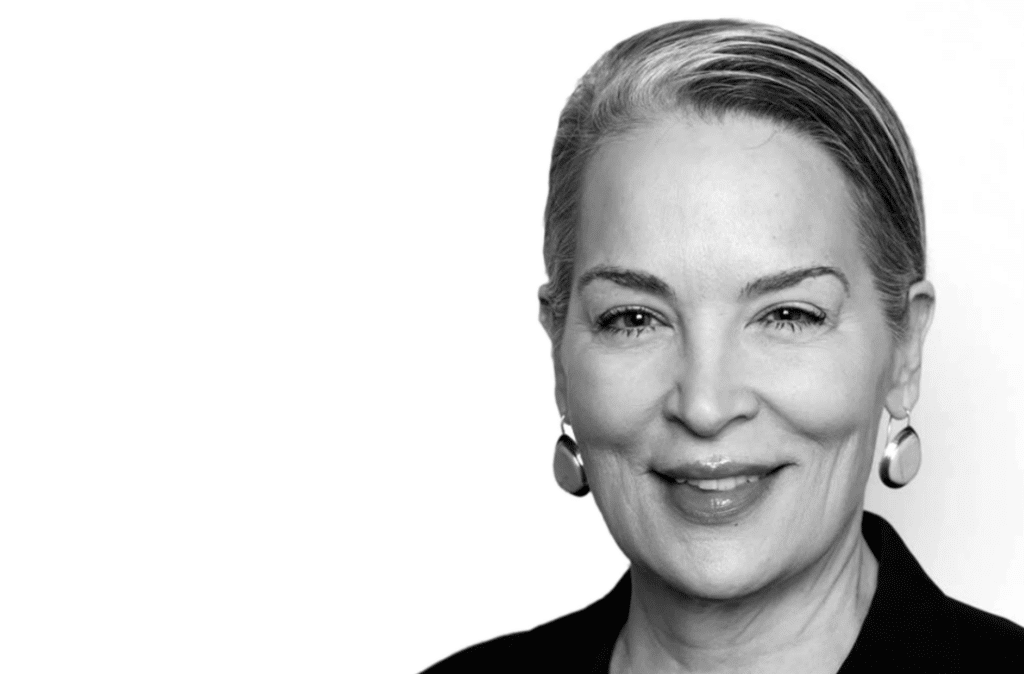 Special Guest
Julie Savarino
MBA, J.D., Chief Client Services & Development Officer
Business Development Inc.

In this webinar, our special guest, Julie Savarino, MBA, J.D., Chief Client Services & Development Officer of Business Development Inc. will address:
How the sales process and sales cycle, and buying decisions for outside legal and professional services have changed in 2020
Best practices to successfully develop new work and clients in the current environment
How to ask for business in a professional, ethical and well-received manner
When:
Thursday, July 30 at 2:00 pm EDT
30 minutes with 15 minutes of Q & A
Hosts:
Lydia Flocchini, J.D, Chief Revenue & Data Scientist,
Presented by: Julie Savarino, a non-practicing lawyer and seasoned Client Service, Value & Development executive who has been called a "secret weapon" by a major buyer of outside legal services. She is a top thought leader on LinkedIn, and the author of "Survive and Thrive Post-Pandemic: A Guidebook for Legal and Professional Services Providers", a highly-rated book that earned #1 New Release status on Amazon.