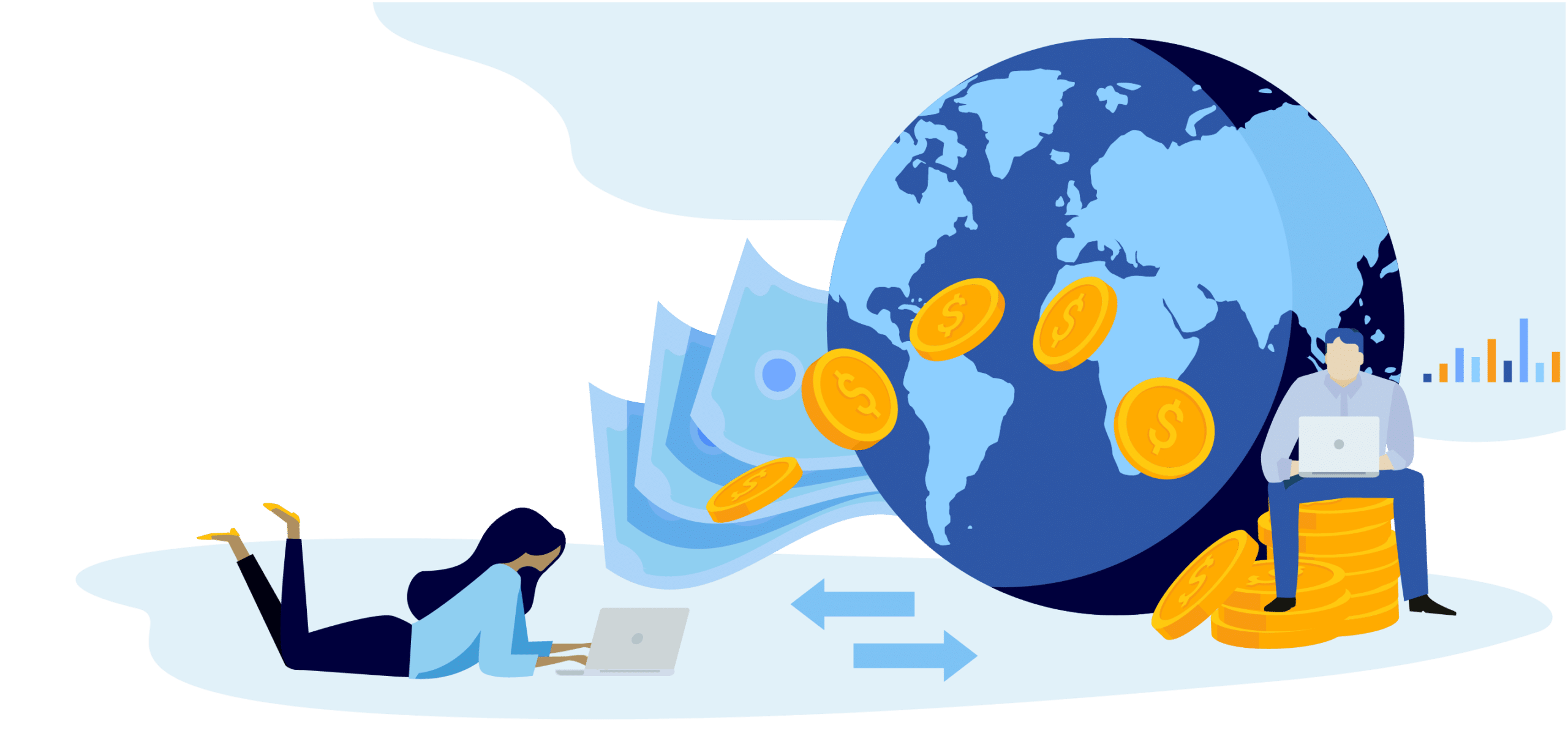 Get Paid Faster with

 
SurePoint Payment Services
Make it easier for your clients and improve your firm's financial performance with more ways to accept payment
Accepting many options for payment is no longer a nice to have, it is a must have. In every facet of daily life, whether buying something at retail or paying for services, the option to pay with a credit card, debit card, or a linked bank account is more commonplace than expensive paper checks or ACH/ wire transfer.
SurePoint Payment Services helps your firm operate more efficiently, spend less time on aged receivables, and provides ways to pay that both consumers and businesses prefer. By including SurePoint's digital payment option with e-invoicing, your firm can improve cashflow and reduce the time spent chasing outstanding balances.
Ready to learn more? Schedule a meeting today!