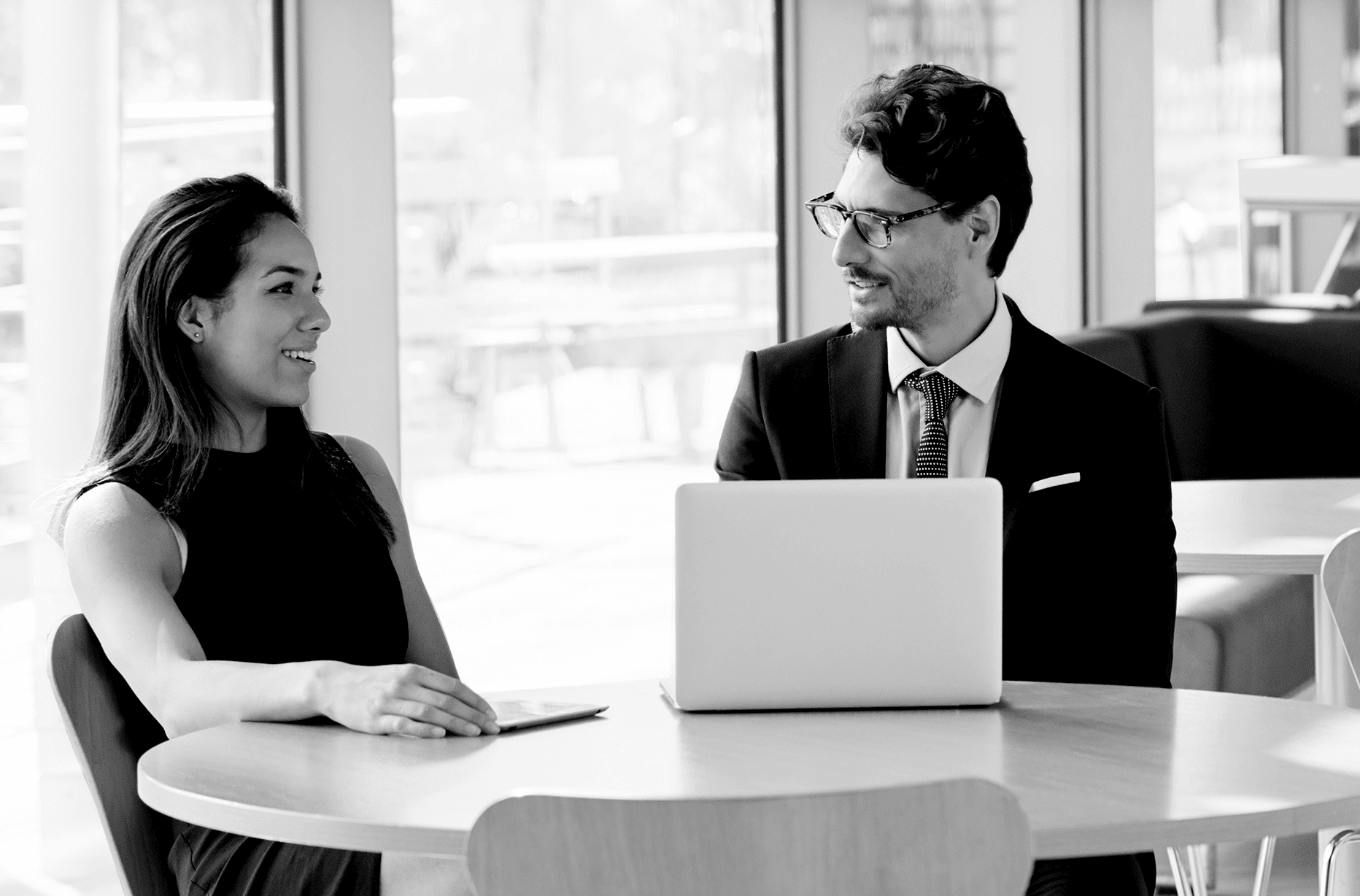 SurePoint is the leading provider of award-winning software that improves workflow and maximizes financial performance and profitability for law firms. Its distinctive cloud platform integrates client management, practice management, and financial management for powerful relationship-building and knowledge-sharing capability.
With a community of more than 100,000 members, SurePoint's mission is to continue to transform the legal industry by enabling law firms to unlock higher performance, freeing lawyers of administrative burdens so they can spend more time focusing on their clients and their practices.
Connect with one of our experts today to learn how SurePoint's solutions can help you improve workflows and maximize financial performance.