Attending LMA? Visit Booth 403 to connect with an expert and learn about the future of CRM for law firms.
With an industry-leading adoption rate of 90%, more than 20,000 legal professionals are using ContactEase to engage with their books of business like never before.

Now, as part of SurePoint Technologies, you can integrate CRM with legal management and financial data for powerful relationship-building and knowledge-sharing capability. Want to learn about this powerful combination and the future of CRM? See for yourself at the 2022 LMA Annual Conference taking place at the ARIA in Las Vegas from March 21-23.

Join SurePoint Technologies and hundreds of legal marketing and business development professionals at #LMA22. We are proud to be a first-time sponsor and have exciting events planned.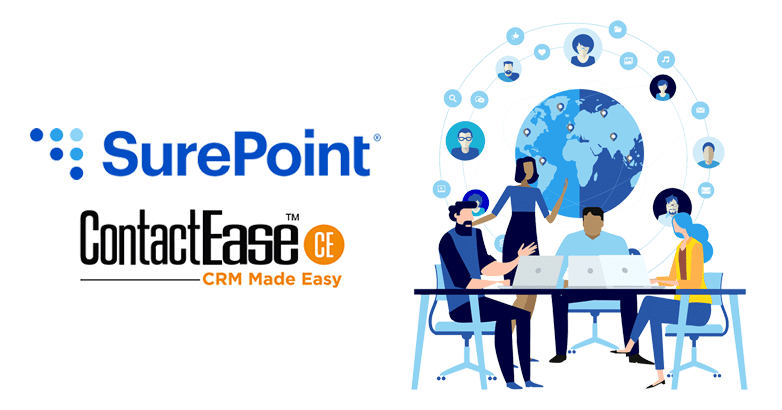 Visit Booth 403 to learn more about ContactEase and the SurePoint Legal Management System (LMS) and to help shape the future of law firm CRM
Want to learn more about ContactEase and LMS? Our experts will be in booth #403 during Marketplace hours Monday through Wednesday showing you how to harness the power of your CRM, financial and practice management data.

We'll also be gathering product feedback. Fill out a survey and get a $10 Starbucks e-gift card for sharing your insights. This is your opportunity to help shape the future of law firm CRM!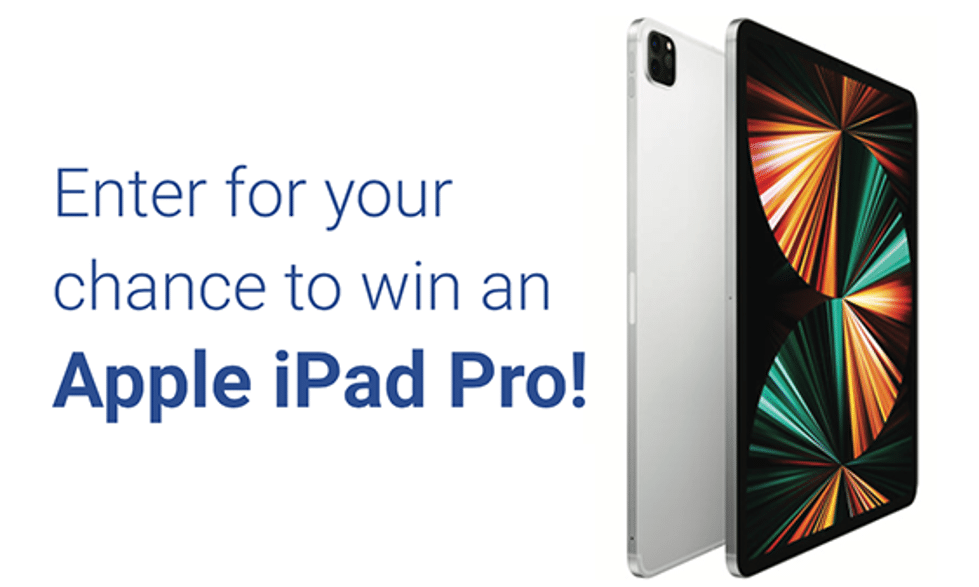 Enter our daily raffle for a chance to win an Apple iPad Pro and participate in Passport to Prizes
Stop by booth #403 to enter SurePoint's daily raffle! Each day, one lucky participant will win. The drawing will take place at the end of each day on Tuesday and Wednesday. Winners do not have to be present to win and will be contacted to pick up their prize.


Not Attending LMA and want to see a demo of ContactEase?
In the business of law, it all begins with your clients and the value you provide. Maintaining relationships and rainmaking are critical to your personal success and the growth of your firm. With ContactEase, you can stay connected with your book of business with ease. Connect with one of our experts to learn more. Schedule a Demo

We look forward to seeing you in Las Vegas!


About SurePoint Technologies
SurePoint® is a leading provider of financial and practice management software to law firms nationwide. For more than 40 years, law firms have relied on SurePoint's award-winning enterprise software to drastically improve workflow and maximize financial performance. With a community of more than 70,000 members, SurePoint continues to transform the legal industry by enabling law firms to unlock higher performance by freeing lawyers of administrative burdens so they can spend far more time focusing on their clients and their practice.