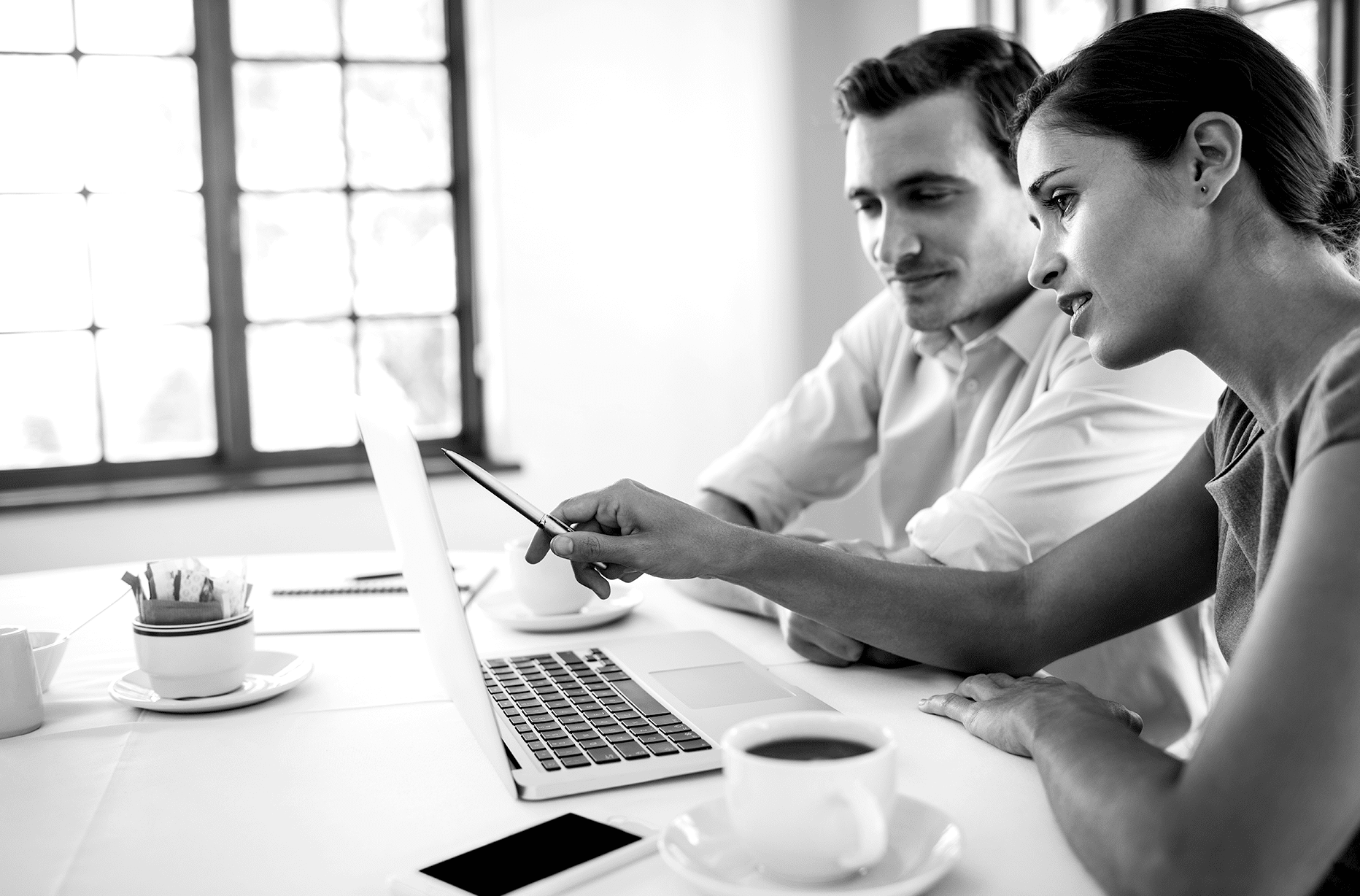 Lead the Way with SurePoint
Now that you've read the latest post in our "Leading the Way" series, learn how you can use solutions from SurePoint Technologies to improve your firm's workflow and maximize financial performance and profitability.
Our distinctive cloud platform integrates client management, practice management, and financial management for powerful relationship-building and knowledge-sharing capability.
Complete the form below to connect with one of our experts and start leading the way with SurePoint.