Eric Thurston Named New CEO of SurePoint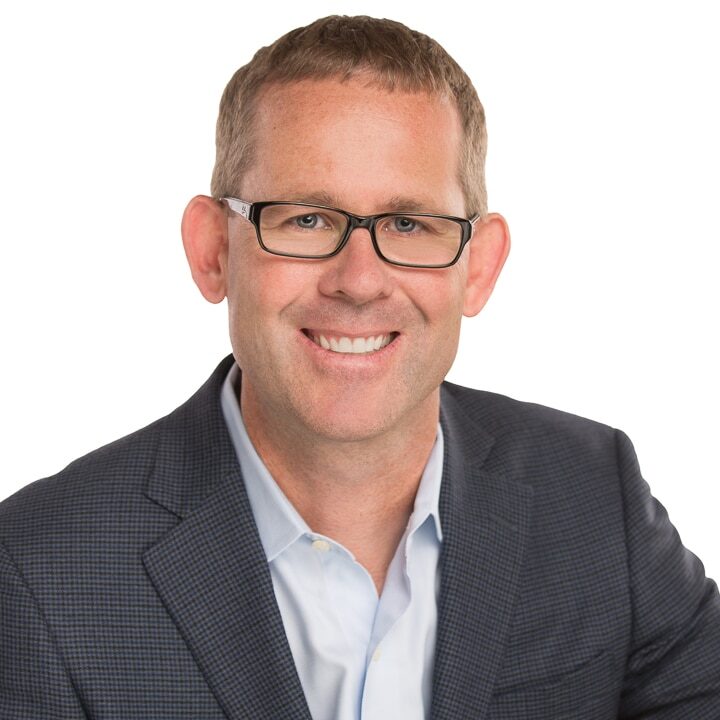 April 3, 2023
We are thrilled to welcome Eric Thurston as our new CEO of SurePoint Technologies, effective April 3, 2023.
Eric is an award-winning software executive who will lead our next phase of growth as we continue to deliver industry-leading solutions that transform the way legal professionals work.
Eric has more than two decades of experience scaling and leading high-growth software and services companies across various verticals, including the legal industry. He has deep experience working with private-equity-backed companies and knows how to build a collaborative, customer-first culture.
Most recently, Eric served as the President & Chief Executive Officer of TCP Software, an industry-leading workforce management solution provider. During his tenure, TCP doubled its revenue, acquired five companies, launched numerous solutions including a suite of integrated workforce management features, and garnered prestigious awards. Prior to TCP, he was the CEO of Personify, the leading provider of technology solutions to associations and nonprofit organizations helping them better engage their members and maximize revenue. Before Personify, he was the President of Mitratech, a technology provider for corporate legal departments. In 2019, Ernst & Young named Eric a finalist for the Entrepreneur Of The Year® Award in Central Texas.
Mike Suchsland, who has served on the SurePoint Board since 2018 and most recently in the role of SurePoint's Interim CEO, is now Chair of the SurePoint Board of Directors.
"On behalf of the Board and the SurePoint team, we are thrilled to welcome Eric and to have him lead SurePoint's next phase of growth," said Suchsland. "Eric is an exceptional leader who has a proven track record for creating customer-centric organizations, building high-performing teams, and developing game-changing solutions which improve and transform the way people work. Eric's deep domain expertise in scaling companies across different industries combined with his commitment to his customers uniquely positions him to accelerate our innovation trajectory. The future couldn't be more exciting for SurePoint and its customers."
Under Eric's leadership, SurePoint will further its mission of developing innovative solutions that empower mid-size law firms to gain a competitive advantage and accelerate growth.
"I'm excited to join the team at SurePoint, and I'm looking forward to partnering with the SurePoint Customer Community to develop solutions that enable them to be successful," said Thurston. "I can already tell that the team has an incredible passion for what they do, which is always such an important ingredient for future growth. SurePoint has a great community, great technology, and a great team that wants to deliver extraordinary value. It's fantastic to join SurePoint at a time when there is so much momentum, and I can't wait to get started."
About SurePoint Technologies
SurePoint Technologies is a leading provider of award-winning enterprise software that improves workflow and maximizes financial performance and profitability for law firms nationwide. Its distinctive cloud platform integrates client management, practice management and financial management for powerful relationship-building and knowledge-sharing capability. With a community of more than 100,000 members, SurePoint continues to transform the legal industry by enabling law firms to unlock higher performance, freeing lawyers of administrative burdens so they can spend more time focusing on their clients and their practices. Learn more at https://surepoint.com.
SurePoint is backed by Aquiline Capital Partners LLC, a private investment firm based in New York and London investing in companies across financial services and technology, healthcare and business services. The firm had approximately $9.5 billion in assets under management as of December 31, 2022.
For any additional questions or press-related inquiries, please contact Lydia Flocchini, Chief Marketing Officer, at LFlocchini@surepoint.com.