Law Firm Management
Year End Checklist
Start your due diligence today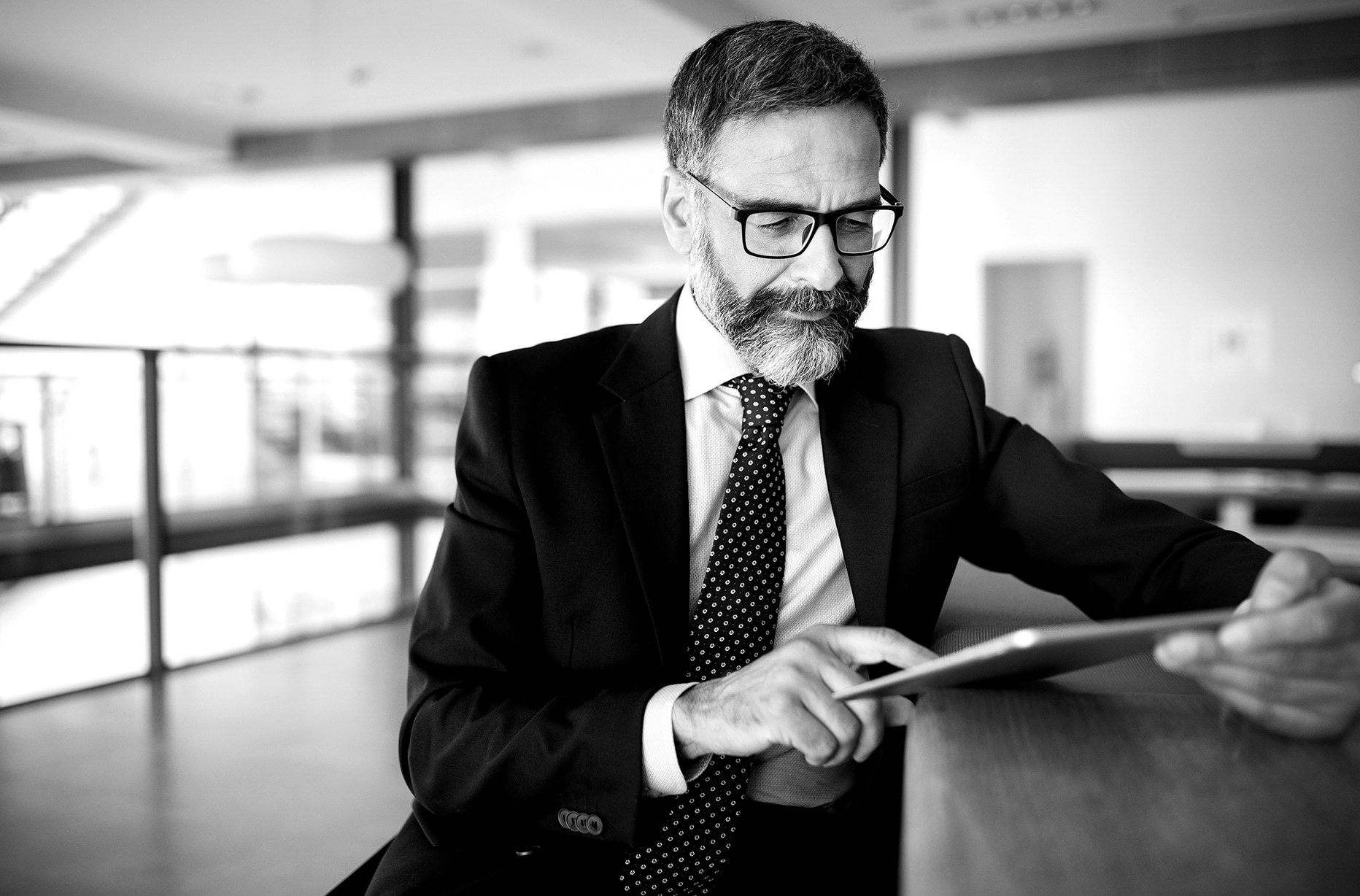 Let's get a jumpstart in making the most out of the new year for your practice. The SurePoint® Year End Checklist offers a step-by-step inventory of all year end tasks for law firm management, including:
Finance
Human Resources
Systems and Technology
Office Procedures
Vendor Agreements
Client and Matter Files
This checklist will help you identify any potential year-end risks while ensuring the establishment and update of protocols and procedures that will maximize your law firm's performance.
Download the Year End Checklist and contact a representative today to learn how you can automate several of these tasks using the SurePoint Legal Management System (LMS).