Culture in a Hybrid Workplace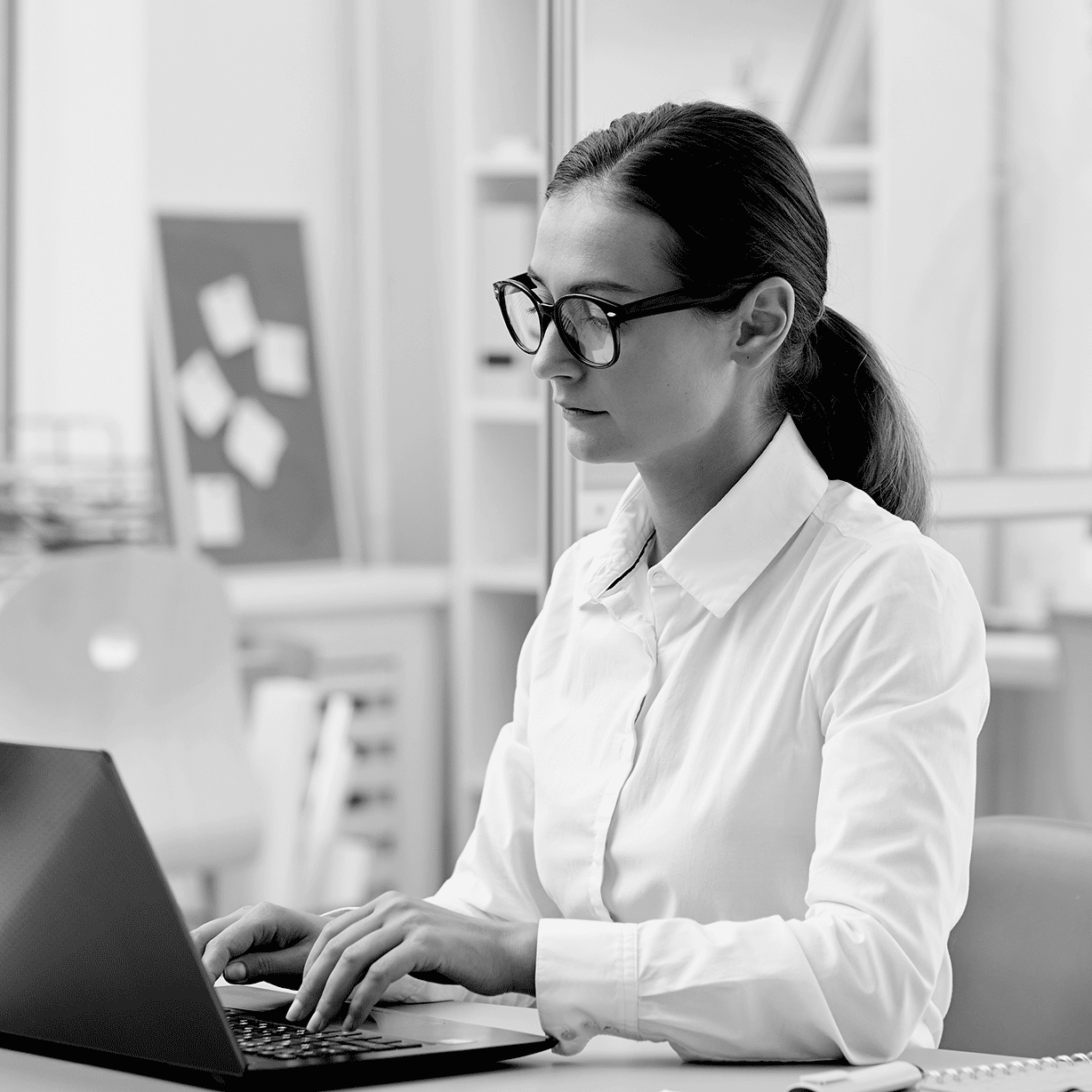 How can you ensure your firm culture keeps employees engaged, connected, and communicating across a hybrid workplace?
Ginevra Saylor, National Director of Innovation and Knowledge Programs at Gowling WLG, Anne Robinson, Director of IT at Allen, Allen, Allen & Allen, and Luke Schnoebelen, Director of Professional Development at Shook, Hardy & Bacon L.L.P. discussed different approaches to workplace flexibility at ILTACON22, the annual conference of the International Association of Legal Technology.
Invest in Technology to Futureproof Your Law Firm:
The panelists each told their war story of helping colleagues adjust rapidly to remote working at the onset of the Covid-19 pandemic. Each firm benefitted from having already implemented some initiatives and tools before the pandemic started: secure authentication, technology at home, virtual conferencing, and a digital/paperless practice.
But while technology helped, it was personal communication that Anne Robinson, Allen, Allen, Allen & Allen Director of IT, said helped her firm successfully weather the storm: "We like to think of all the tools and gadgets we can use, but at the end, it was really the people and their ability to adapt to an environment we couldn't control" that helped us make the change.
Schnoebelen recommended firms hold conversations to reflect on the technology they're using and what they could do differently to facilitate remote work: "Future-proof your firm so you don't necessarily need to buy that shiny downtown building. Start paring down technology and resources in the office."
Think Intentionally About How to Spend Time in the Office:
Since Covid-19, each firm has taken care to think more intentionally about best utilizing time spent in the office. "When people are in the office, we're focused on making sure their time is meaningful," said Saylor. "We want people who come in to be intentional about doing things in person that they can't do remotely."
She reported that one department at her firm schedules a monthly in-person meeting with an agenda to tackle thorny problems. At the same time, another practice group focuses on professional development, explicitly scheduling partners to share "war stories" that are helpful to provide young associates with perspective.
One key to hybrid meetings may be ensuring you're not just meeting to give status updates but using the time to connect, brainstorm, and engage in ways you can't virtually or over email. "Meetings have been a crutch for law firms," said Schnoebelen. "They can be wasted time where we talk about the same topics we discussed the week before. Could this have been an email? You have to have the gumption to ask the question." Saylor agreed, recommending taking steps to ensure your meetings are equitable for everyone participating, regardless of their location, considering "how to engage folks in a hybrid meeting and how to combat proximity bias."
But don't make these decisions in a vacuum, assuming you know what employees want. Schnoebelen and Saylor recommended ensuring you're asking employees what they wish to see and cultivating a safe space for dialogue from everyone in the firm.
Don't Assume Closer Proximity Always Means Better:
Similarly, don't assume any problems arising are due to the lack of proximity. In response to an audience question about how the panelists' firms are dealing with mentoring in a virtual world, Saylor noted that you cannot assume something done in person before was automatically successful.
For instance, when the firm talked to associates about their past mentoring, they found some associates found mentoring pre-Covid not always very effective: "Instead of worrying about how to do it in person, we're just focusing on how to do it well."
Saylor warned against assuming firm culture cannot be successful with a hybrid workforce: "You're basing a successful culture on what we have experienced through our generations. This is a whole new generation."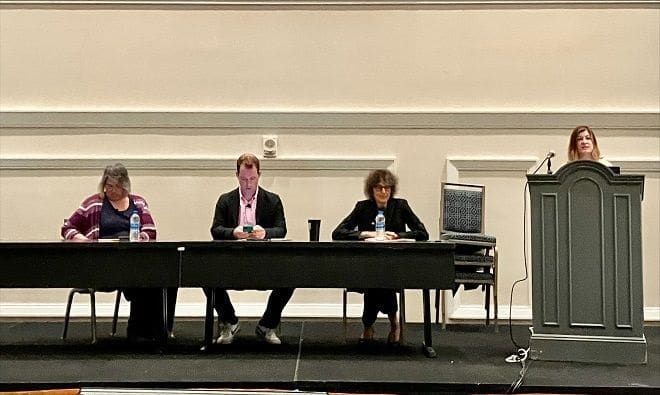 ---
Request a Demo
Interested in learning more about how you can use SurePoint LMS to improve workflow and maximize financial performance at your firm? Schedule a demo and learn how to unlock higher performance with SurePoint.
About SurePoint Technologies
SurePoint® Technologies is the leading provider of award-winning enterprise software that improves workflow and maximizes financial performance and profitability for law firms nationwide. Its distinctive cloud platform integrates client management, practice management, and financial management for powerful relationship-building and knowledge-sharing capability. With a community of more than 100,000 members, SurePoint continues to transform the legal industry by enabling law firms to unlock higher performance, freeing lawyers of administrative burdens so they can spend more time focusing on their clients and their practices.
Learn more at https://surepoint.com.