Coyote College: Empowering Users to Learn in the Flow of Work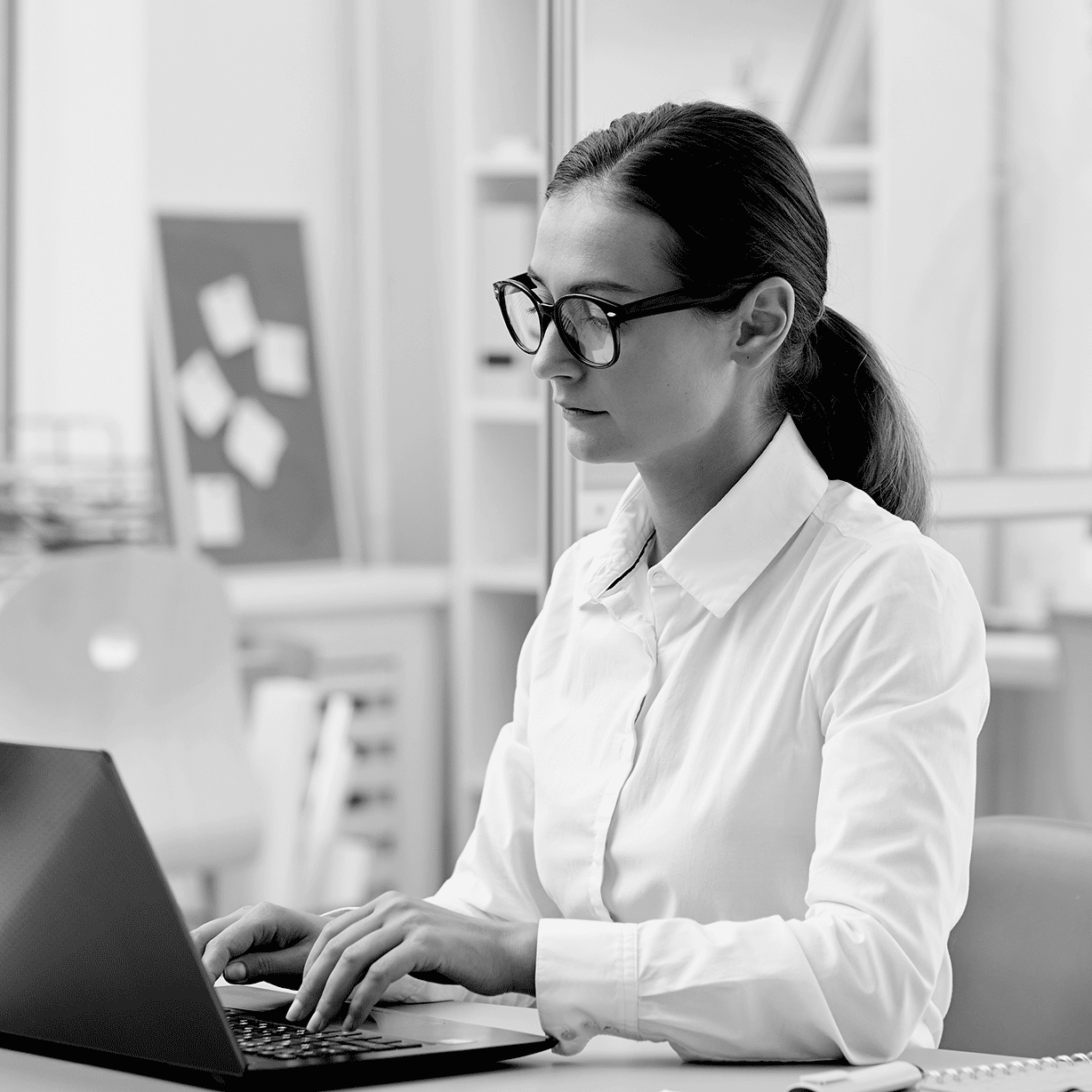 Coyote College is an on-demand training solution specifically created for Coyote Analytics' clients. It was released on January 1, 2022, and has a library of courses geared towards training various types of law firm employees. Coyote College is primarily used for, although not limited to, on-boarding new employees, refresher training, and to implement new functionality within Coyote Analytics. Coyote College encourages employees to learn in the flow of work with immediate application.
It is no surprise that the world is becoming more digital. Training needs to be more accessible, provide a wide range of topics, and help lower firm training costs. On-demand training is necessary for firms that allow remote work. In response to this demand, Coyote Analytics put together a team to create the content and solution known as Coyote College. Our goal was to provide professional, relevant training content that our clients could easily adopt. We achieved this by using our talented Coyote Analytics trainers to create and deliver the courses, and by working with our clients to identify the training that was most needed. Throughout the process, we consulted with our clients to ensure we had the right platform and format for courses.
What Problems Does It Solve?
Shortens the learning curve by allowing users to learn in the flow of work and at their own pace.
Reduces the cost and resources needed to train firm employees.
Eliminates the need for coordinating multiple calendars for training sessions.
Removes inadequate, out of date training. Coyote creates and maintains all training courses. This means you will always have the most up-to-date training courses led by Coyote Analytic experts.
Heightens the impact of training by allowing your users to implement newly gained knowledge immediately. Studies cite learners retain 90% of what they learn when they use it immediately.
Working remotely has become more common among law firm employees. Providing access to training online, when needed, is now an expectation from your employees, especially new hires. Coyote College allows your firm to attract and keep talent at all levels by providing the tools needed to do their job efficiently.
Internal training adds an extra burden to firm administration, including sourcing facilities, materials and trainers. Coyote College reduces or eliminates this burden.
What Features Does It Have?
A user dashboard displays only courses an individual is enrolled in (those courses are controlled by your Training Administrator).
Users can access Coyote College 24/7.
A library of courses that cover various levels of functionality within Coyote Analytics.
Downloadable courses are also included if you prefer to provide access using your SharePoint site, email, etc.
With courses broken down into bite-size chapters, employees can access relevant information about the specific task they are performing without being forced to watch a multi-lesson course in its entirety or sitting through a 40-minute video.
Coyote College saves progress and allows users to pick up where they left off when viewing a course.
Certain courses include documentation, checklists, and quick start lists.
Client Testimonials
"In the recent job climate, our employee turnover has been higher than usual. The problem when on-boarding new employees is the balance between getting them up to speed and having them be productive in the first few weeks. Coyote College allows our IT team to allocate a small initial window of time to billing system training, and then empower the new employee to learn one task at a time while working on other projects. It has also assisted shareholders and other firm members who have historically not tried to learn the accounting system in adopting some self-sufficiency with Coyote to track their own goals, budgets, and progress."
-Law Firm IT Director
"We have incorporated Coyote College into our new hire materials, so that team members can train at their own pace. Additionally, it is used as a future training resource to sharpen their skills or learn new functionality. We have found that on-boarding is now more efficient, and our employees are learning and using the product features more with Coyote College."
-Law Firm Managing Director
This blog post was originally published on February 24, 2022. Coyote Analytics empowers legal professionals to better serve their clients and optimize profitability while working at any time and from anywhere. To learn more, visit https://surepoint.com/solutions-overview/coyote-analytics/.
About SurePoint Technologies
SurePoint® Technologies is the leading provider of award-winning enterprise software that improves workflow and maximizes financial performance and profitability for law firms. SurePoint's solutions integrate client management, practice management, and financial management for powerful relationship-building and knowledge-sharing capability. With a community of more than 100,000 members, SurePoint continues to transform the legal industry by enabling law firms to unlock higher performance, freeing lawyers of administrative burdens so they can spend more time focusing on their clients and their practices.
Learn more at https://surepoint.com.