SurePoint Celebrates 40 Years With ALA

Visit Booth 725 for a Chance to Win an Aventon E-Bike
Community guides everything we do at SurePoint Technologies, and there is no greater community than the one we have found with the Association of Legal Administrators. SurePoint is excited to return to the ALA National Conference & Expo. Join us as we celebrate our ruby anniversary in the Emerald City! So much has happened in four decades, and none of it would be possible without the support of the great ALA community. Keep reading to learn how you can celebrate with us in Seattle.
Sponsored by SurePoint: It's All Fun and Games in the Exhibit Hall on Tuesday, May 9
We know working in a law firm isn't all fun and games. That's why we're excited to sponsor this fun game-themed reception on Tuesday night! Join us for some fun and blow off some steam. Visit us in booth 725 for cornhole, giant Connect 4, and more! We'll be giving away exclusive 40th-anniversary SurePoint swag, too. The fun isn't limited to Tuesday night; we'll keep the games going throughout the conference, so be sure to stop by to say hello, and have some fun!
Spin the SurePoint Prize Wheel to Support the Foundation of the ALA and Win Exclusive Anniversary Swag
Stop by the booth and give our prize wheel a spin! You'll have the chance to win exclusive 40th-anniversary SurePoint swag and support the Foundation of the ALA.
Learn About SurePoint's Solutions for a Chance to Win an Aventon E-bike
Our experts will be in booth 725 to share how law firms across the country are using SurePoint's solutions, Coyote Analytics, ContactEase CRM, and the Legal Management System (LMS) to improve profitability and performance. Complete a short demo, and you'll be entered into a drawing for an Aventon e-bike! The winner will be announced on Wednesday, May 10.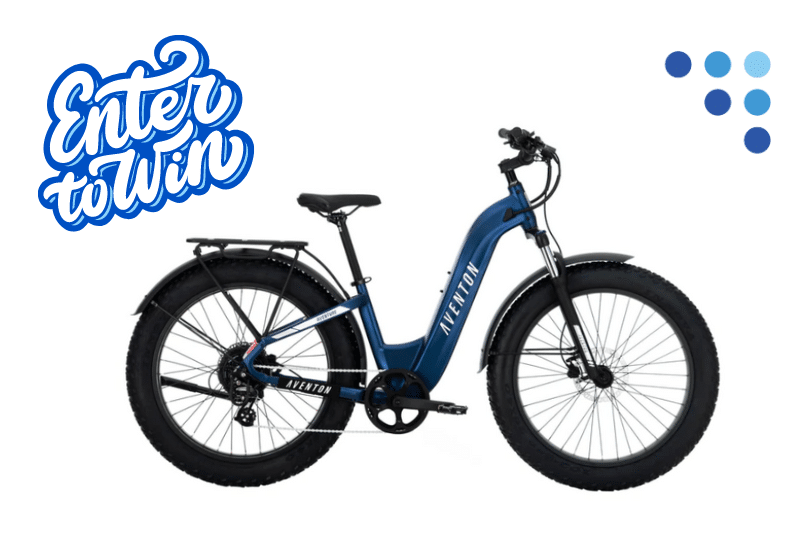 Business Matters Session: By the Numbers – Strategies for Becoming a Data-Driven Law Firm on Monday, May 8 at 1:00 p.m.


The use of data is critical to the success of your law firm and essential to strategic decision-making. Join SurePoint's Chief Marketing Officer, Lydia Flocchini, J.D., on Monday, May 8 at 1:00 p.m. and learn how to become the data champion at your firm. She'll share insights, best practices, and tips on how to:
Build a data culture
Drive adoption and manage change
Leverage data to drive growth and new opportunities
We'll send you a $50 gift card when you schedule a demo before ALA
We want to help you make the most of your time at the ALA National Conference & Expo. Schedule a demo before the conference, and we'll send you a $50 gift card.*
*Promotion open to new customers in U.S. law firms only. Offer expires on May 6, 2023.
About SurePoint Technologies
SurePoint® Technologies is the leading provider of award-winning enterprise software that improves workflow and maximizes financial performance and profitability for law firms nationwide. Its distinctive cloud platform integrates client management, practice management, and financial management for powerful relationship-building and knowledge-sharing capability. With a community of more than 100,000 members, SurePoint continues to transform the legal industry by enabling law firms to unlock higher performance, freeing lawyers of administrative burdens so they can spend more time focusing on their clients and their practices.