Resources for Enhancing Your Virtual Office
2020 brought challenges none of us could have anticipated. Since the pandemic began, SurePoint® has been developing resources to aid our community as it adapts to working in a virtual environment and across a distributed team. These resources are designed to help your law firm operate more effectively and efficiently by providing insights on how to maximize client relations, remote office best practices and their practice management system.
Find the blogs, webinars, checklists, ebooks and more to get insights and best practices for managing your firm in this unprecedented time here.
We're all in this together and we're stronger as a team.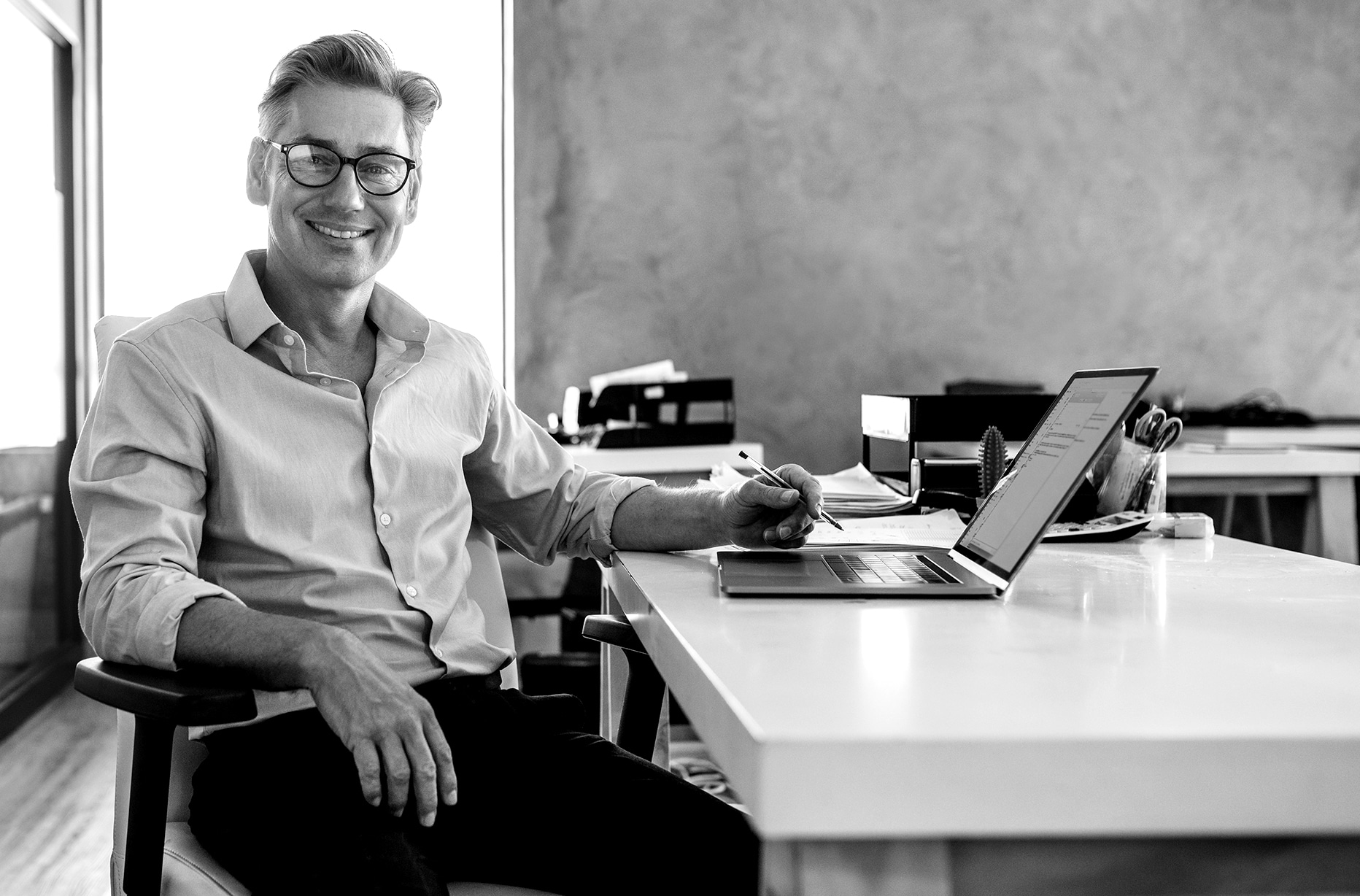 Blogs
Whether your firm is working remotely for the first time, implementing new processes or simply evaluating its profitability model, we have a blog for you. Everything from ACH billing to the best way to set up your home office is covered at the SurePoint blog.
Visit the SurePoint Blog for more!
SurePoint has invited experts like Julie Savarino, Jay Erdman and Paul Walker to share their insights and provide best practices in their fields of expertise. Learn more about best practices for client relations, transitioning your firm to remote work and how to run a profitability analysis for your firm.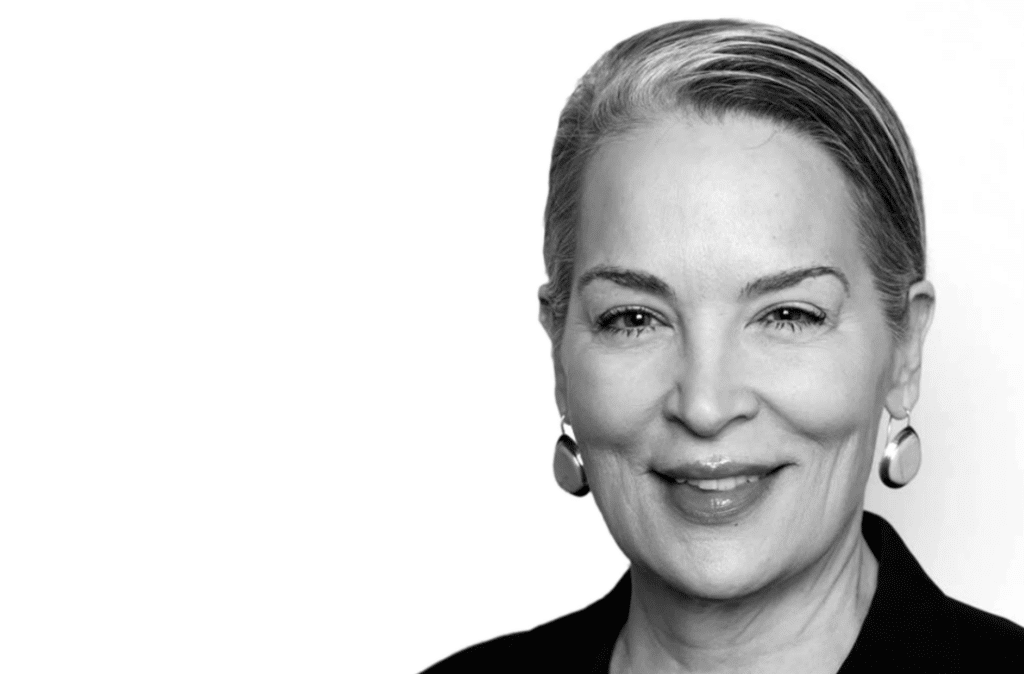 "Tips for Lawyers to Survive & Thrive: What's New & What Works in the Current Environment" with Julie Savarino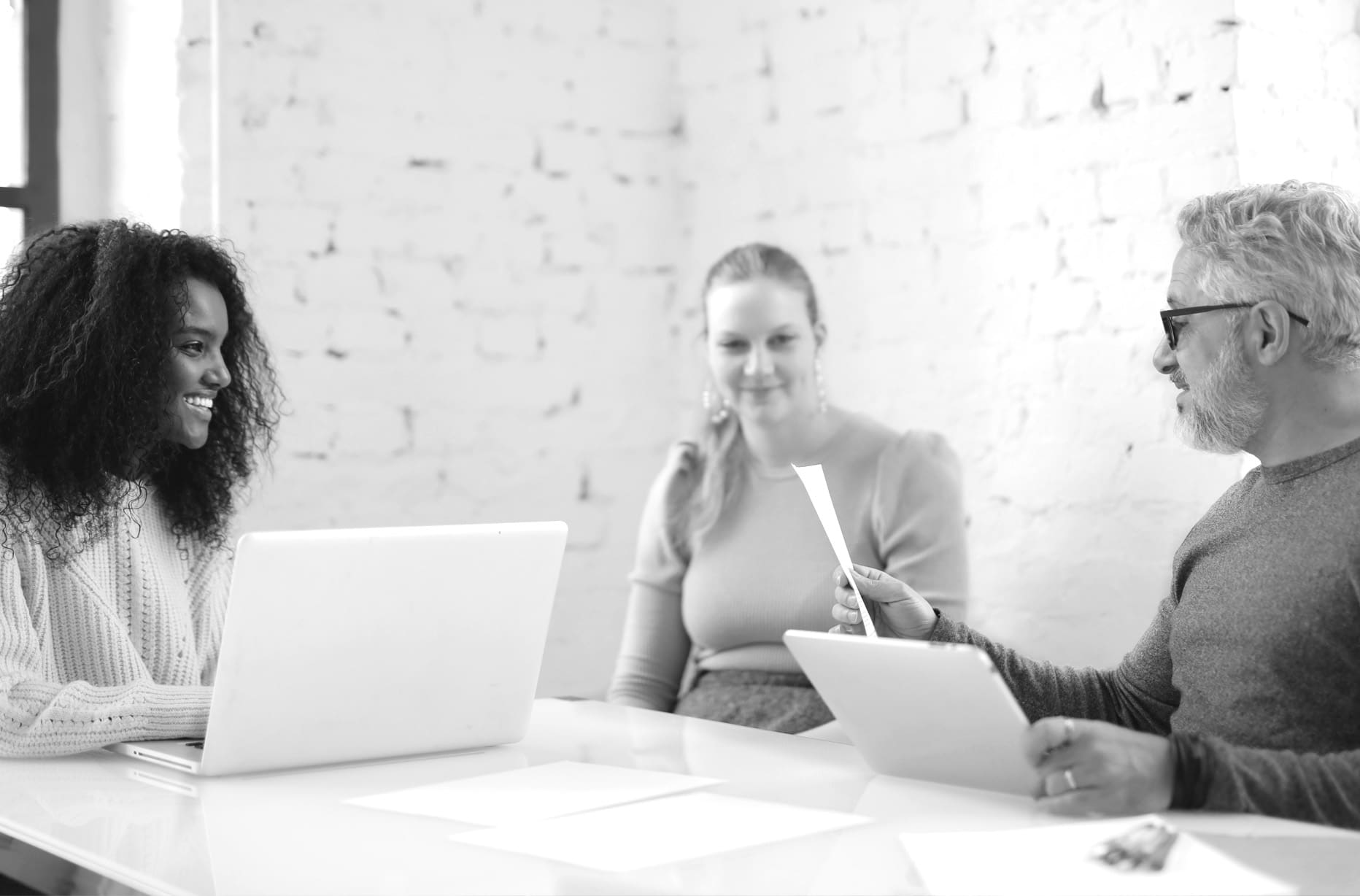 "Best Practices in Client Relations & Communications During Uncertain Times" with Julie Savarino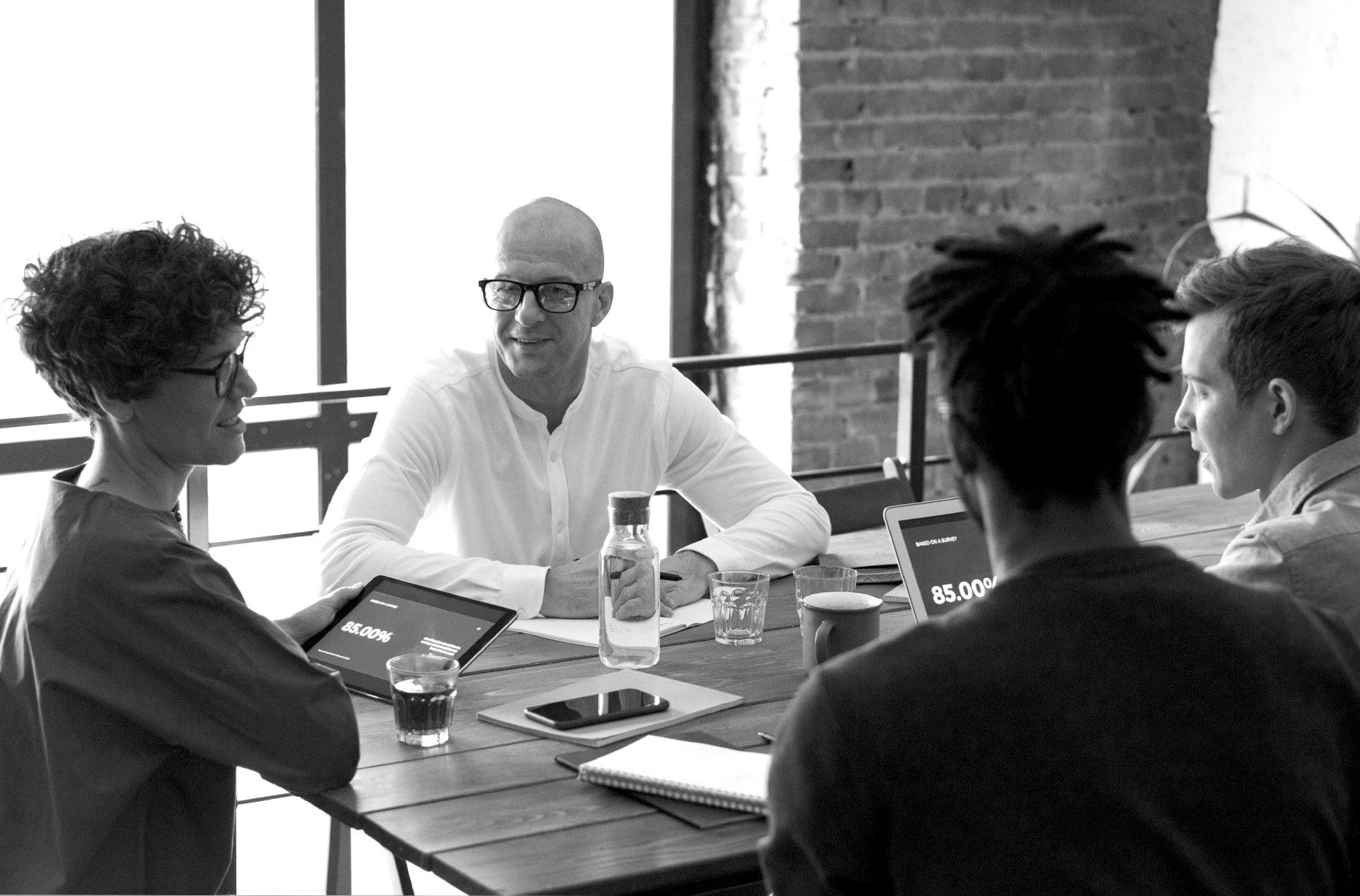 "Profitability: The Science Behind the Numbers"
with Jay Erdman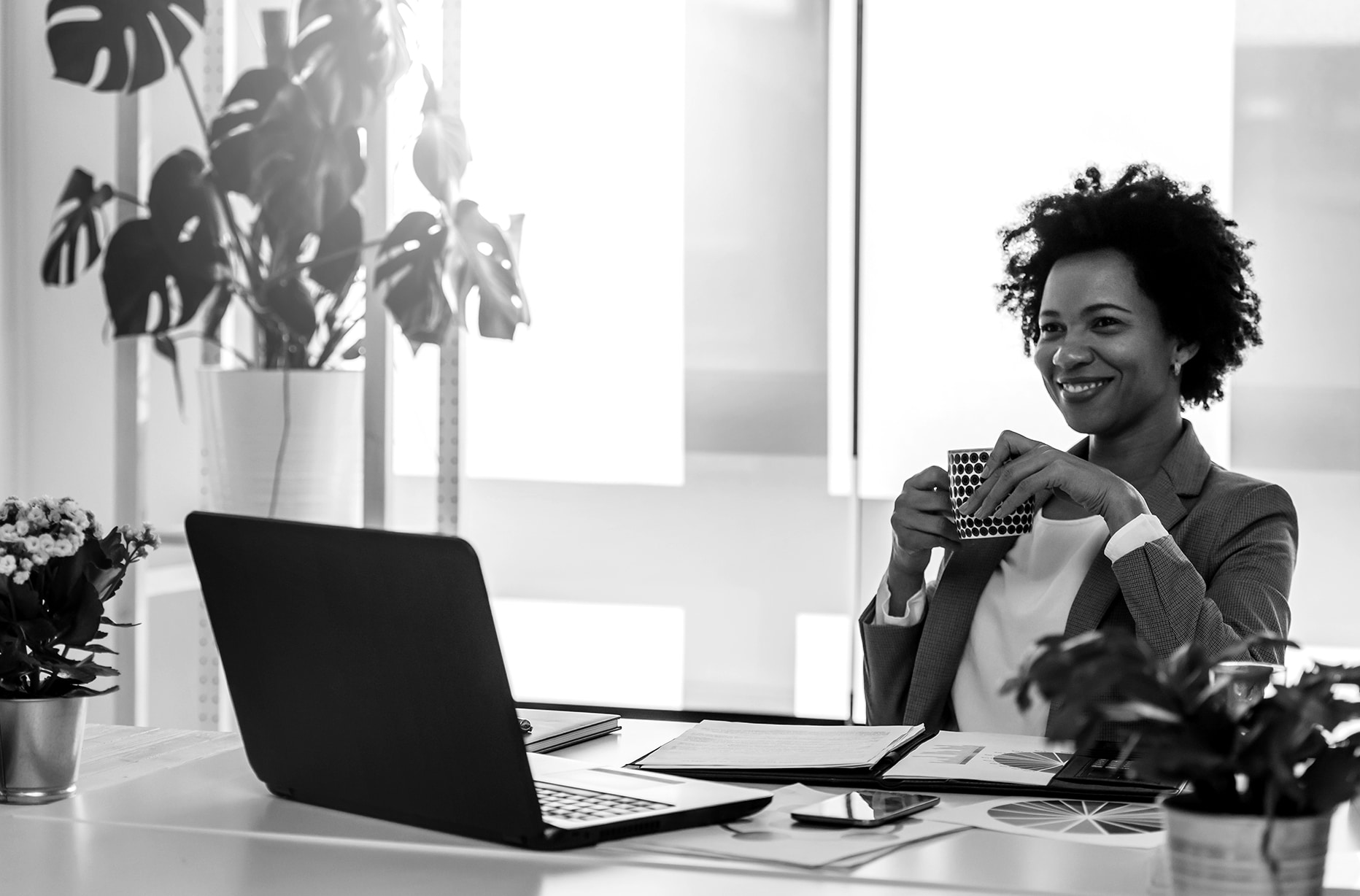 "Top 10 Tips on Transitioning to Working Remotely"
with Steve Crossman and Lydia Flocchini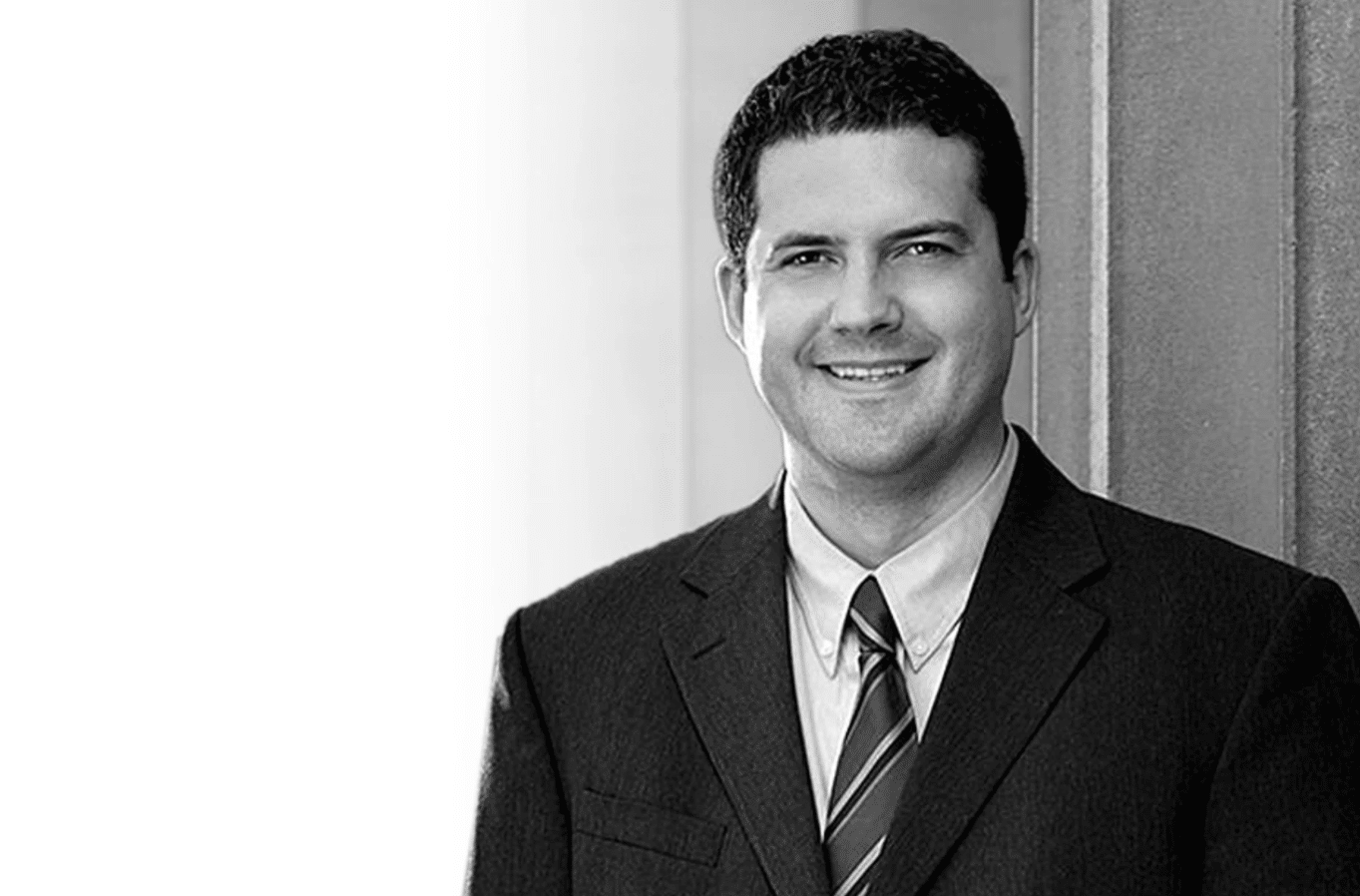 "Insights on Transitioning a Law Firm to Remote Work Featuring Paul Walker, Controller, at Snow Christensen & Martineau"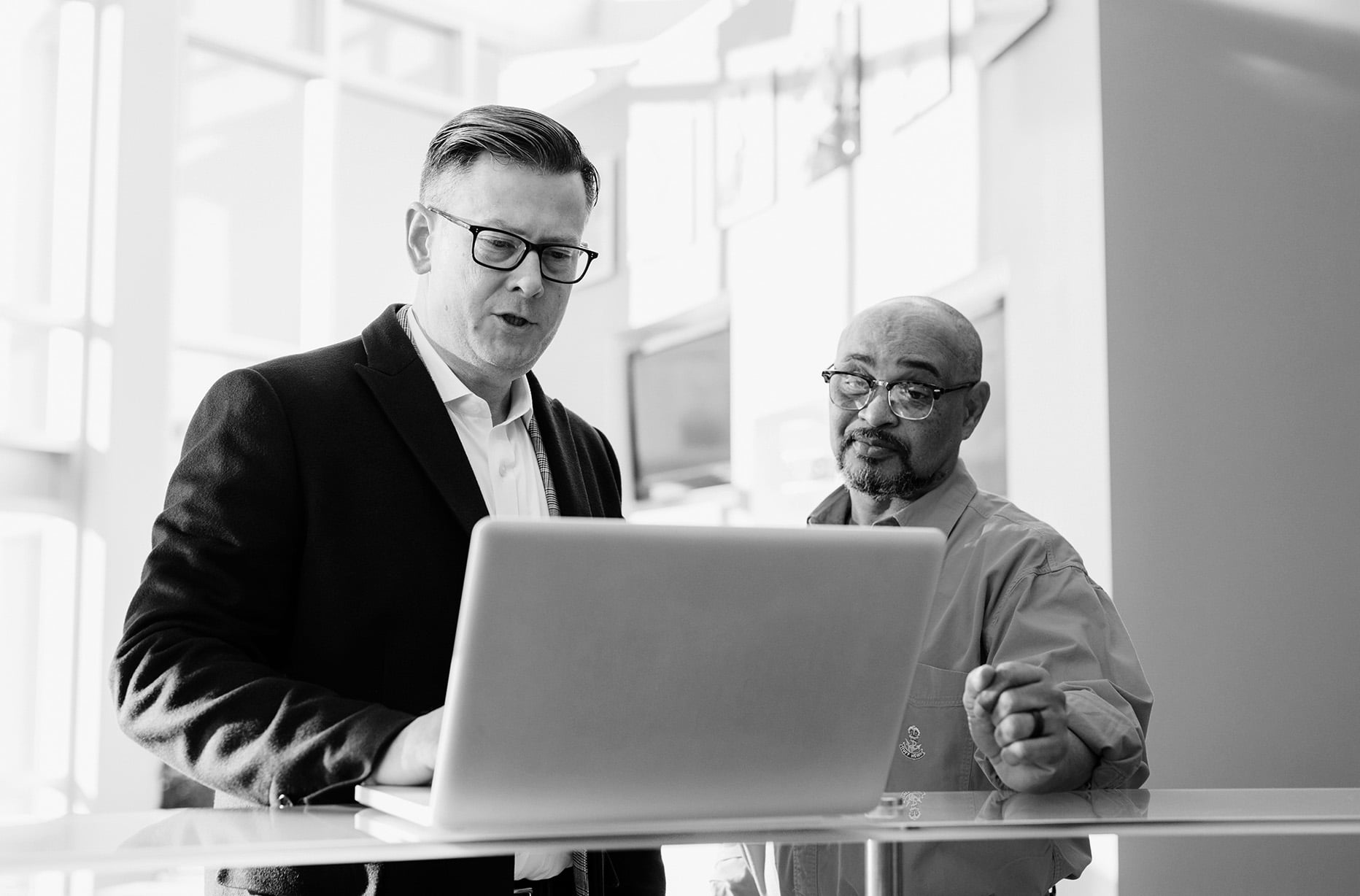 "SurePoint Cloud Checklist"
Now that firms have experienced the benefits of working remotely many have begun researching the benefits of moving to a cloud-based legal management system.
SurePoint's experts pioneered cloud ERP systems for the legal industry and have compiled a list of questions to help you find the right system for your firm.
Download the SurePoint Cloud Checklist,  to ensure you ask the right questions throughout your journey.
"Choosing the Right Financial Management System for Your Firm"
As a law firm administrator, you must anticipate the future needs of the firm, its partners and its associates in order help achieve business growth.
Rather than waiting until you're forced to choose a new financial management system, be proactive.
Download the "Choosing the Right Financial Management System for Your Firm" eBook, to prepare your firm to transition to your new system.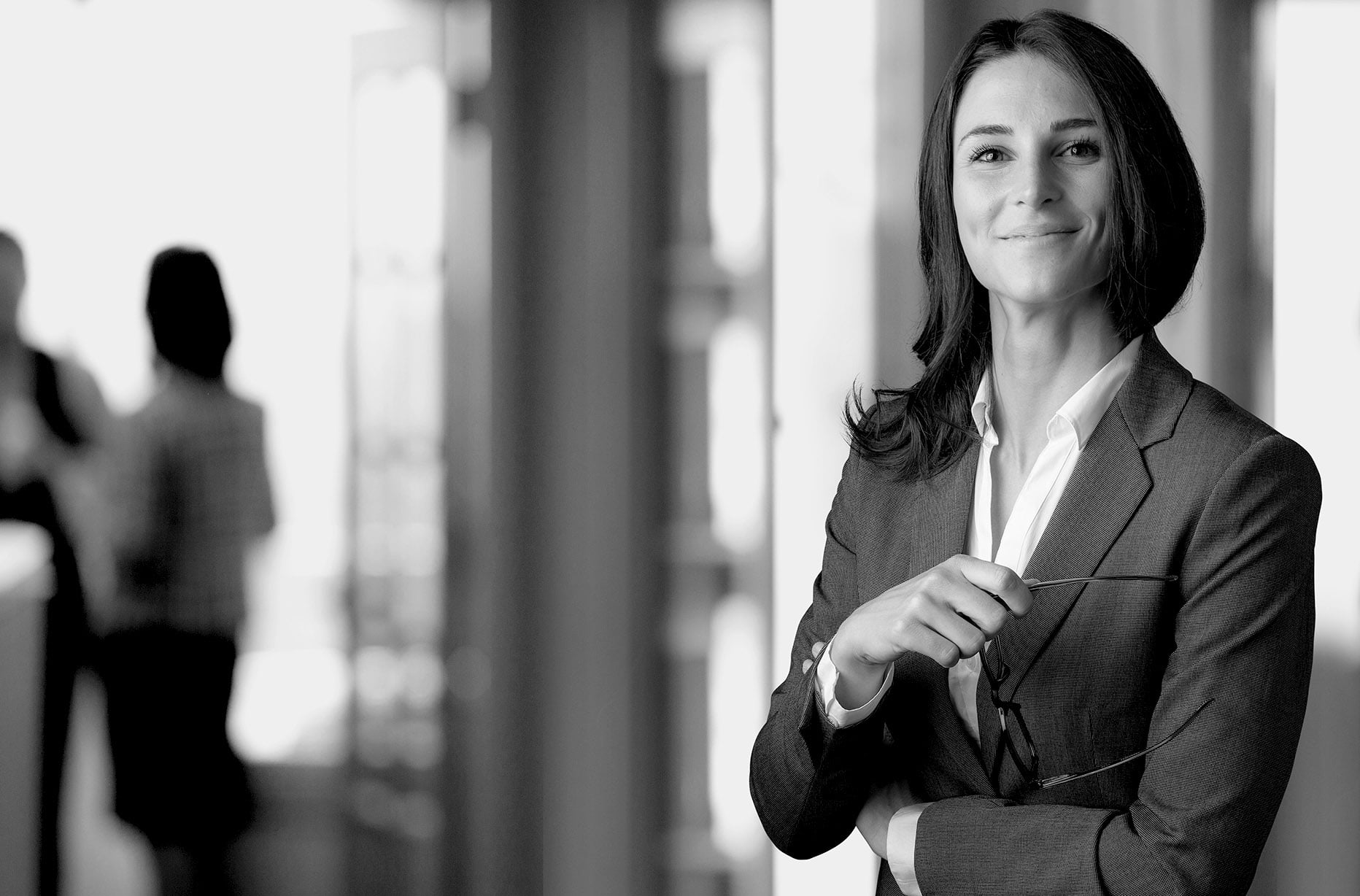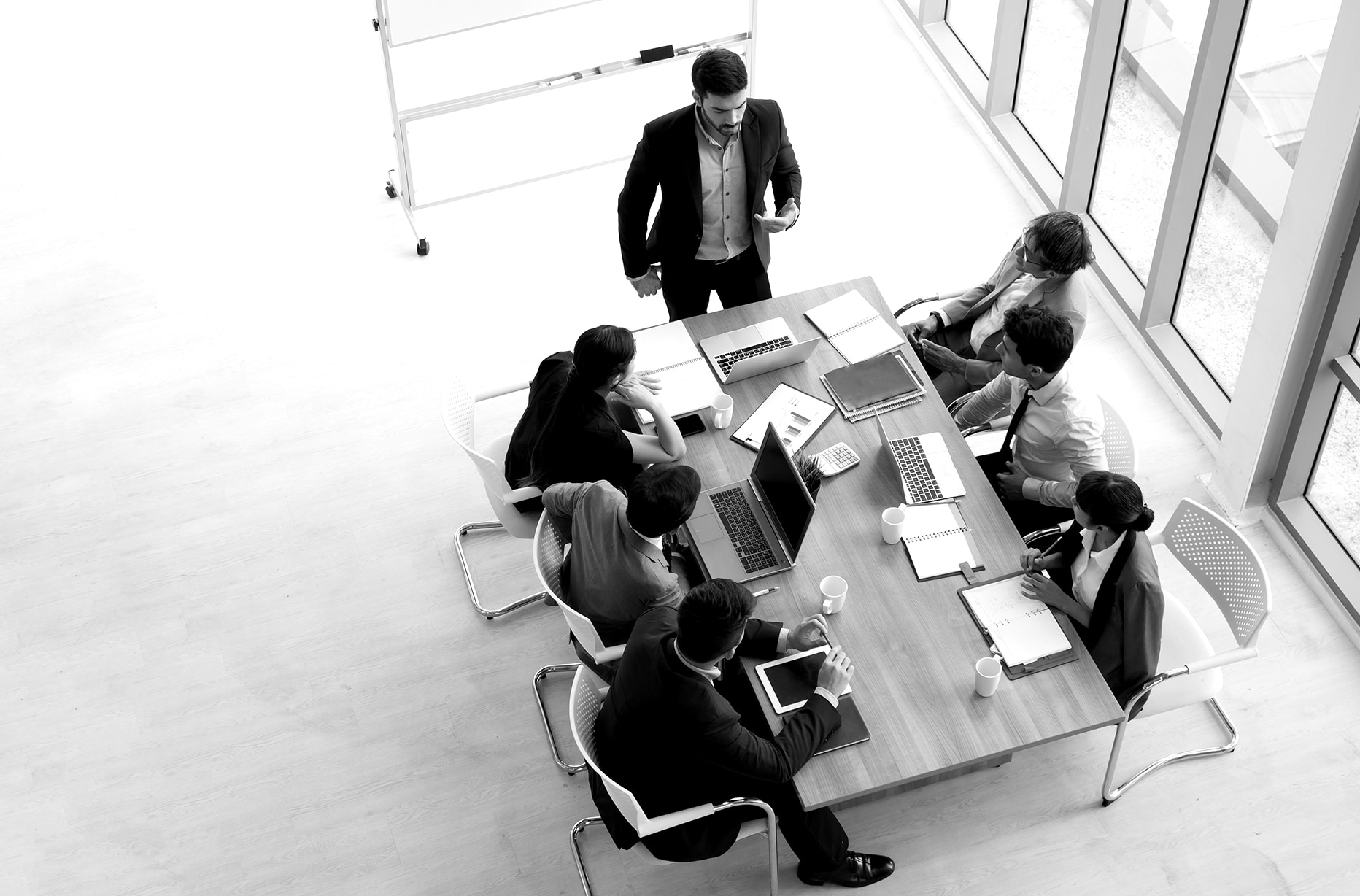 "How Your Financial Management System Can Provide You with Better Business Intelligence"
Your financial management system should provide you with more than raw data; it should provide you with the business intelligence you need to meet and exceed firm goals.
But how do you turn data into insights and those insights into a plan of action for firm growth?
Download the "How Your Financial Management System Can Provide You with Better Business Intelligence" eBook, to get started.
SurePoint Community Exclusives
Supporting our community is at the foundation of every decision we make as an organization. In addition to the public resources listed above, SurePoint has also developed a series of webinars exclusive to Legal Management System (LMS) users.
If your firm is part of the SurePoint community, sign-up for the SurePoint User Forum to access exclusive content to help you maximize the value of your system and support your firm through these difficult times and beyond.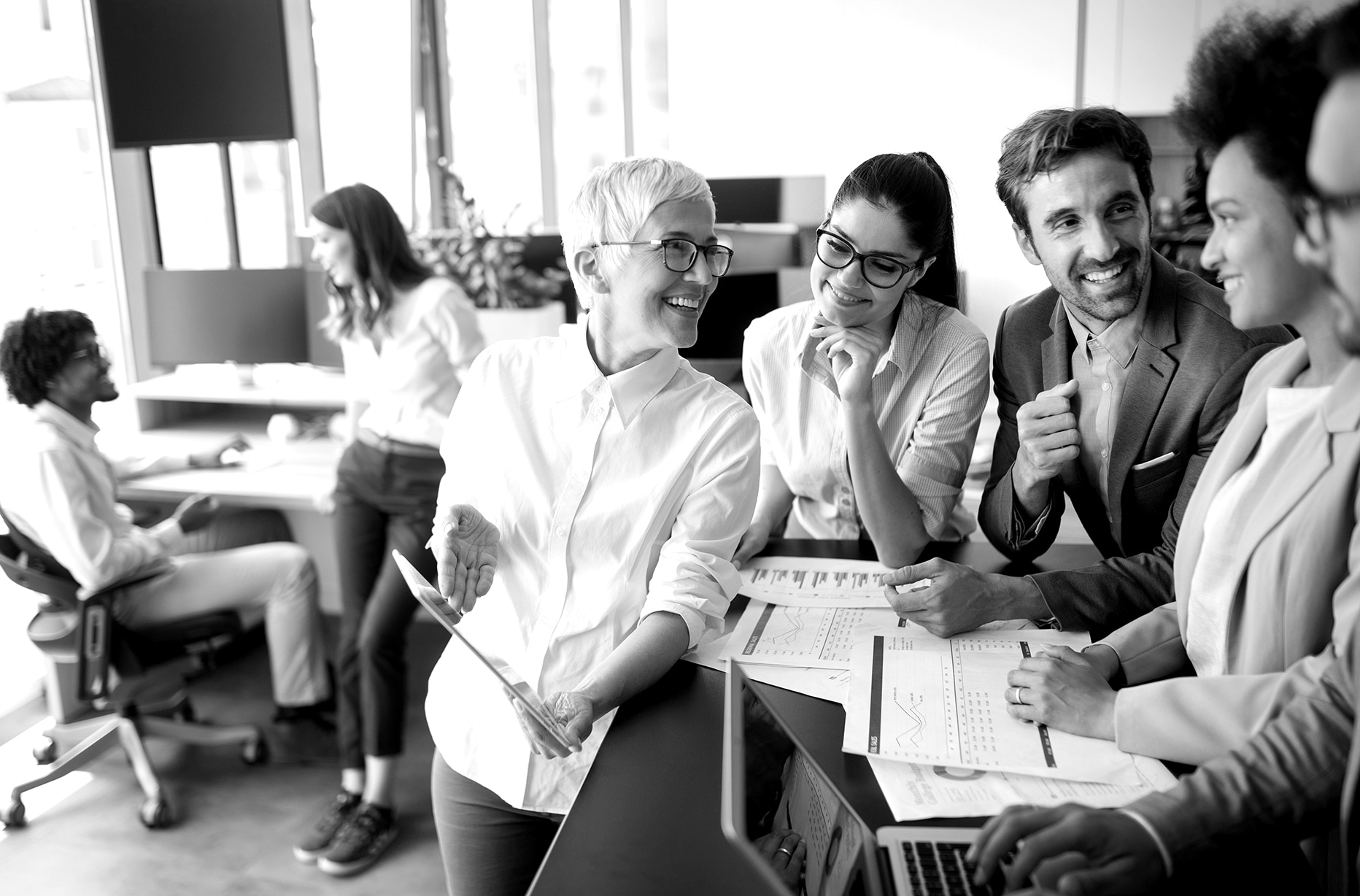 It's Time to Make the Change

.
Experience how thousands of other attorneys are generating more billable hours by eliminating administrative burdens every day.