Resources for building strategies and analyzing profitability
Every law firm needs to have a solid understanding of its profitability components:
Products: The practice areas that are most profitable and which ones need to be re-evaluated.
Clients: The entities who buy the products.
Attorneys: Those who sell, manage, and create the products.
Now is the perfect time to analyze these components and how they impact your firm's growth trajectory. We've assembled a toolkit of webinars, blogs, resources and ebooks to help you learn more about the strategies behind analyzing profitability.
Empowered with this information, your firm will gain a better understanding of its revenue streams, cost structures, pricing points, relevant volumes, and profitability logistics. In doing so, you can uncover opportunities to drive growth, efficiencies and more value for your clients.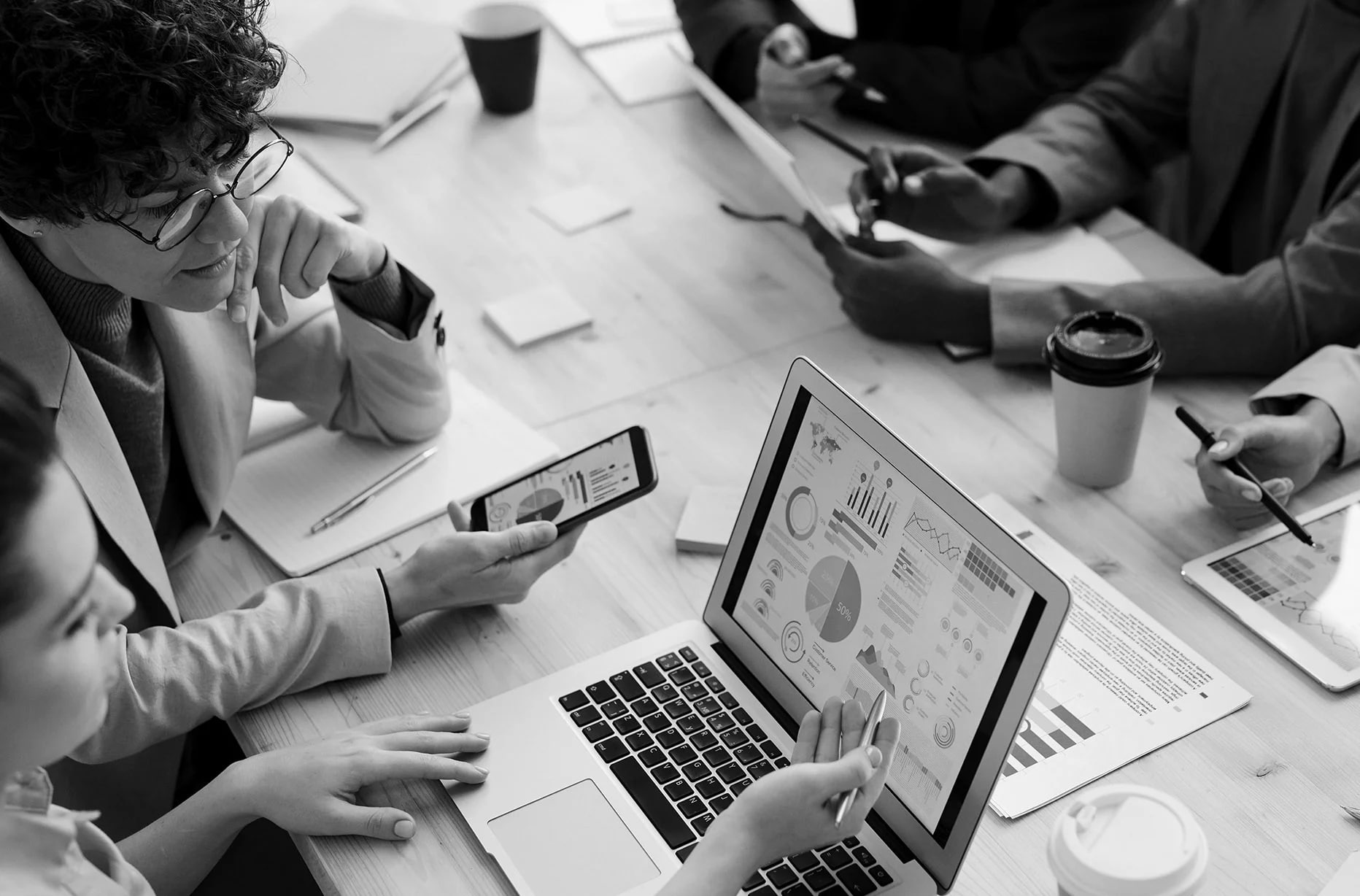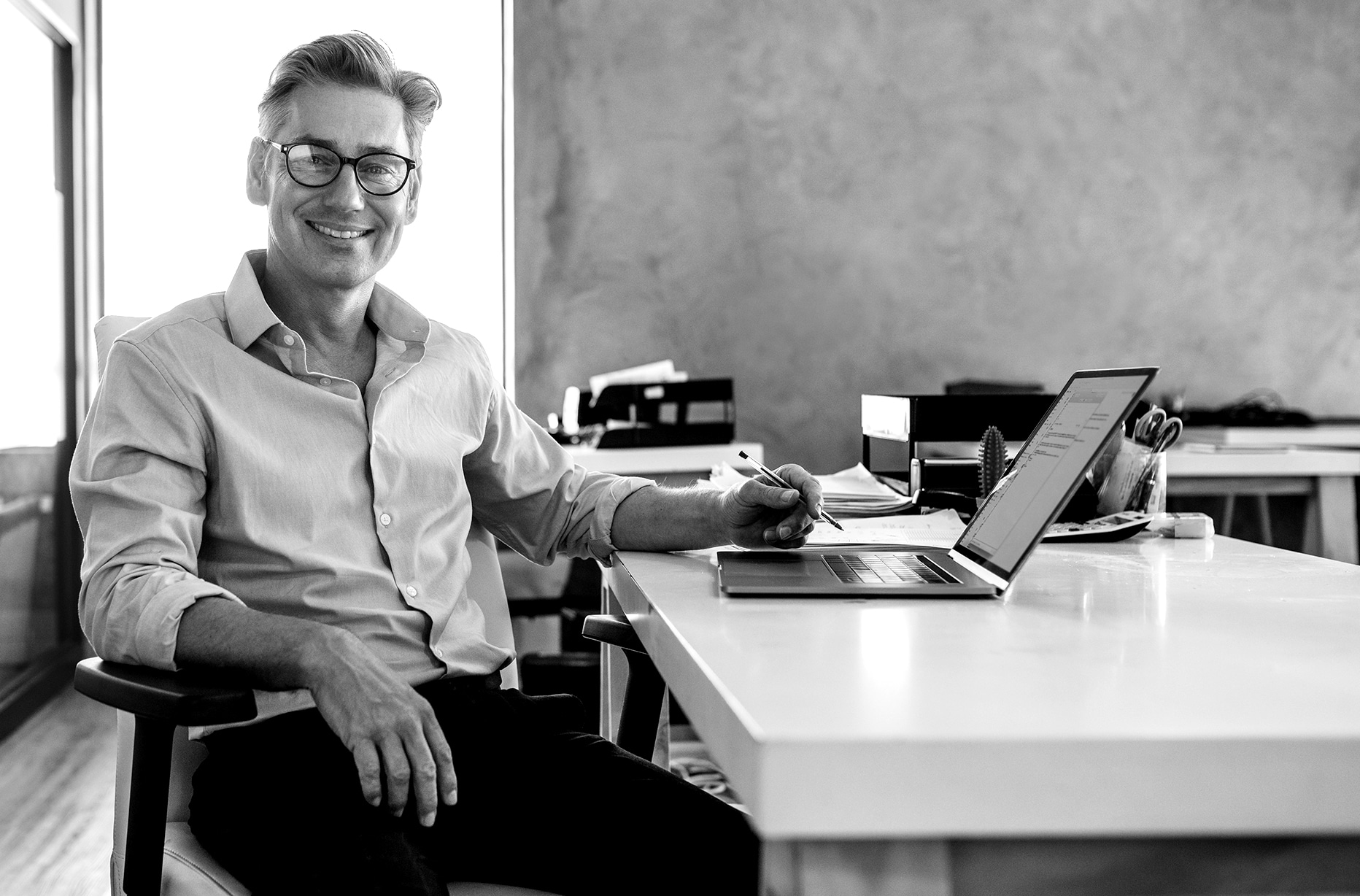 Blogs
Whether your firm is projecting for the next year, implementing new processes or simply evaluating its existing profitability model, we have a blog for you. Everything from ACH billing to the best way to set up your home office is covered at the SurePoint® blog.
SurePoint has invited experts like Julie Savarino, Jay Erdman and Paul Walker to share their insights and provide best practices in their fields of expertise. Learn more about best practices for client relations, transitioning your firm to remote work and how to run a profitability analysis for your firm.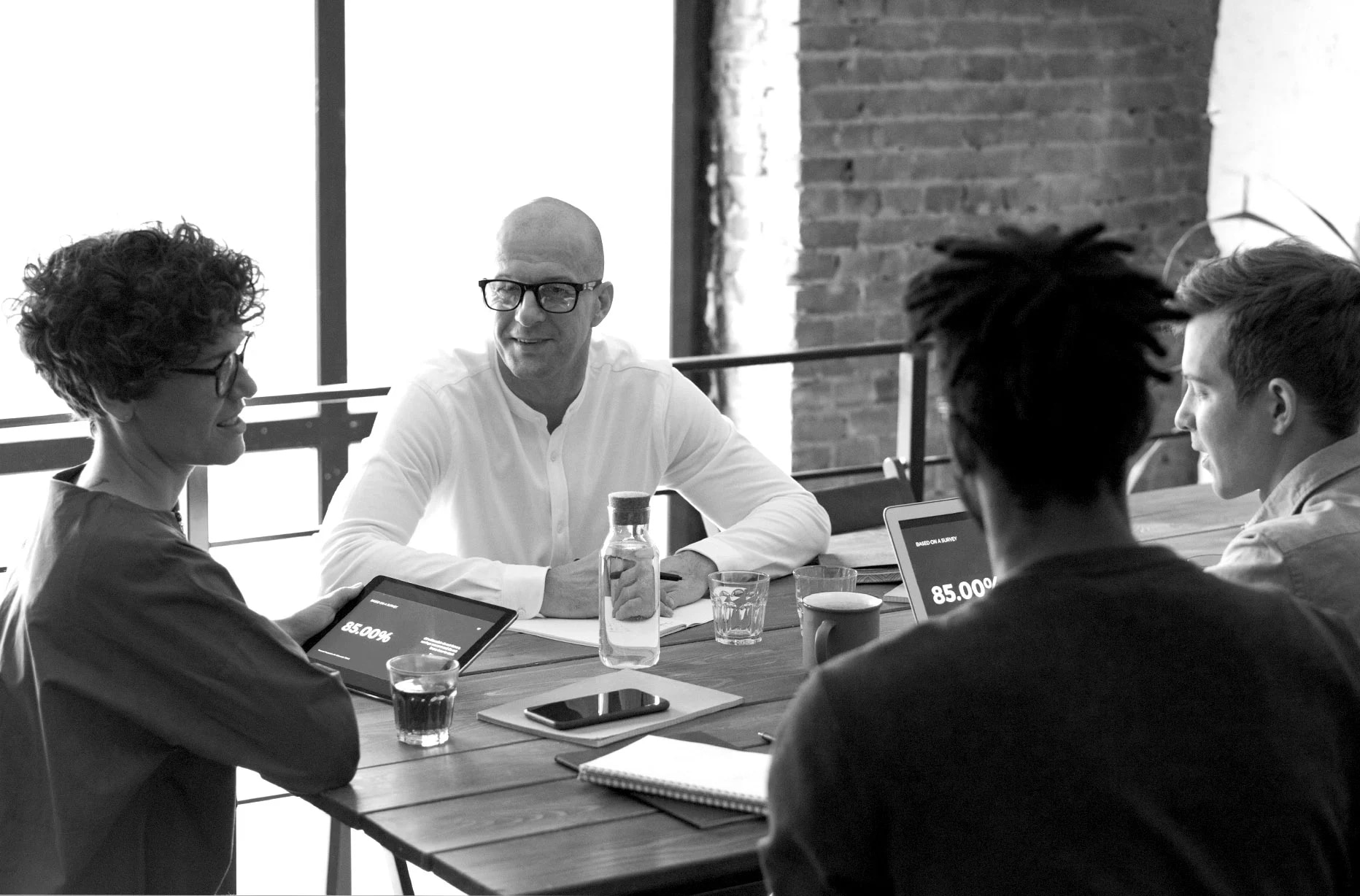 "Profitability: The Science Behind the Numbers"
with Jay Erdman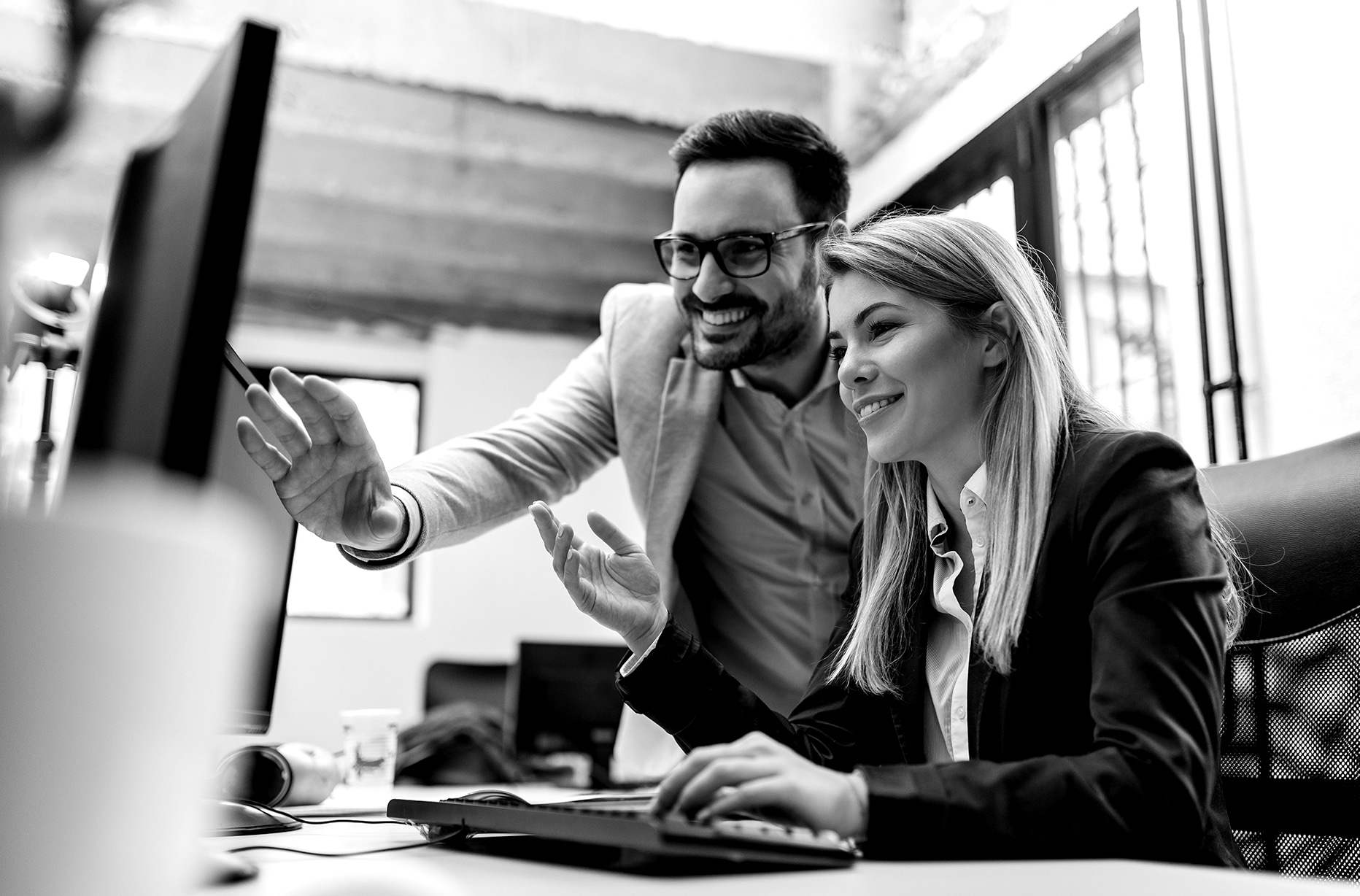 "Law Firm Management Year End Checklist"
Let's get a jumpstart in making the most out of the new year for your practice. The SurePoint Year End Checklist offers a step-by-step inventory of all year end tasks for law firm management
This checklist will help you identify any potential year-end risks while ensuring the establishment and update of protocols and procedures that will maximize your law firm's performance.
Download the SurePoint Year End Checklist,  and start your due diligence today.
"Choosing the Right Financial Management System for Your Firm"
As a law firm administrator, you must anticipate the future needs of the firm, its partners and its associates in order help achieve business growth.
Rather than waiting until you're forced to choose a new financial management system, be proactive.
Download the "Choosing the Right Financial Management System for Your Firm" eBook, to prepare your firm to transition to your new system.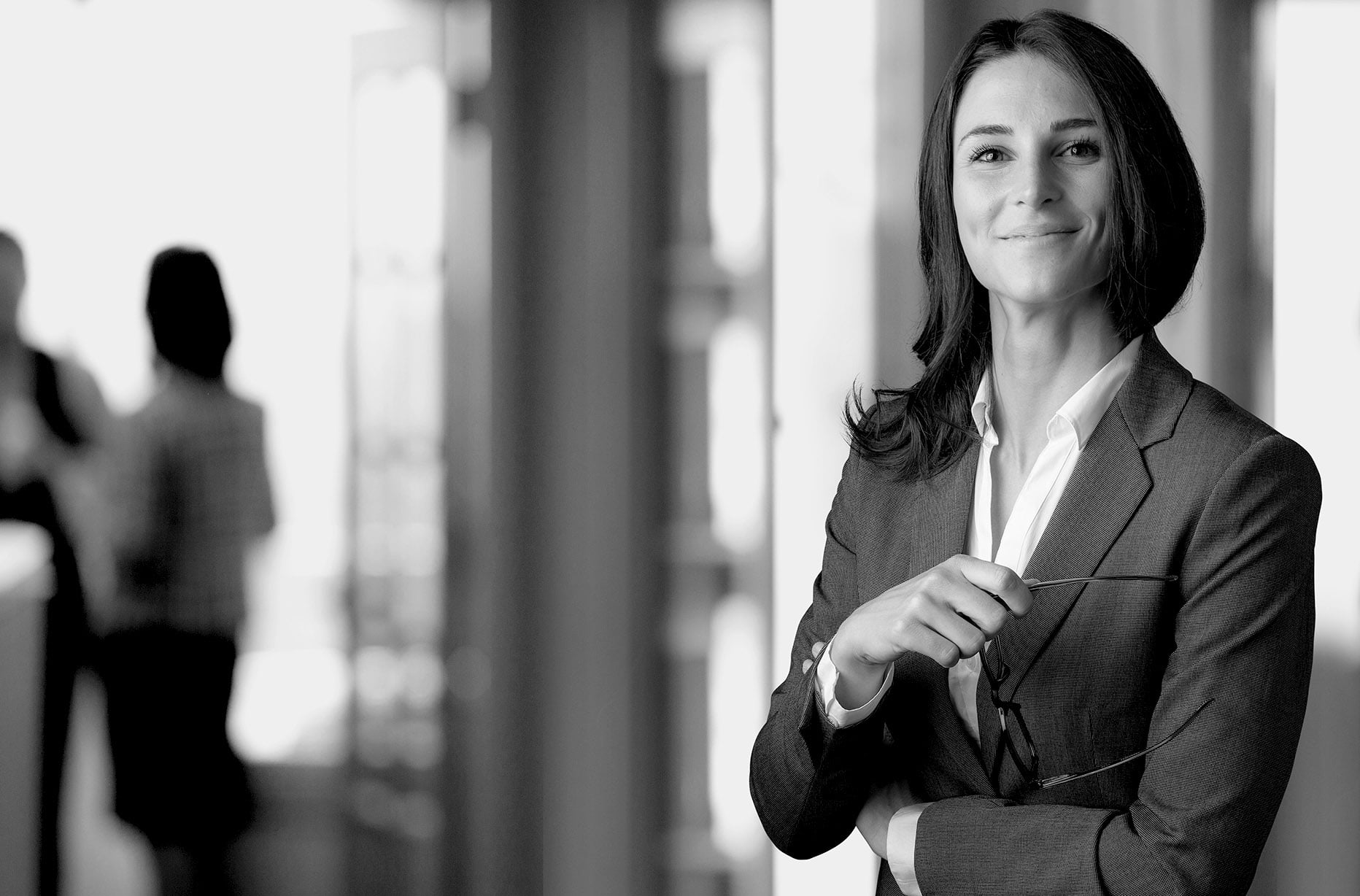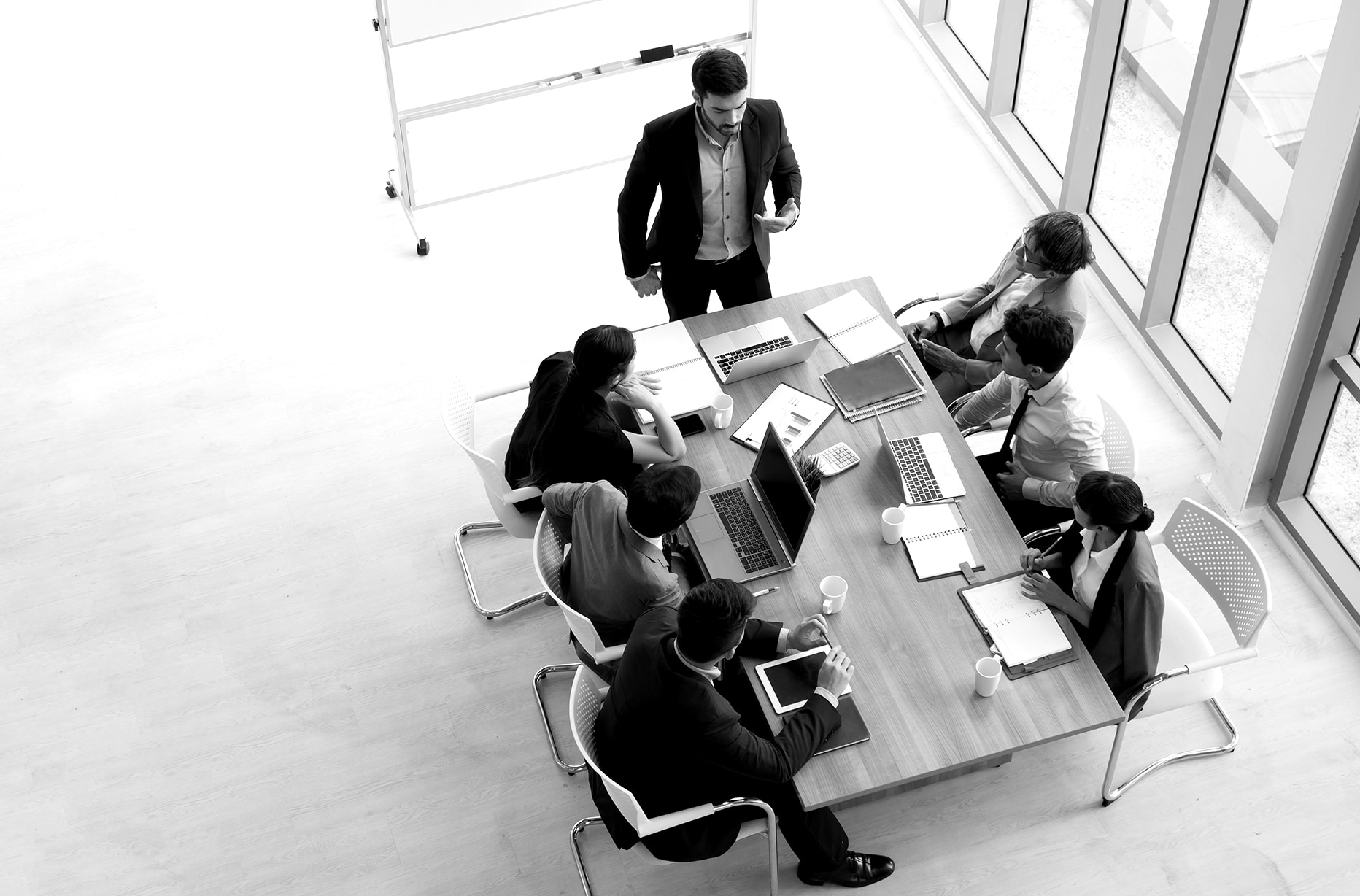 "How Your Financial Management System Can Provide You with Better Business Intelligence"
Your financial management system should provide you with more than raw data; it should provide you with the business intelligence you need to meet and exceed firm goals.
But how do you turn data into insights and those insights into a plan of action for firm growth?
Download the "How Your Financial Management System Can Provide You with Better Business Intelligence" eBook, to get started.
Technical and Workflow Evaluation
Whether your team is working remotely or in an office, it is critical that they have access to accurate and current data with the right processes in place to unlock greater levels of efficiency and financial performance. We have talked to hundreds of law firm leaders who are struggling with identifying the most impactful process improvements to make, getting immediate access to key performance indicators, and closing the books on time and with certainty.
We can help. Schedule a Workflow and Technical Evaluation to learn how the SurePoint Legal Management System (LMS) can help your firm automate its accounts payable, accounts receivable, time keeping, matter management, reporting processes and more.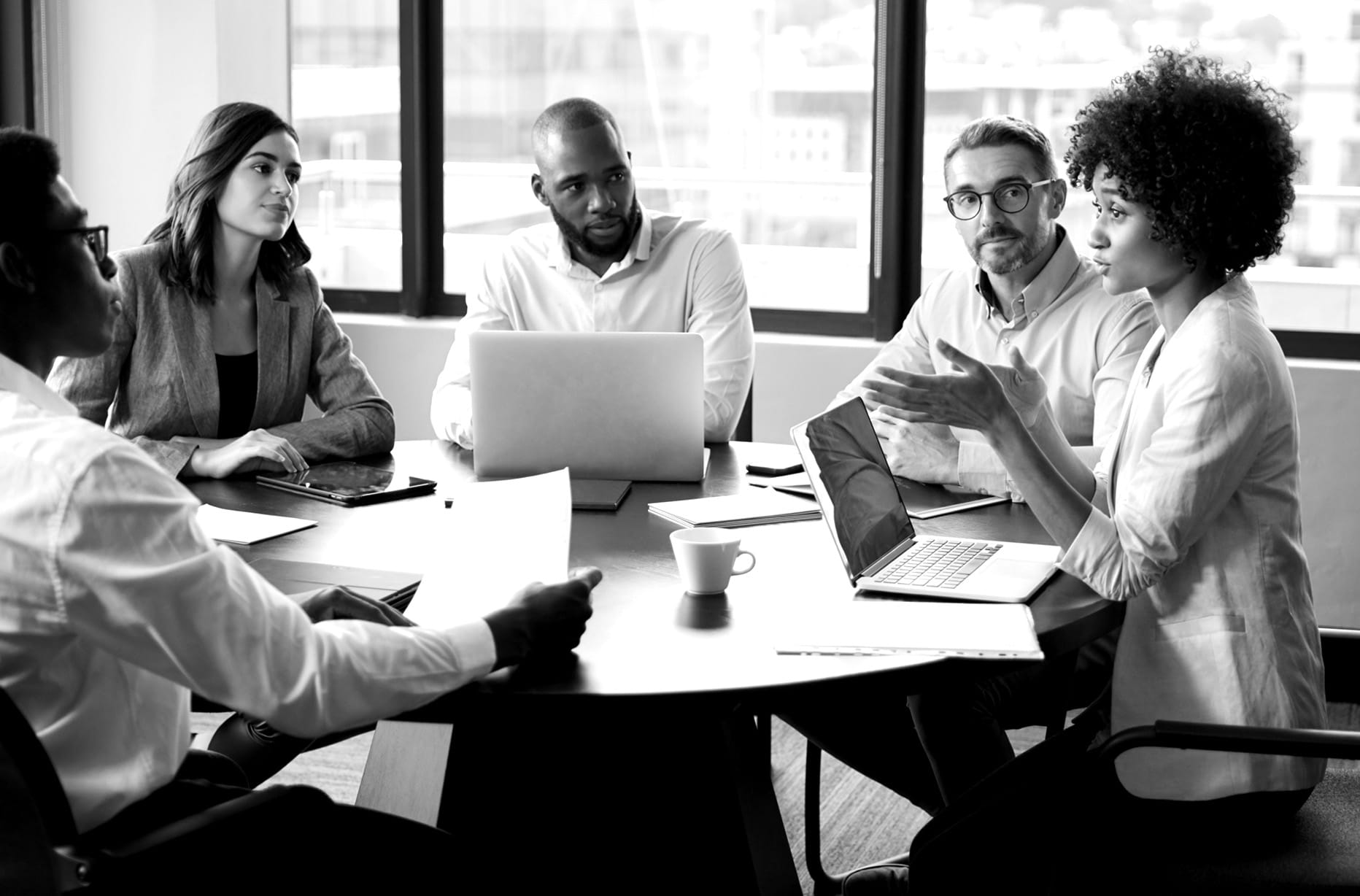 It's Time to Make the Change

.
Experience how thousands of other attorneys are generating more billable hours by eliminating administrative burdens every day.