Unlock Performance in Your CRM
Developing relationships is essential to a firm's growth and the success of its lawyers. This is why client relationship management (CRM) should be part of any firm's long-term strategy.
Why Your Law Firm Needs CRM
With CRM, firms can stay connected with important clients and contacts and use available data to:
Create centralized databases to share information
Realize productivity gains and increase employee efficiency
Maximize ROI with targeted marketing communications
Capture competitive intelligence on clients, prospects, and contacts
Track and report on business development activity
In our CRM toolkit, you'll find plenty of tips and tricks to unlock performance and leverage data so you can focus on the marketing and business development activities that lead to new business.
ContactEase is CRM Made Easy
With an industry-leading adoption rate, ContactEase is the most utilized CRM in law firms. Why is this important? Because "70% of CRM implementations fail to meet expectations."
CRM implementations fail when the platform does not align with a firm's strategic objectives and goals. At ContactEase, we are invested in your success which is why every discussion we have is focused on the unique needs of your firm.
New eBook: Client Relationship Management for Law Firms
On its own, CRM provides powerful visibility into the relationships that exist within a firm. When used as part of a holistic strategy, CRM can improve client satisfaction, unlock performance, and help firms become more profitable. Download our latest eBook, "Why CRM: A Guide to Client Relationship Management for Law Firms," for actionable insights and practical guidance to help your firm grow with CRM.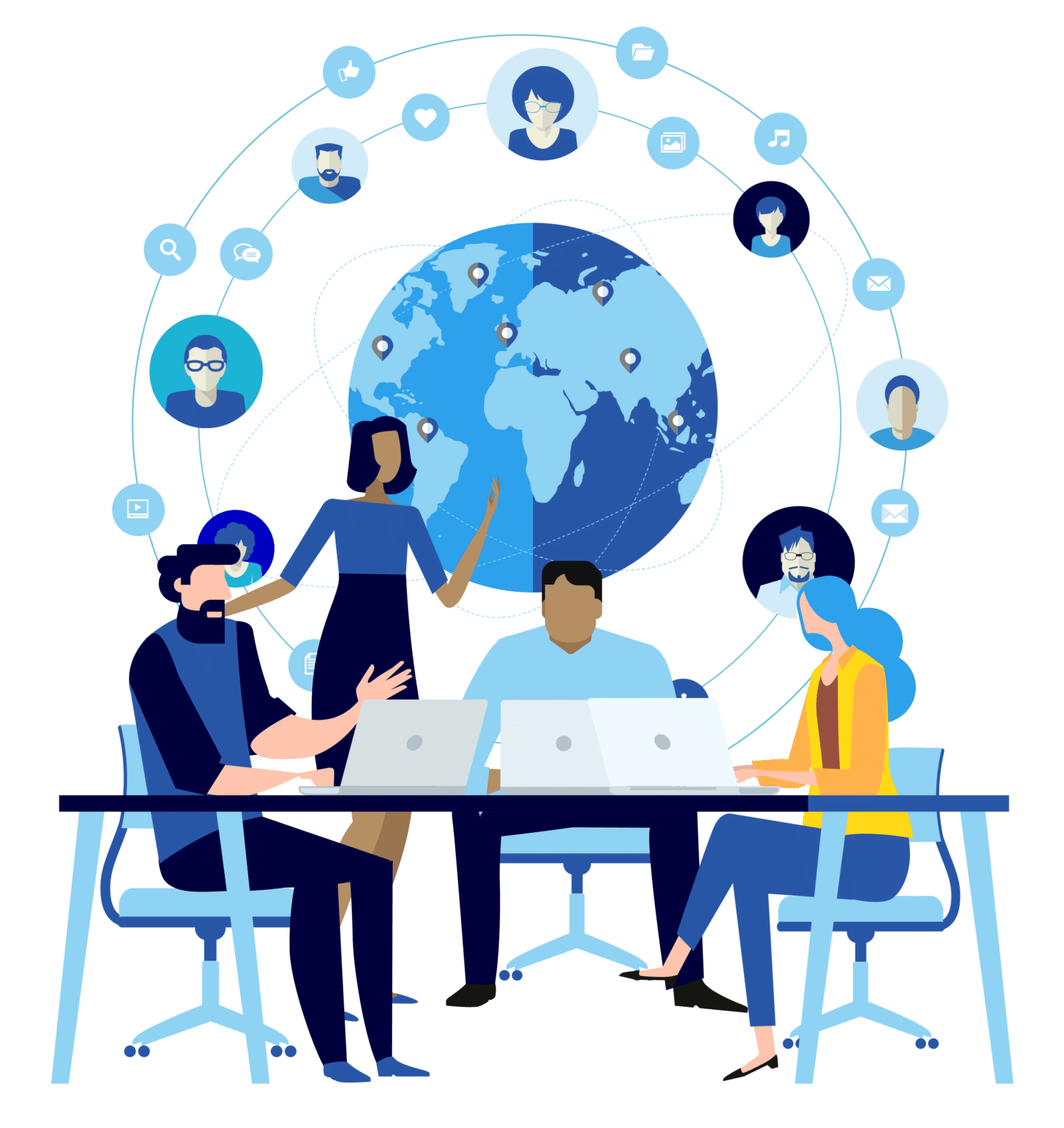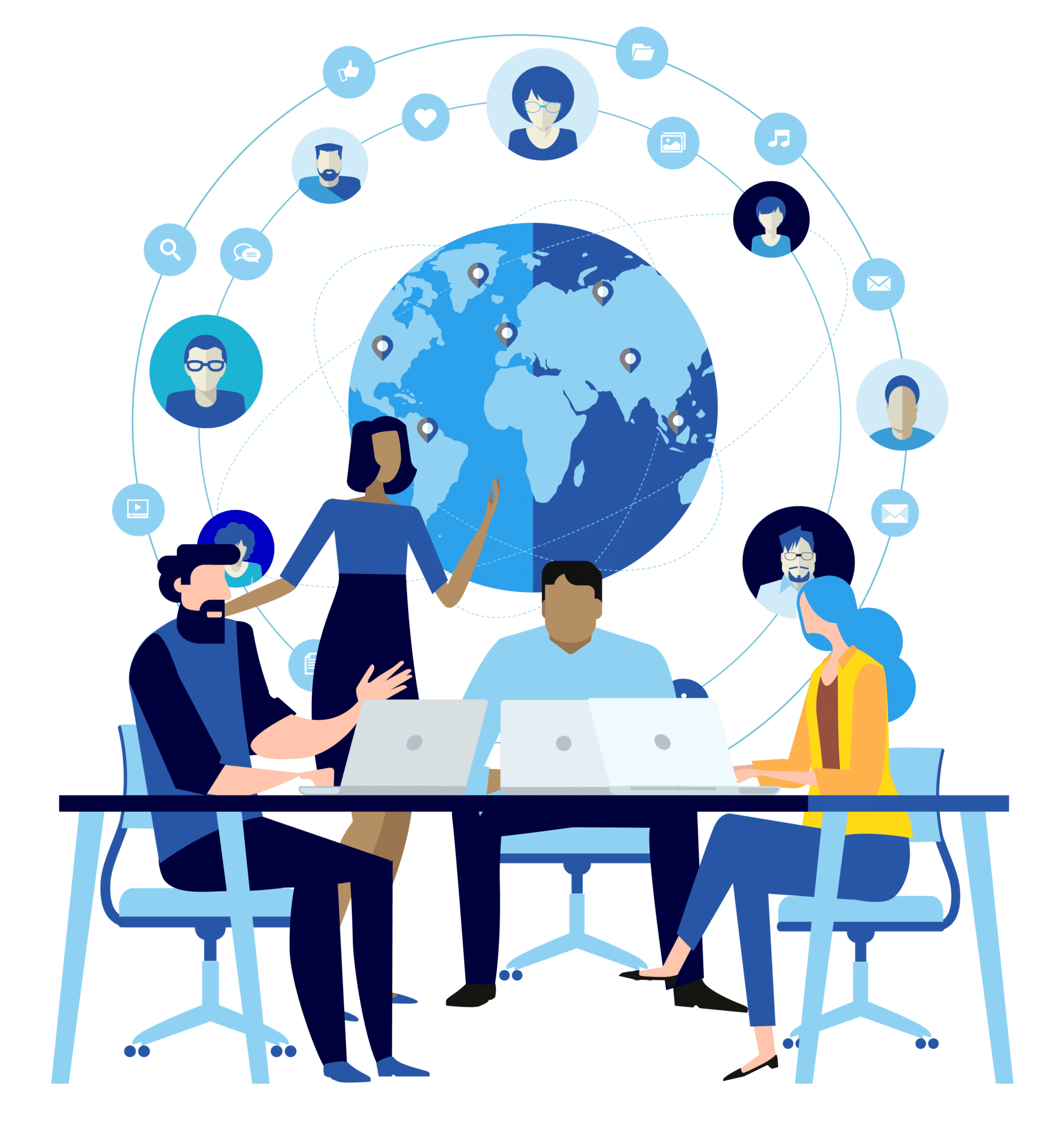 Gap Analysis - Align CRM with Your Firm's Strategic Goals and Objective

To be successful, CRM must align with your firm's strategic goals and objectives. Do any of these challenges sound familiar?
It takes too long to pull together a mailing list
An important client didn't get invited to the big firm event
We can't effectively cross-sell to clients
When you schedule a meeting with one of our experts, they'll walk you through a gap analysis to help you articulate where you are and how CRM can get you where you want to be. Contact us today!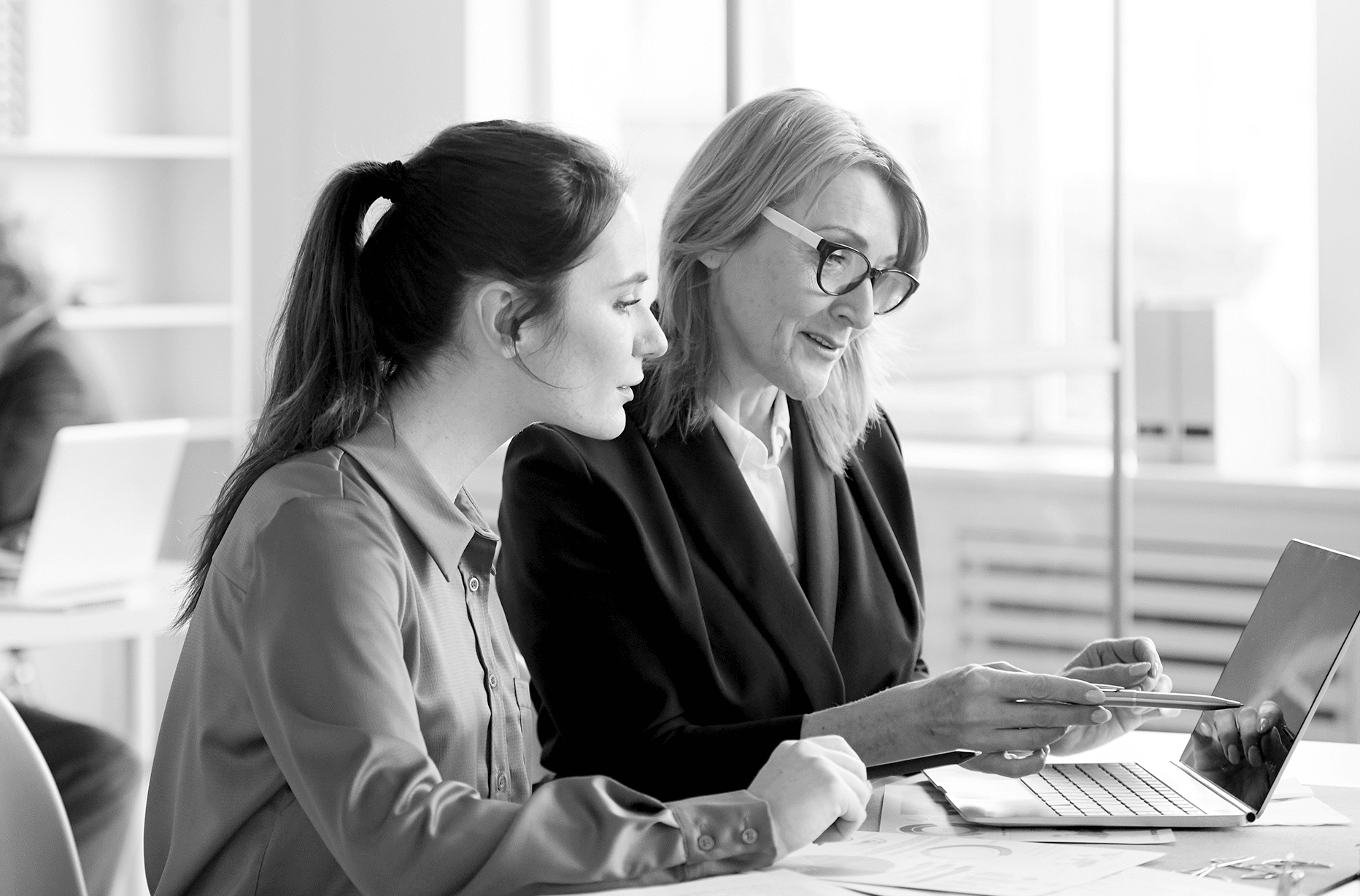 Learn how to unlock performance in your CRM and find the data you need to show ROI:
Series: Law Firm Holiday Cards
For many law firm marketers, the most wonderful time of year can also be the most frustrating. In this series, learn strategies for a successful holiday card season: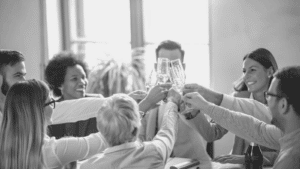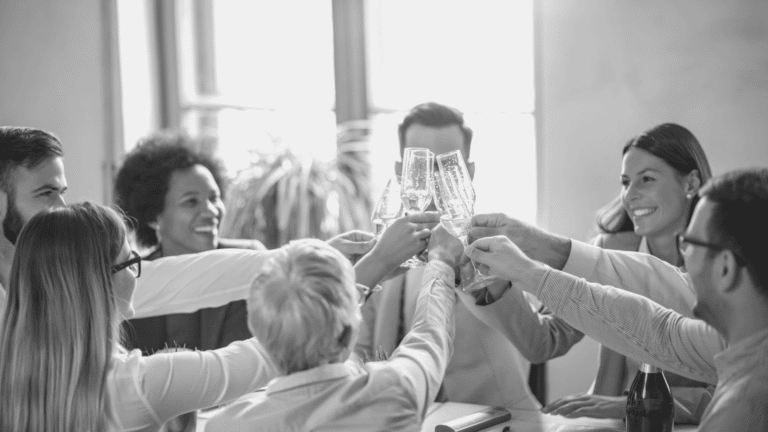 Strategies for a Successful Holiday Card Season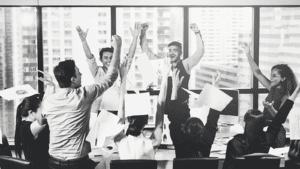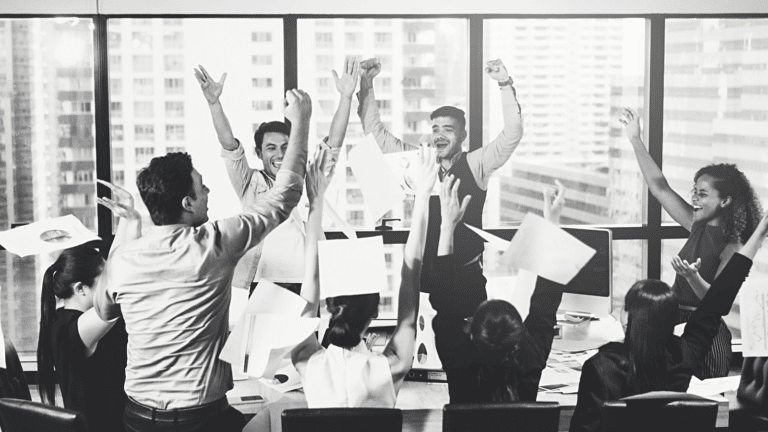 Strategies for Unlocking Performance in Your CRM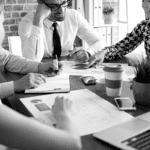 Legal World Magazine: "Aligning CRM with Profitability and Financial Performance"
SurePoint CEO, Tom Obermaier, and VP of CRM, Jennifer Whittier, discuss how forward-thinking firms can use CRM data to improve profitability and maximize financial performance.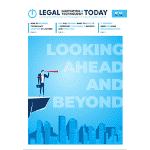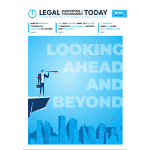 Legal IT Today: "CRM Data Will Become an Important Part of Decision Making for Lawyers"
Jennifer Whittier, VP of CRM at SurePoint Technologies shares her insight on the future of CRM and the role relationship data plays in the business of law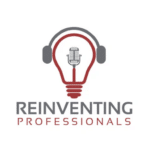 Reinventing Professionals Podcast: "Aligning CRM with Profitability and Financial Performance"
SurePoint CEO, Tom Obermaier, and VP of CRM, Jennifer Whittier, join Ari Kaplan to discuss the role of CRM in law firm growth and profitability.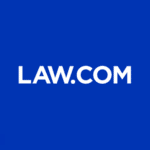 "SurePoint Acquires ContactEase, Eyeing Midsize Firms' Demand for Legal Technology"
Learn more about SurePoint's acquisition of ContactEase and what it means for the legal industry.
It's Time to Make the Change

.
Experience how thousands of other attorneys are generating more billable hours by eliminating administrative burdens every day.