Hear from the SurePoint

Community
Quotes, reviews and success stories from the SurePoint Community
For more than 40 years, SurePoint has worked hand-in-hand with the legal community to innovate solutions that help law firms maximize profitability and eliminate administrative burdens. Our community has shaped our product offerings since day one and continues to be our sole focus and greatest advocates.
Hear what our current clients have to say about their experience with the SurePoint Legal Management System (LMS) today!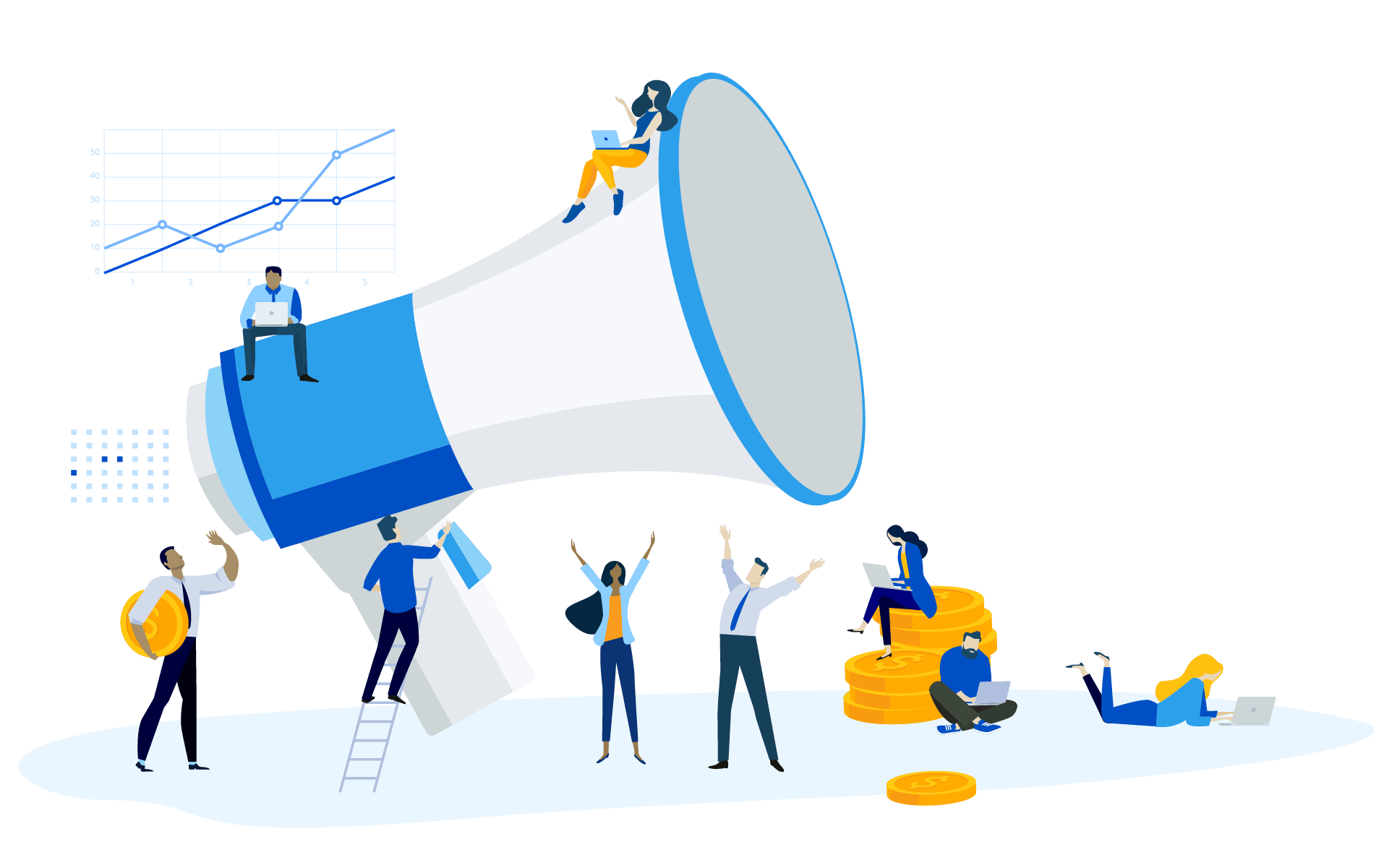 "LMS software is a fully integrated, trustworthy, accounting solution for law firms."
"The dashboards provide an easy way to have a quick snapshot. Also, the reporting module is a great tool to run reports."
- Chief Financial Officer
"Integration with/or replacement of other products was done seamlessly making operating through one portal a pleasure."
- Director of Finance and Administration
"I love LMS + and especially the dashboard and financial statement sections."
"From looking at client-matter information, to running conflicts and processing intakes, I am very pleased with the overall use of the LMS system."
What Our Community is Saying
The SurePoint Community guides everything we do. Here is some of the feedback they've shared with our team.
"Billing has become very streamlined. I'm able to do my job much faster and much more efficiently. I use less paper than before and the system updates automatically which helps a lot when it comes to figures that the billing professionals need on the fly."
"We went remote for 3 months and we would have been dead in the water if we hadn't converted to LMS the year prior."
"One of the biggest things for us was moving to the cloud. I can be anywhere with internet and get on LMS."
"Daily time tracking is crucial to the success of the firm and for us as management to be able to make sound decisions. Since transitioning to working remote, we jumped from 50 percent to 95 percent."
"The flexibility has saved people time. Attorneys love to enter time from their couch at night or on a plane."
"Workflow for me has improved operations 100%. The system is so much more user friendly and much more efficient. I find that when we email invoices it is just a click of a button.
The discounting is wonderful as well.  LMS is able to calculate discounts correctly where previously it was all done manually."
"Our ability to report is spot on. Our financial information is spot on. Less time to generate our bills, less time to do time entry, less time for month end. Less time to do conflict and conflict report at the end of the day."
"We used to do everything by paper. The problem was that paper gets lost. Using a workflow is so easy and the margin of error is so slim. It really helps our business run so much more smoothly."
Blogs
The SurePoint Community works with our team to share their best practices and insights for using technology to improve the operations of their firm. Find some of those blogs below and sign up for The Constellation, SurePoint's monthly newsletter to stay up-to-date on the latest SurePoint news.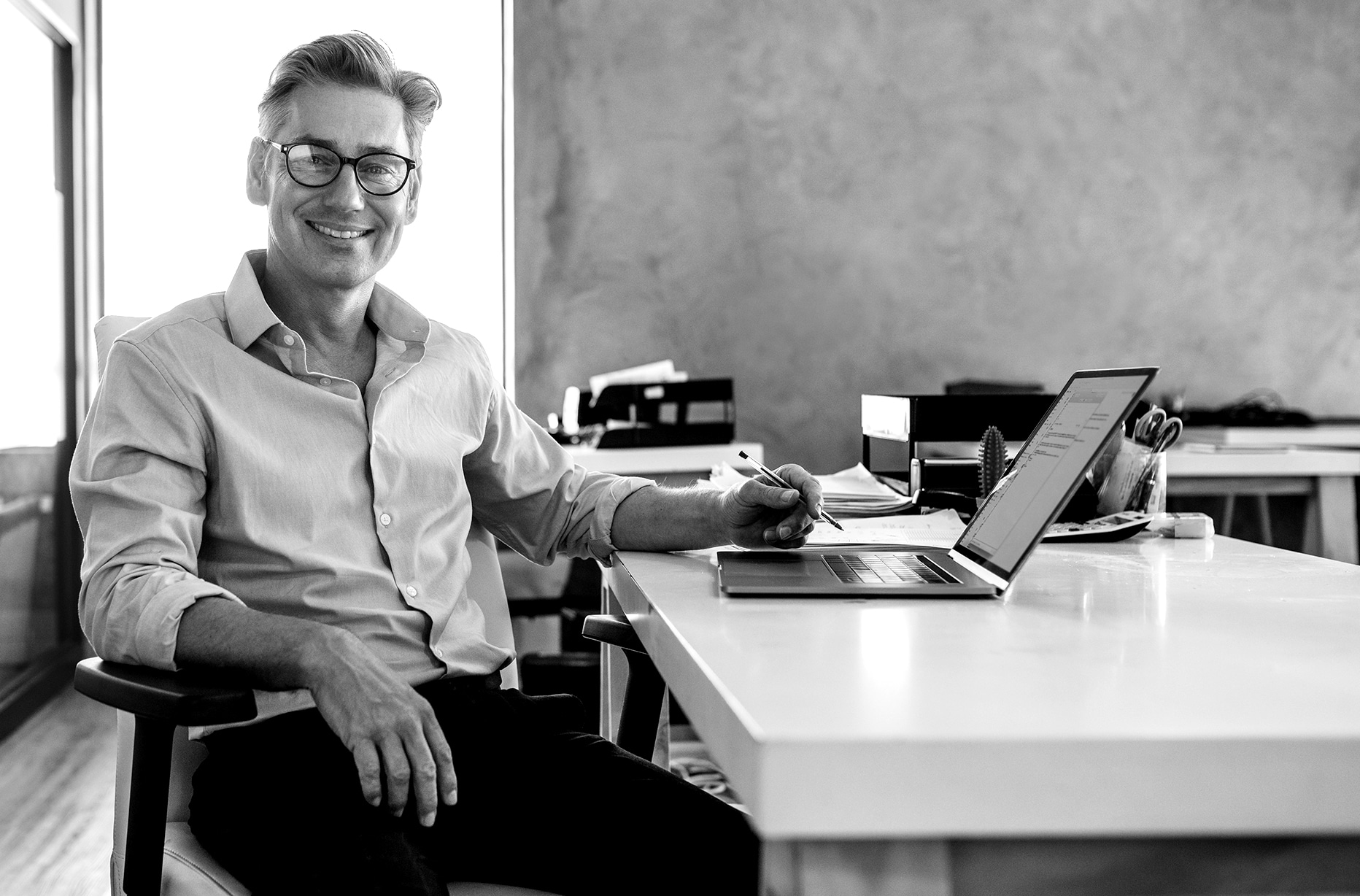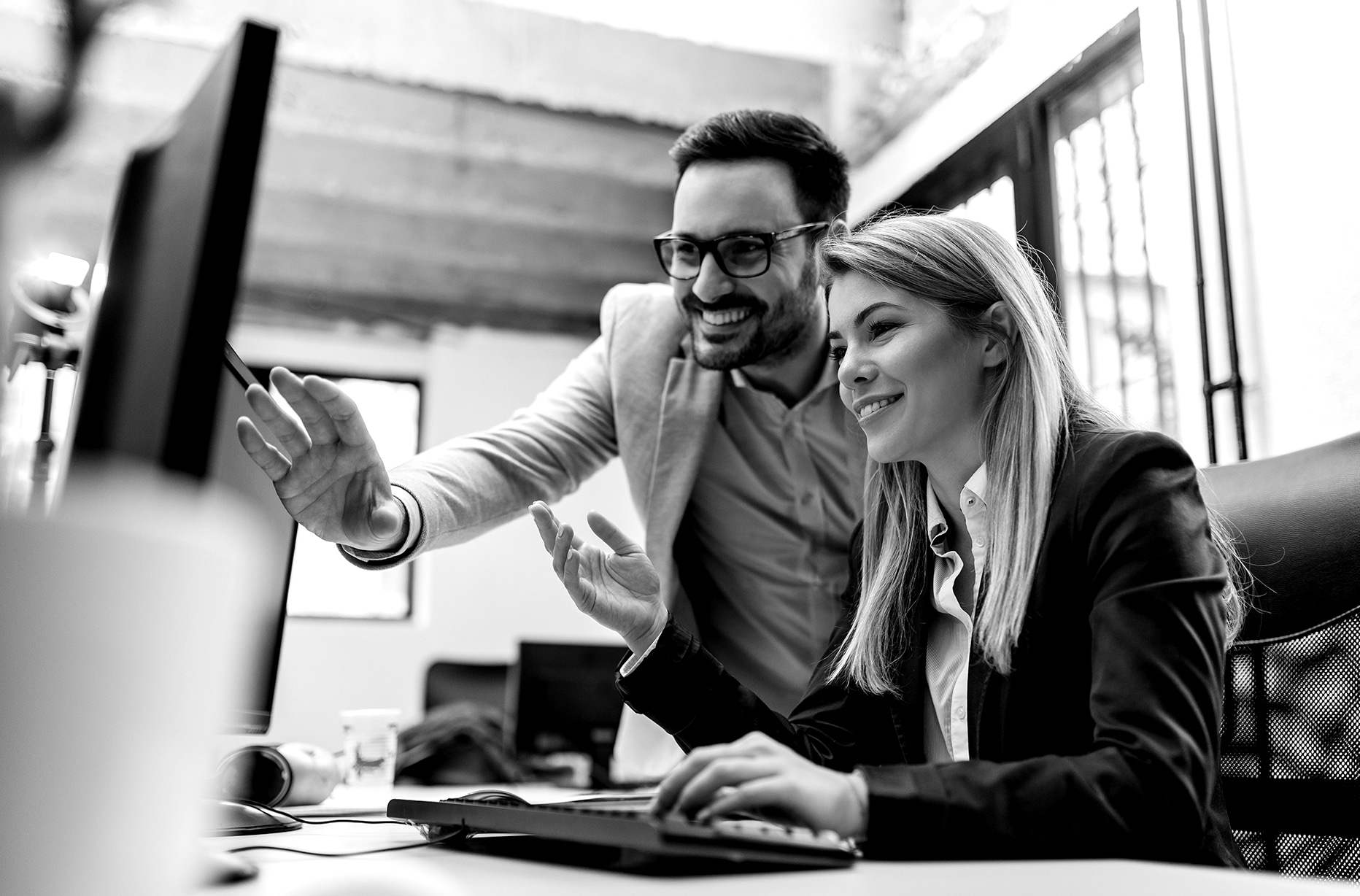 Webinar: Insights on Transitioning a Law Firm to Remote Work Featuring Paul Walker, Controller, at Snow Christensen & Martineau
In this webinar, Paul Walker, Controller at Snow Christensen & Martineau, shares learnings and insights as the firm transitioned to working remotely in response to recent events.
Webinar: Strategies for a Successful Holiday Card Season
SurePoint Community members join us for the "Strategies for a Successful Holiday Card Season" webinar. Our panel of current and former law firm marketers discuss the importance of holiday cards, and provide practical guidance to ensure your least stressful holiday card season.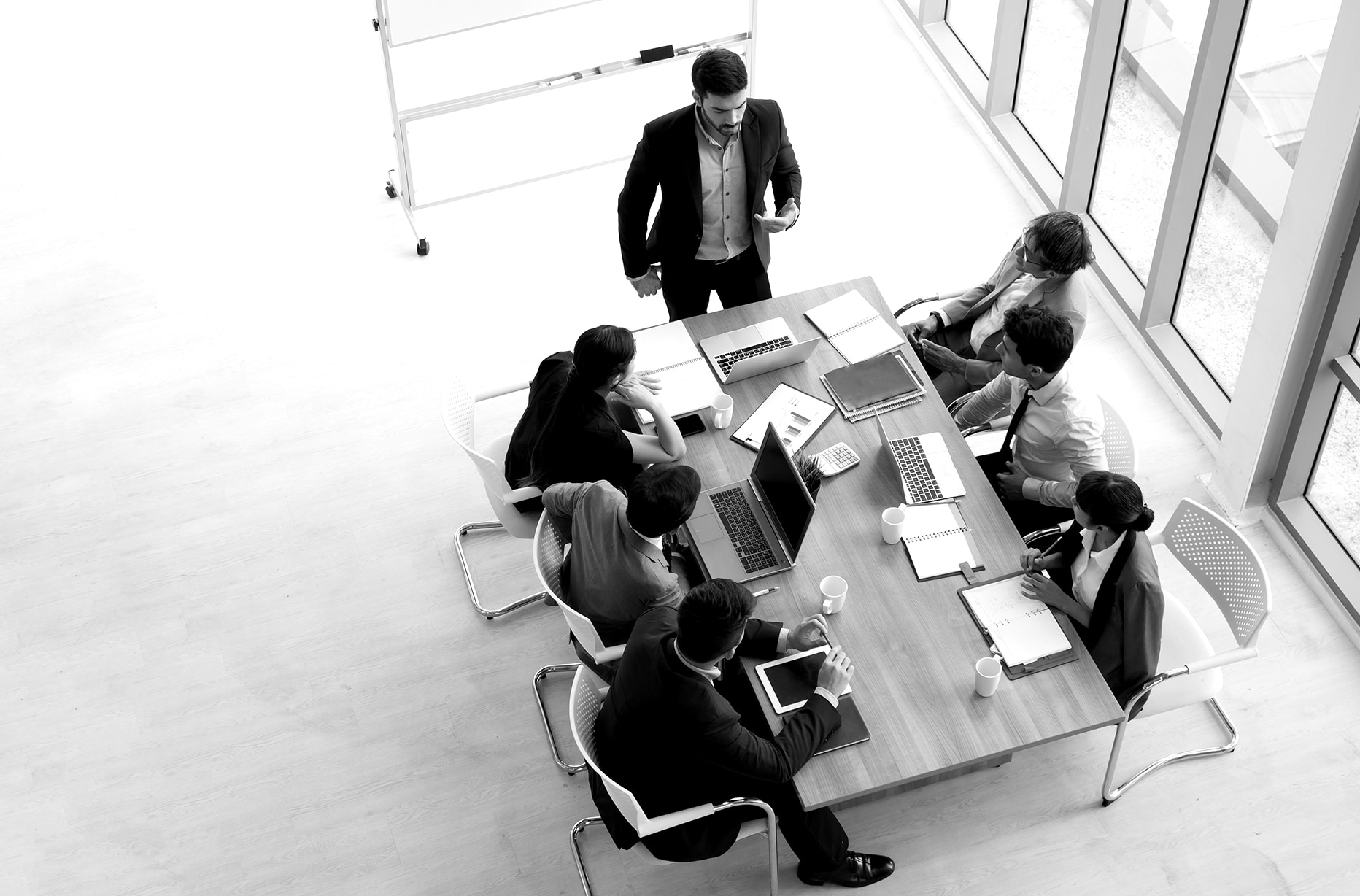 Case Study: Simplified Practice Management for Advanced Efficiencies
A Utah-based law firm's practice management team presented three solutions to an internal focus group consisting of 15 attorneys and paralegals who then participated in demonstrations with each provider. All 15 attorneys and paralegals ranked the SurePoint Legal Management System (LMS) as their top choice.
Article: Embracing the Changes and the Challenges in a Pandemic
In August of 2020, Stephanie Storkel, Chief Operating Officer, Pedersen & Houpt and Paul Walker, Controller, Snow Christensen & Martineau, met to speak with the Law Journal Newsletters about the impact the 2020 pandemic had on law firms across the country and how they can prepare for the future.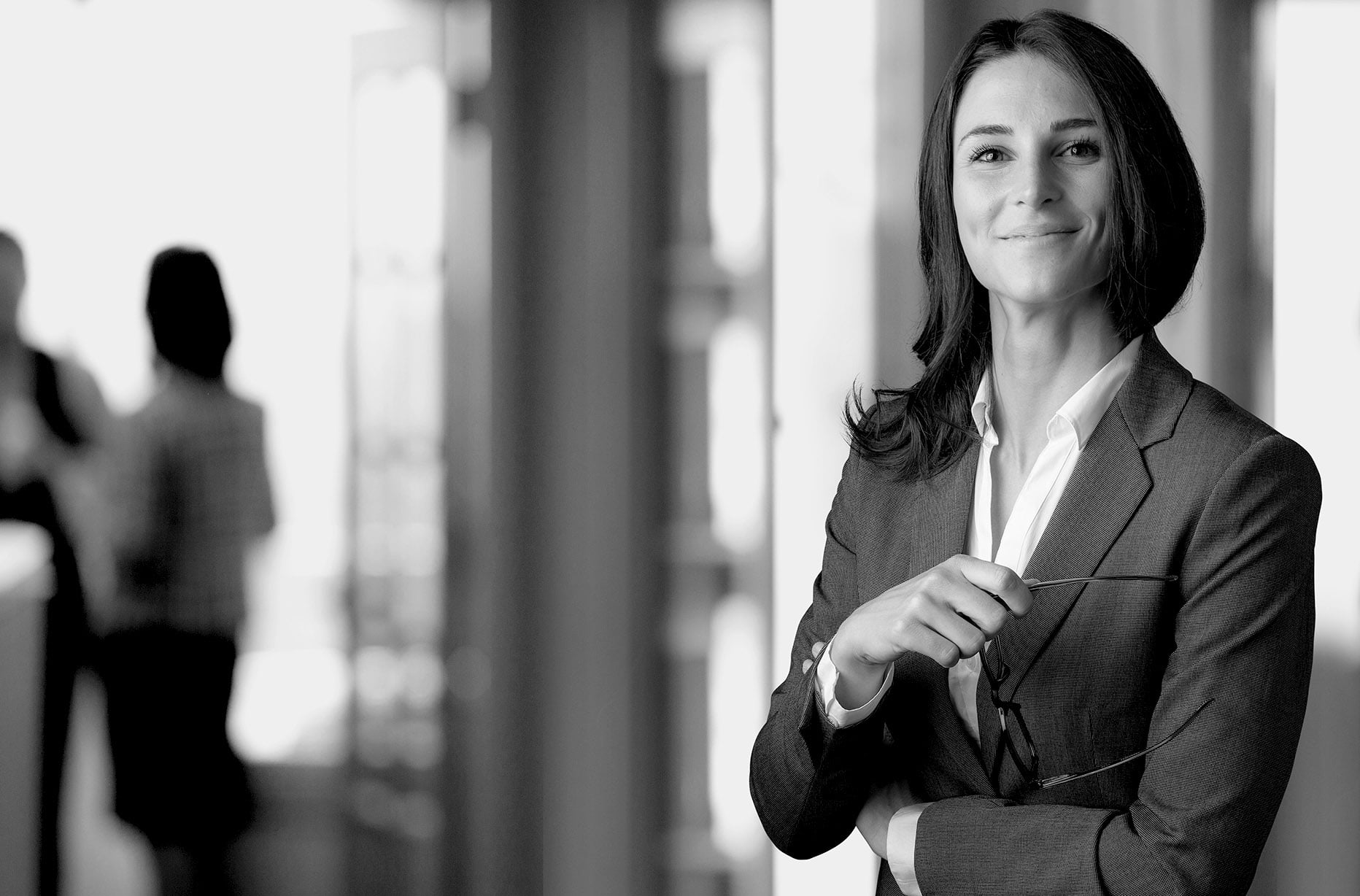 It's Time to Make the Change

.
Experience how thousands of other attorneys are generating more billable hours by eliminating administrative burdens every day.