Hear from the SurePoint

Community
Quotes, reviews and success stories from the SurePoint Community
For more than 40 years, SurePoint has worked hand-in-hand with the legal community to innovate solutions that help law firms maximize profitability and eliminate administrative burdens. Our community has shaped our product offerings since day one and continues to be our sole focus and greatest advocates.
Hear what our current clients have to say about their experiences with SurePoint!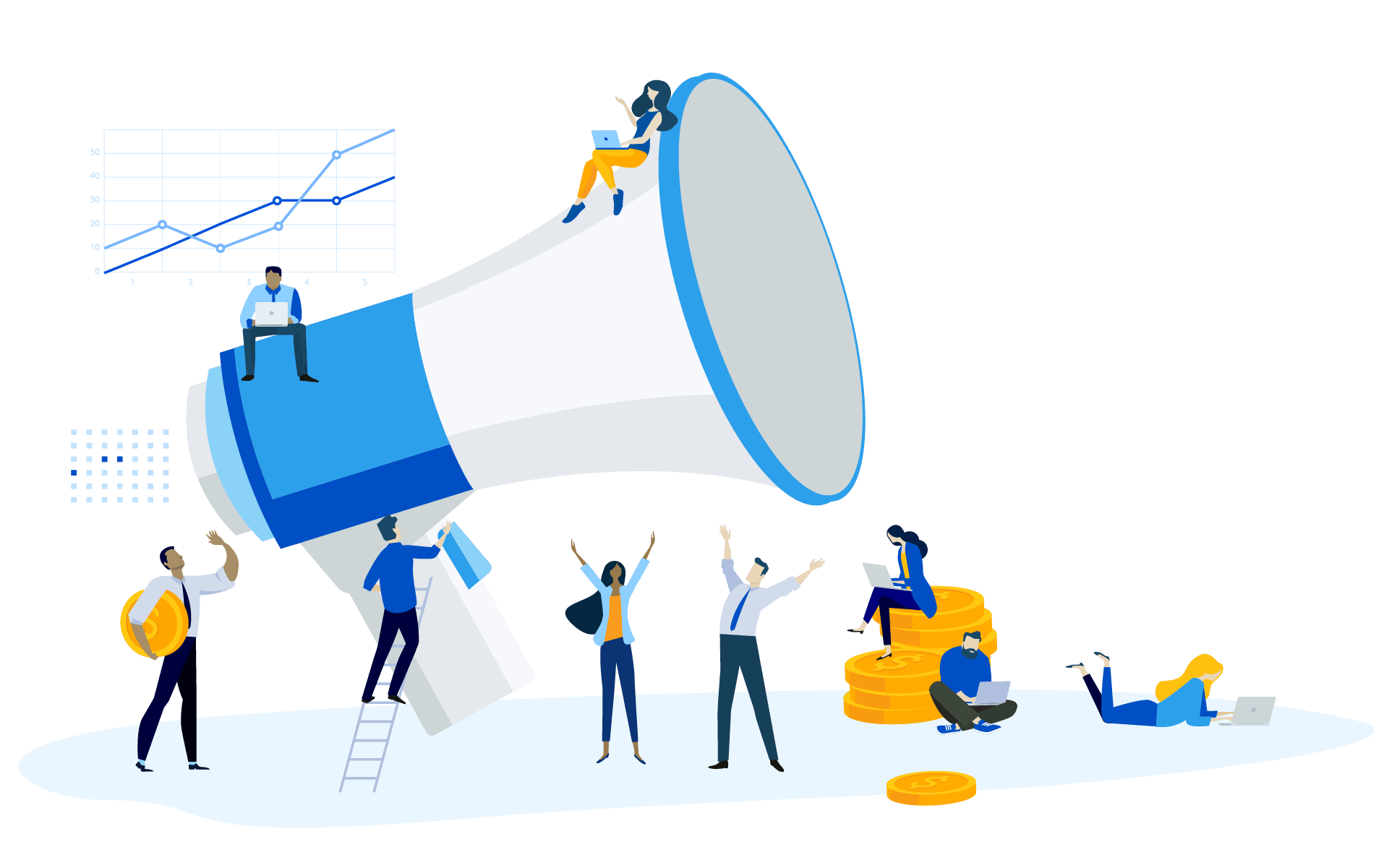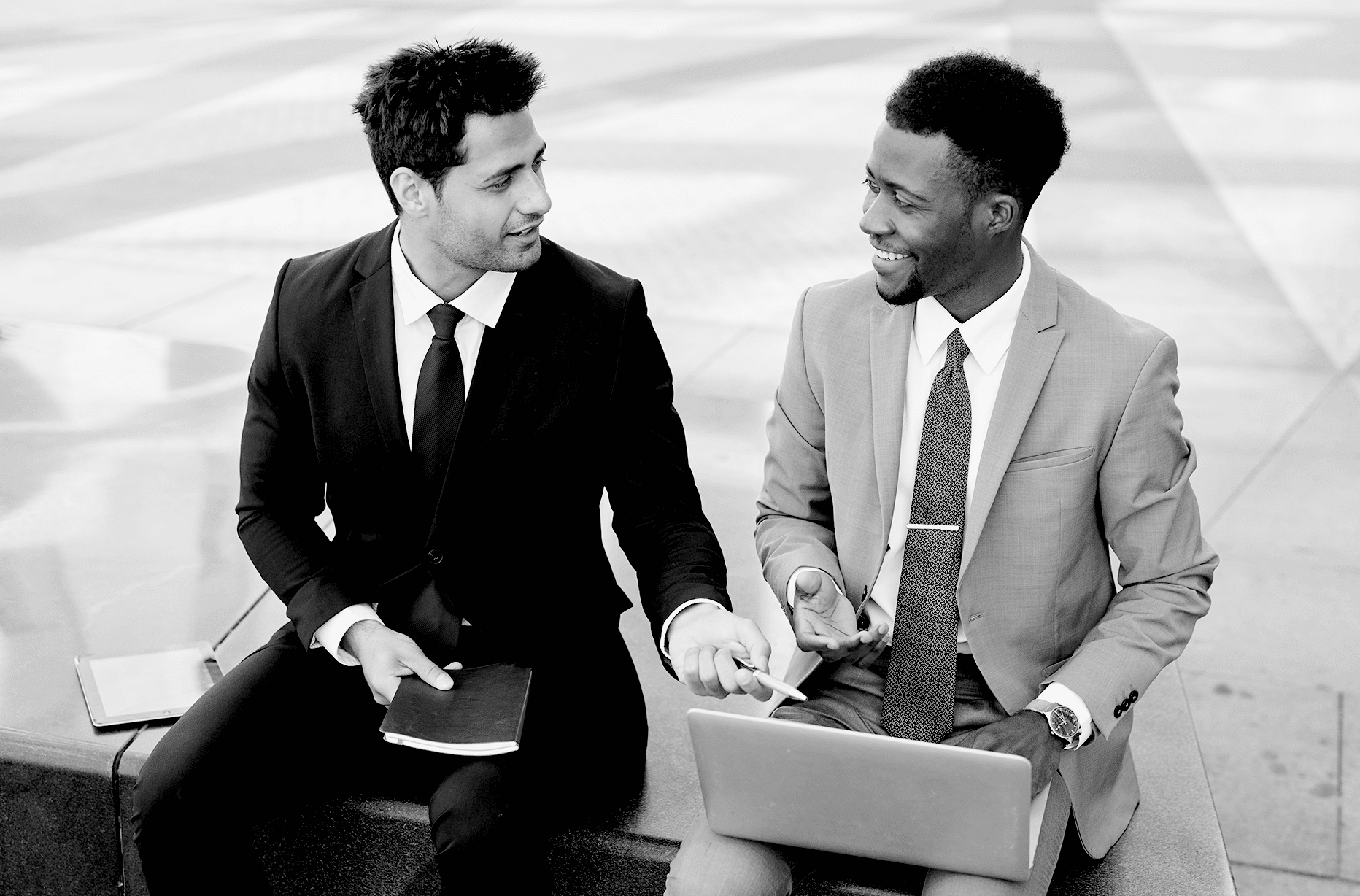 Path to Productivity
How McCabe & Mack LLP Stays Ahead of the Curve
SurePoint's solutions helped McCabe & Mack LLP continue to thrive in a rapidly evolving landscape while maintaining its commitment to client service.
Benefits included:
Web-based accessibility
Improved Efficiency
Real-Time Time Tracking
Ease of Use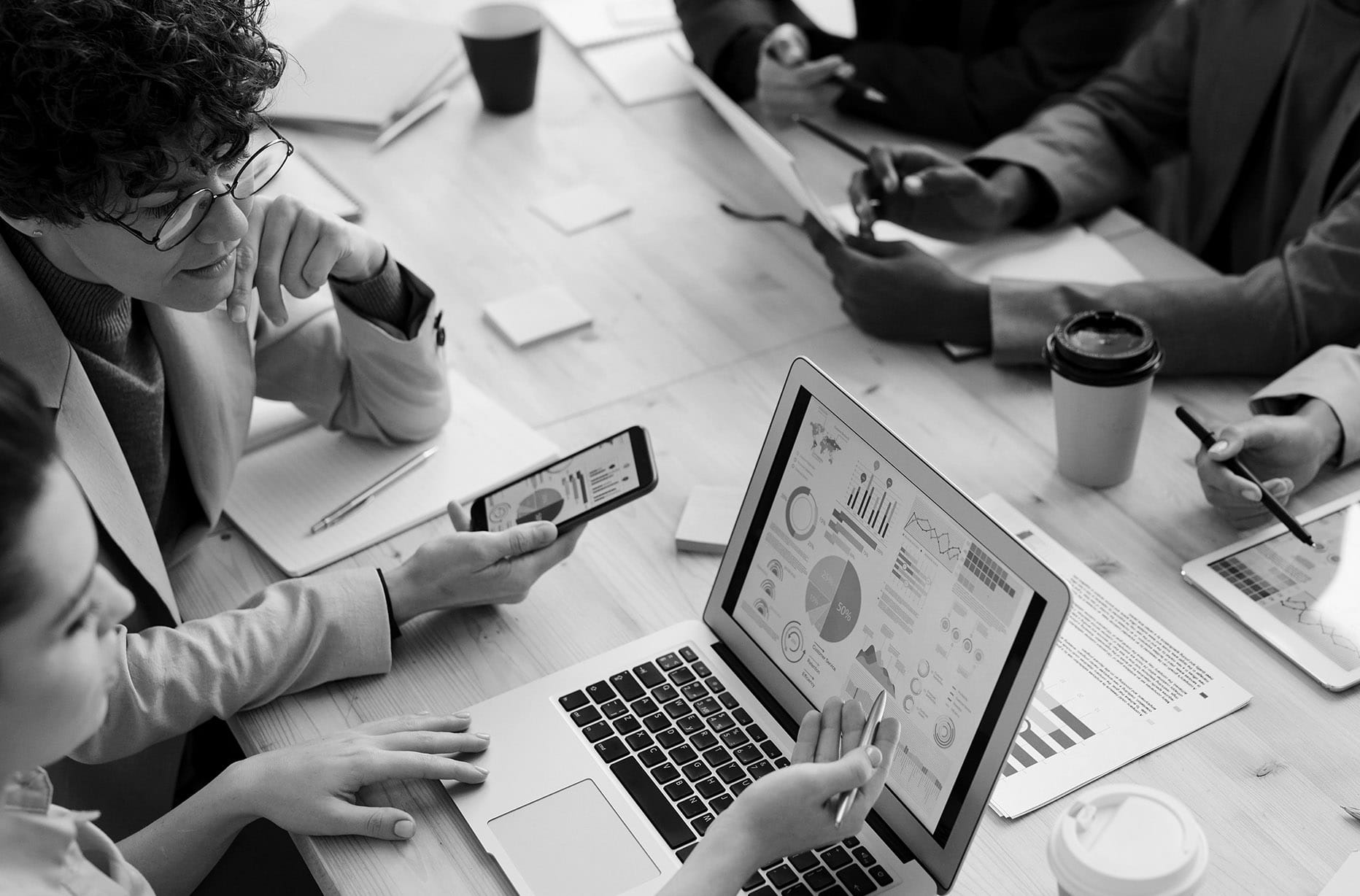 Boosting Profitability
How Gould & Ratner Revolutionized Its Processes
By leveraging SurePoint's solutions, Gould & Ratner not only achieved enhanced operational efficiencies but also transformed its profitability analysis capabilities.
Benefits included:
Profitability Reporting
Enhanced Data Management
Streamlined Processes
Easy Adoption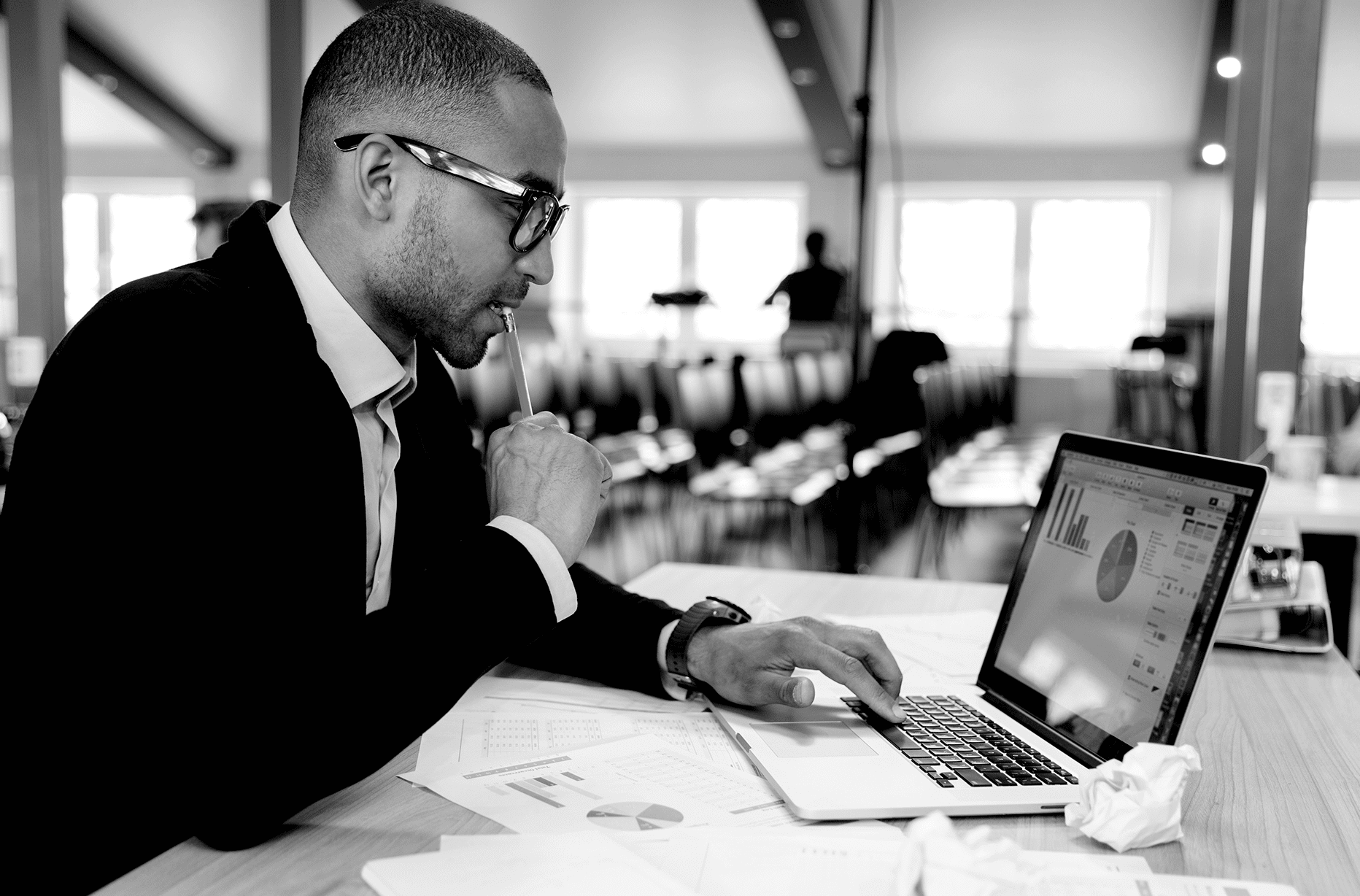 Streamlining Workflows
How Stebelton Snider Simplified Firm Operations
Once Stebelton Snider LPA selected their SurePoint solution, the firm streamlined workflows and enhanced productivity.
Benefits included:
Rapid Turnaround Time
Enhanced Accessibility
Streamlined Billing
Efficient Research
User-Friendly Transition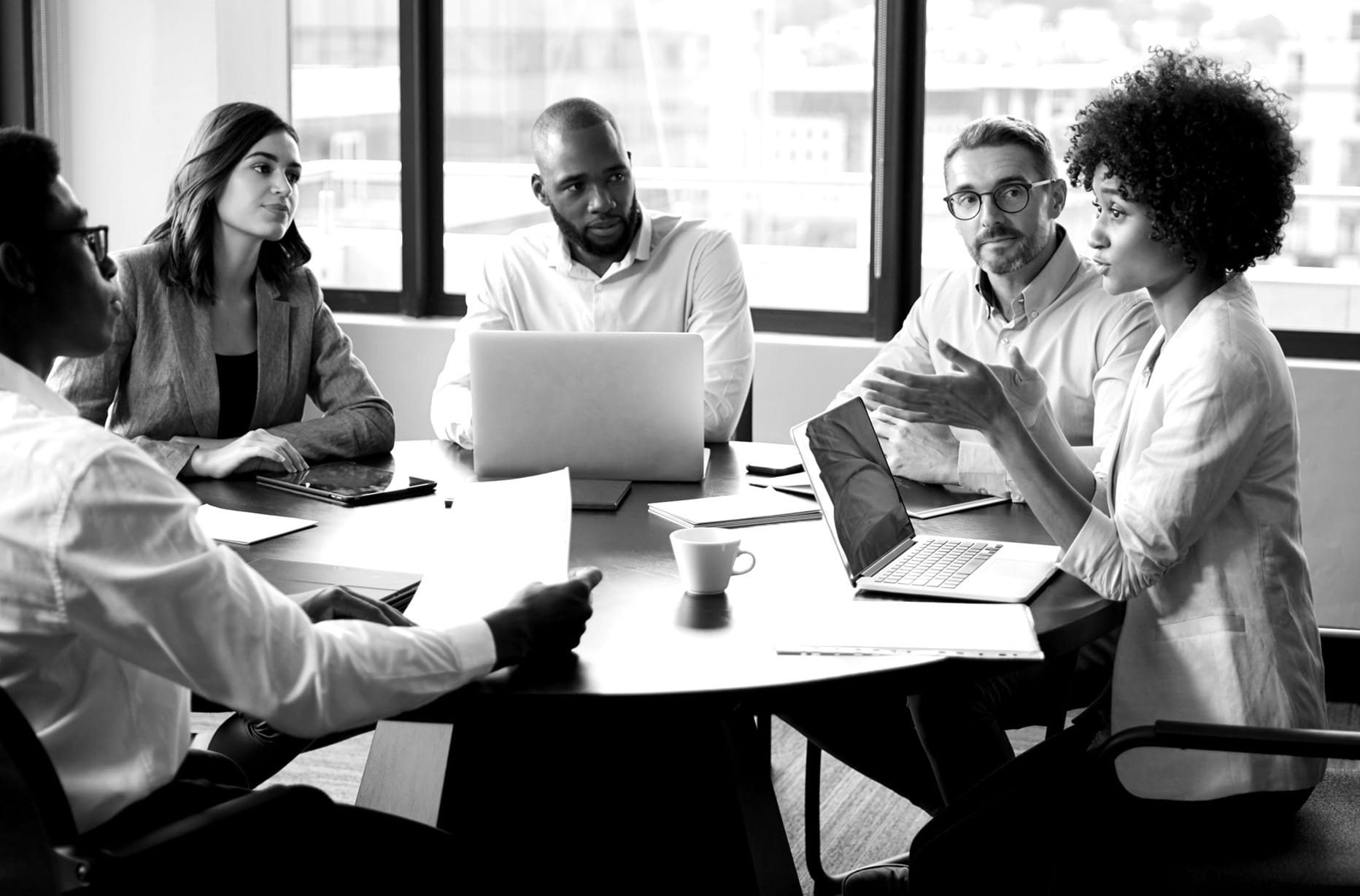 Real-Time Efficiency
How One Firm Streamlined Its Workflows
With SurePoint, the firm transformed its financial operations and experienced an immediate and long-lasting impact on billing processes and workflow efficiencies.
Benefits included:
Real-Time Data
Billing Process Optimization
Timely Assistance
Cost Reduction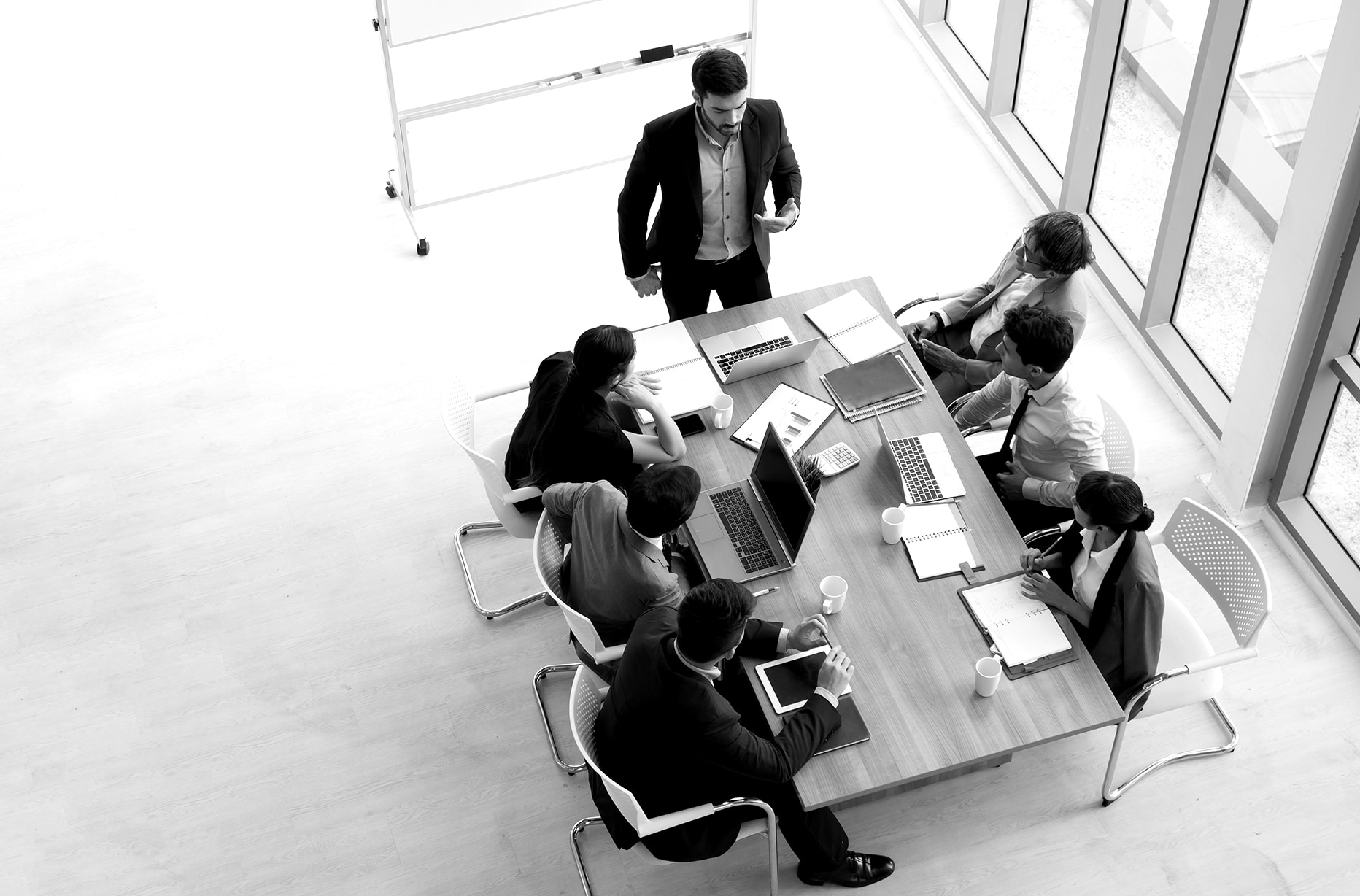 Advanced Efficiencies
How Snow Christensen & Martineau Increased Profitability
Since converting to LMS, SCM has experienced tremendous improvements in the firm's operational efficiencies while receiving consistent, quality customer support unavailable to them through their previous provider.
Benefits included:
Streamlined and Paperless Workflows
Immediate Access to Performance Reports
Mobile Timekeeping
Cost Savings through Efficiencies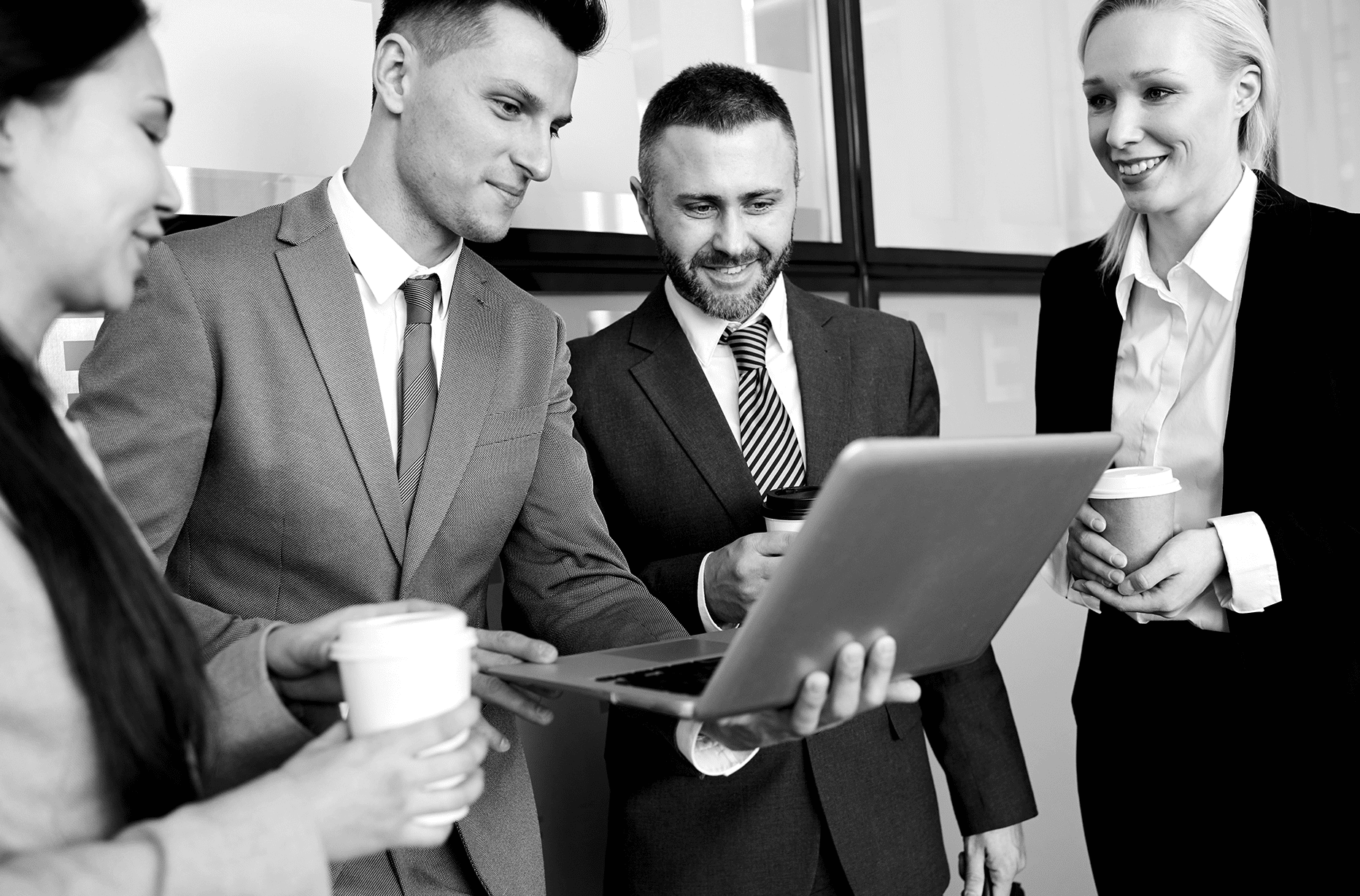 The ROI of CRM
How Law Firms Boost Revenue with ContactEase
Unlike the firm's earlier systems, the firm's lawyers are not only using ContactEase but also seeing the benefits of their business development efforts.
Benefits included:
Elevated Adoption of CRM
Firmwide Knowledge Sharing
Increased Marketing Communications
"LMS software is a fully integrated, trustworthy, accounting solution for law firms."
- Executive Director
Legal Management System (LMS) User
"What I like most about Coyote Analytics is their ability to create useful workflows and user paths in the software."
"Not only is ContactEase a great CRM, but the people really stand apart with their exceptional client service."
-Director of Marketing & Business Development
ContactEase User
"From looking at client-matter information, to running conflicts and processing intakes, I am very pleased with the overall use of the LMS system."
- Director of Operations
Legal Management System (LMS) User
"The dashboards are so customizable that each user can have the information that is important to them presented in whichever way they desire."
"Our lawyers love the seamless Outlook integration because it makes managing their contacts easy and I love it because I can easily show results."
- Marketing Manager
ContactEase User
"The dashboards provide an easy way to have a quick snapshot. Also, the reporting module is a great tool to run reports."
- Chief Financial Officer
Legal Management System (LMS) User
"The ability to submit time all at once is great. Also, being able to pull up your time and make changes."
"Integration with/or replacement of other products was done seamlessly making operating through one portal a pleasure."
- Director of Finance and Administration
Legal Management System (LMS) User
"I love the versatility and ease of use that Coyote Analytics brings to law firm accounting."
"I love LMS + and especially the dashboard and financial statement sections."
- Accounting Manager
Legal Management System (LMS) User
"Everything you need to do, or need to know, is right there in the system"
What Our Community is Saying
The SurePoint Community guides everything we do. Here is some of the feedback they've shared with our team.
"Billing has become very streamlined. I'm able to do my job much faster and much more efficiently. I use less paper than before and the system updates automatically which helps a lot when it comes to figures that the billing professionals need on the fly."
"The software has everything you can think of in it. It's extremely easy to navigate from Accounts Payable to GL. The attorneys at my firm really enjoy how user-friendly it is for them to enter their time and do their billing online from anywhere. The accountants and IT personnel at Coyote Analytics know their stuff, and it's hard to stump them on anything. They're always available promptly with answers."
"We went remote for 3 months and we would have been dead in the water if we hadn't converted to LMS the year prior."
"Coyote Analytics has a very useful dashboard feature that allows attorneys real-time access to billing data which frees up our billing team to work on other billing and financial tasks. Their paperless billing feature (bill editor) has been a game changer for us, and we also like the Compliance Rules which help with LEDES billing compliance."
"One of the biggest things for us was moving to the cloud. I can be anywhere with internet and get on LMS."
"I am able to use Coyote Analytics reports to pull out even more info than is on the printed report and use pivot tables in Excel to create just the report that I need and the way I want to see it. They have been very helpful in creating custom reports that I need as well. My overall experience with Coyote Analytics has been great."
"Daily time tracking is crucial to the success of the firm and for us as management to be able to make sound decisions. Since transitioning to working remote, we jumped from 50 percent to 95 percent."
"The flexibility has saved people time. Attorneys love to enter time from their couch at night or on a plane."
"The timekeepers in our firm like having several options as to how they can enter their time. Staff like the ability to attach an electronic document to a record within Coyote Analytics, such as an agreement to a matter record, a Form W-9 to a vendor record, or a bank wire notice to a receipts record."
"Workflow for me has improved operations 100%. The system is so much more user friendly and much more efficient. I find that when we email invoices it is just a click of a button."
"We're cloud-hosted so when Covid happened, we were able to easily work remotely this whole time! Also, excellent support all the way from the implementation team to the help desk! Everybody has been very friendly and very helpful. No questions are too small, and they work to get it fixed, whatever it is and however long it takes. Usually everything is very easy and very fast."
The discounting is wonderful as well. LMS is able to calculate discounts correctly where previously it was all done manually."
"The software was clearly written by folks familiar with working in a law firm environment. Both from admin/management level to practicing attorneys to everyday support staff. Ease of functionality combined with extensibility to Outlook and Excel make this a great platform for anyone needing to service their law firm's time, billing and financial functions."
"Our ability to report is spot on. Our financial information is spot on. Less time to generate our bills, less time to do time entry, less time for month end. Less time to do conflict and conflict report at the end of the day."
"We used to do everything by paper. The problem was that paper gets lost. Using a workflow is so easy and the margin of error is so slim. It really helps our business run so much more smoothly."
Blogs
The SurePoint Community works with our team to share their best practices and insights for using technology to improve the operations of their firm. Find some of those blogs below and sign up for The Constellation, SurePoint's monthly newsletter to stay up-to-date on the latest SurePoint news.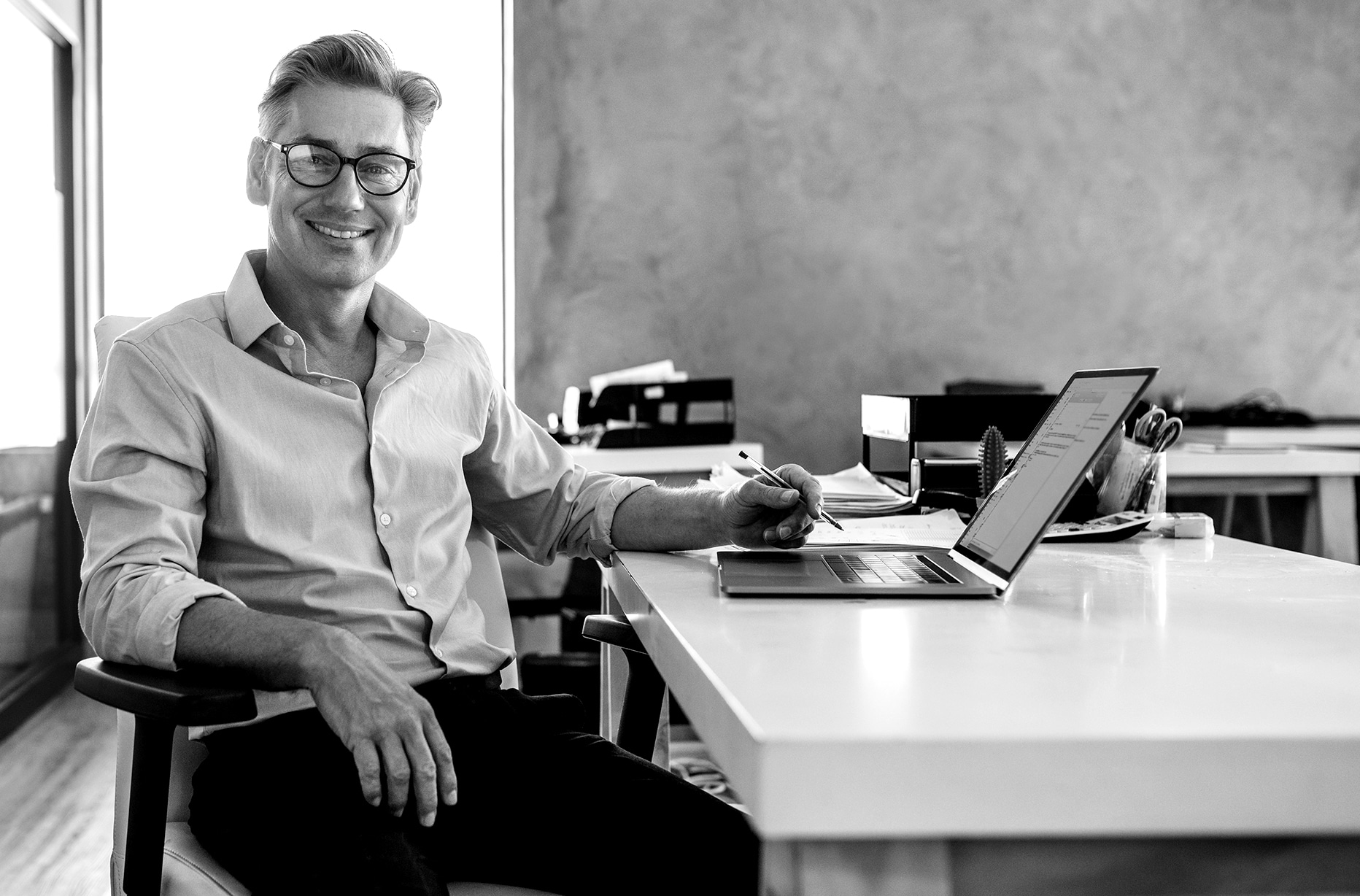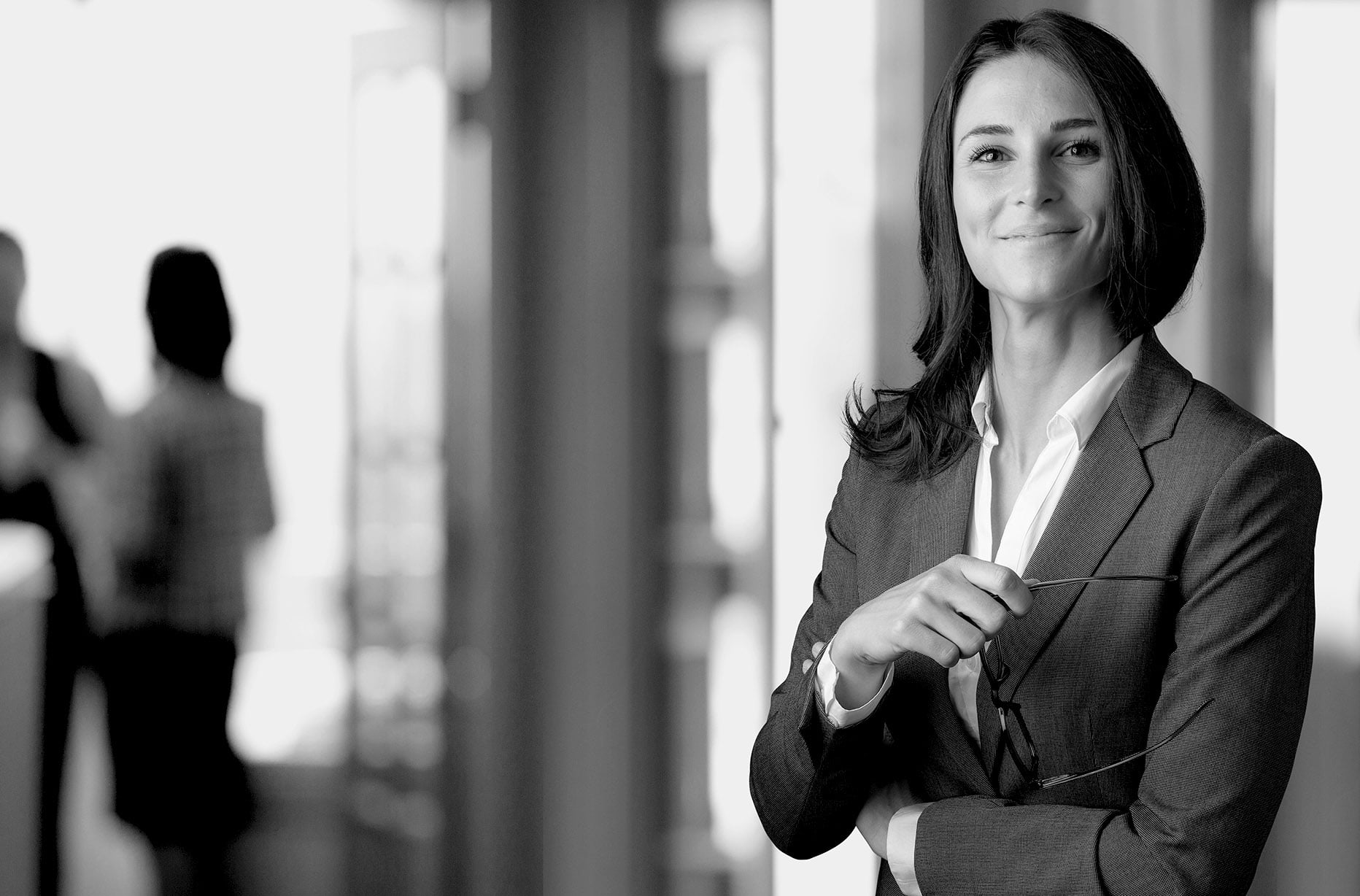 Article: Embracing the Changes and the Challenges in a Pandemic
In August of 2020, Stephanie Storkel, Chief Operating Officer, Pedersen & Houpt and Paul Walker, Controller, Snow Christensen & Martineau, met to speak with the Law Journal Newsletters about the impact the 2020 pandemic had on law firms across the country and how they can prepare for the future.
Webinar: Strategies for a Successful Holiday Card Season
SurePoint Community members join us for the "Strategies for a Successful Holiday Card Season" webinar. Our panel of current and former law firm marketers discuss the importance of holiday cards, and provide practical guidance to ensure your least stressful holiday card season.
It's Time to Make the Change

.
Experience how thousands of other attorneys are generating more billable hours by eliminating administrative burdens every day.