Engage with your book of business like never before.
In the business of law, it all begins with your clients. Strong relationships are critical to the success of your firm and its lawyers. SurePoint's client relationship management (CRM) solution, ContactEase, empowers law firms, lawyers, and their marketing teams to stay connected with important clients and contacts and understand the activities that lead to new business.
Key Benefits
Industry-leading adoption rate: ContactEase is the easiest-to-use CRM for lawyers. Seamless Outlook integration means there's nothing new for them to learn.
A single source of truth: Current, correct, and critical data in one place for powerful knowledge sharing and coordinated business development firmwide.
Built-in tracking and reporting: Capture and share information to identify trends, uncover growth opportunities, and maximize ROI from business development and marketing activities.
Targeted marketing and focused business development: Easily manage firm mailing lists to communicate relevant information to important clients and contacts.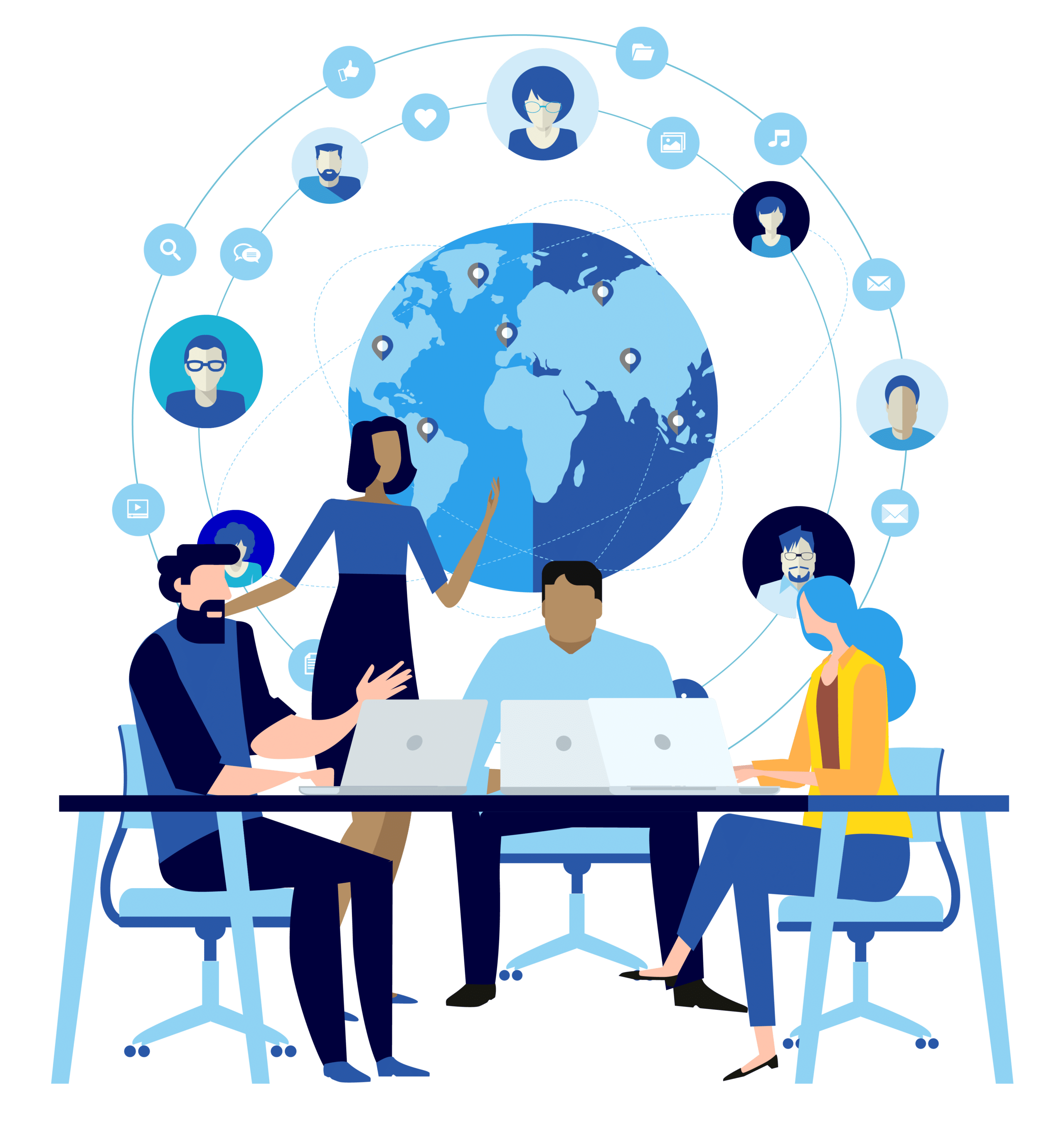 Client Relationship Management (CRM)

Lookup

Change Tracker

Financial System Integration

Enterprise Relationship Management (ERM)

List Manager

Marketing Automation
Client Relationship Management (CRM)
Many law firm CRM systems are overly complex requiring extensive training and outside resources, but ContactEase isn't one of them. With seamless Outlook integration and an industry-leading adoption rate, lawyers require minimal training. SurePoint's CRM solution, ContactEase makes it easy for law firms, lawyers, and their marketing teams to leverage relationship data and understand the activities that lead to new business. ContactEase provides lawyers and law firm marketing professionals with a powerful yet efficient CRM and suite of relationship management tools.
Key Benefits of CRM
Create centralized databases to share information
Realize productivity gains and increase employee efficiency
Maximize ROI with targeted marketing communications
Capture competitive intelligence on clients, prospects, and contacts
Track and report on business development activity
Lookup
ContactEase Lookup is a browser-based application that provides lawyers with easy access to the firm's CRM data. No matter where your users are working, they'll always have access to the most current and up-to-date information. Lawyers can easily locate contacts by name, company, location, or category and call, text or email directly from their mobile device.
Change Tracker
Don't be the last to know about significant changes to your firm's contacts. Staying in touch and on top of significant changes like a new job or a new office location are critical to client service. ContactEase Change Tracker provides lawyers with an automated report displaying changes made to their contacts so they'll know what is happening to their contact data and when.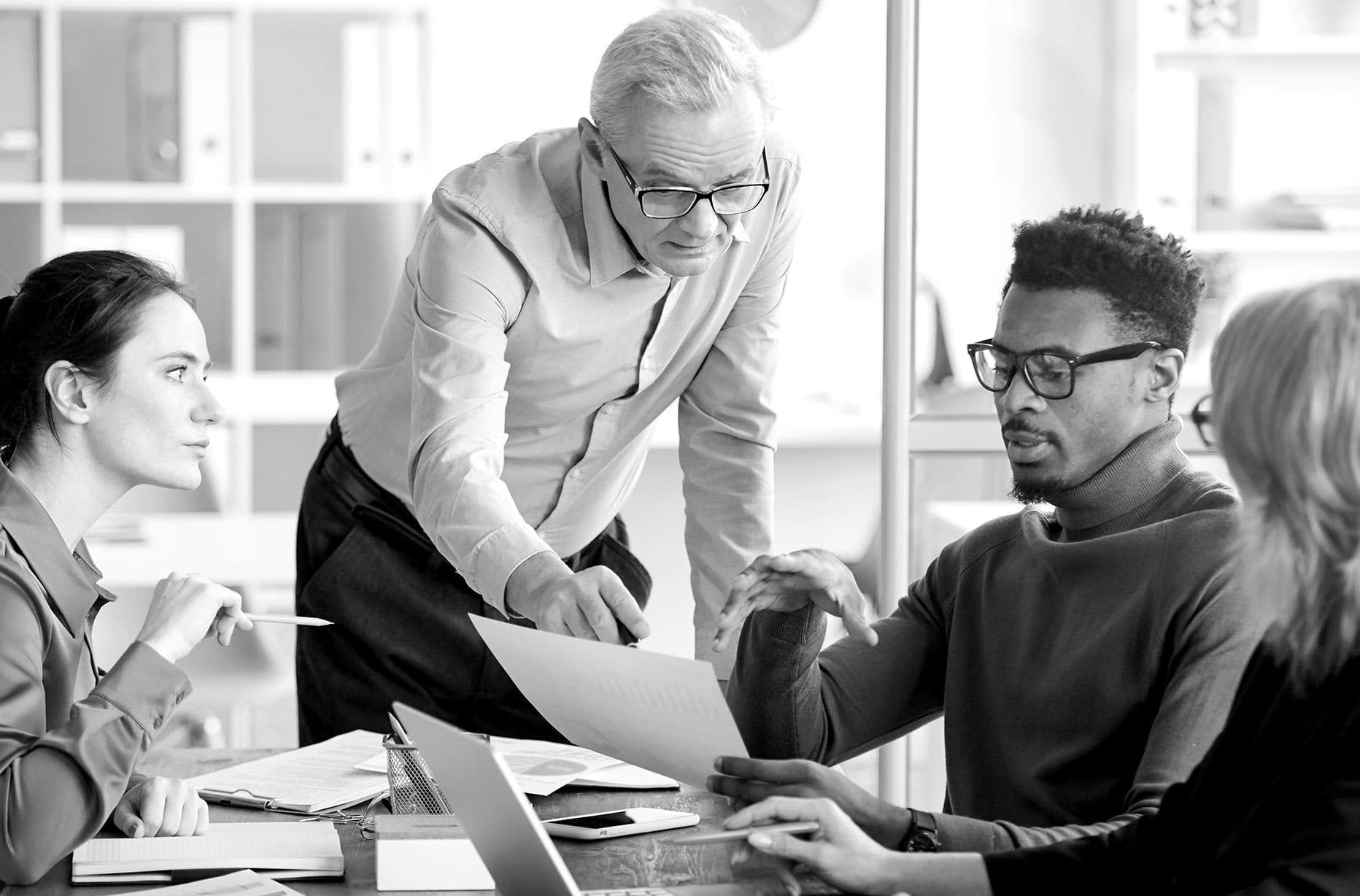 Financial System Integration
Integrating CRM with your firm's financial system eliminates data silos and provides easy access to the information you need to develop strategic marketing plans and for data-driven decision-making.
Key Benefits of Financial System Integration
Identify areas of growth
Understand who's sending you business
Know when new clients join the firm
Eliminate data silos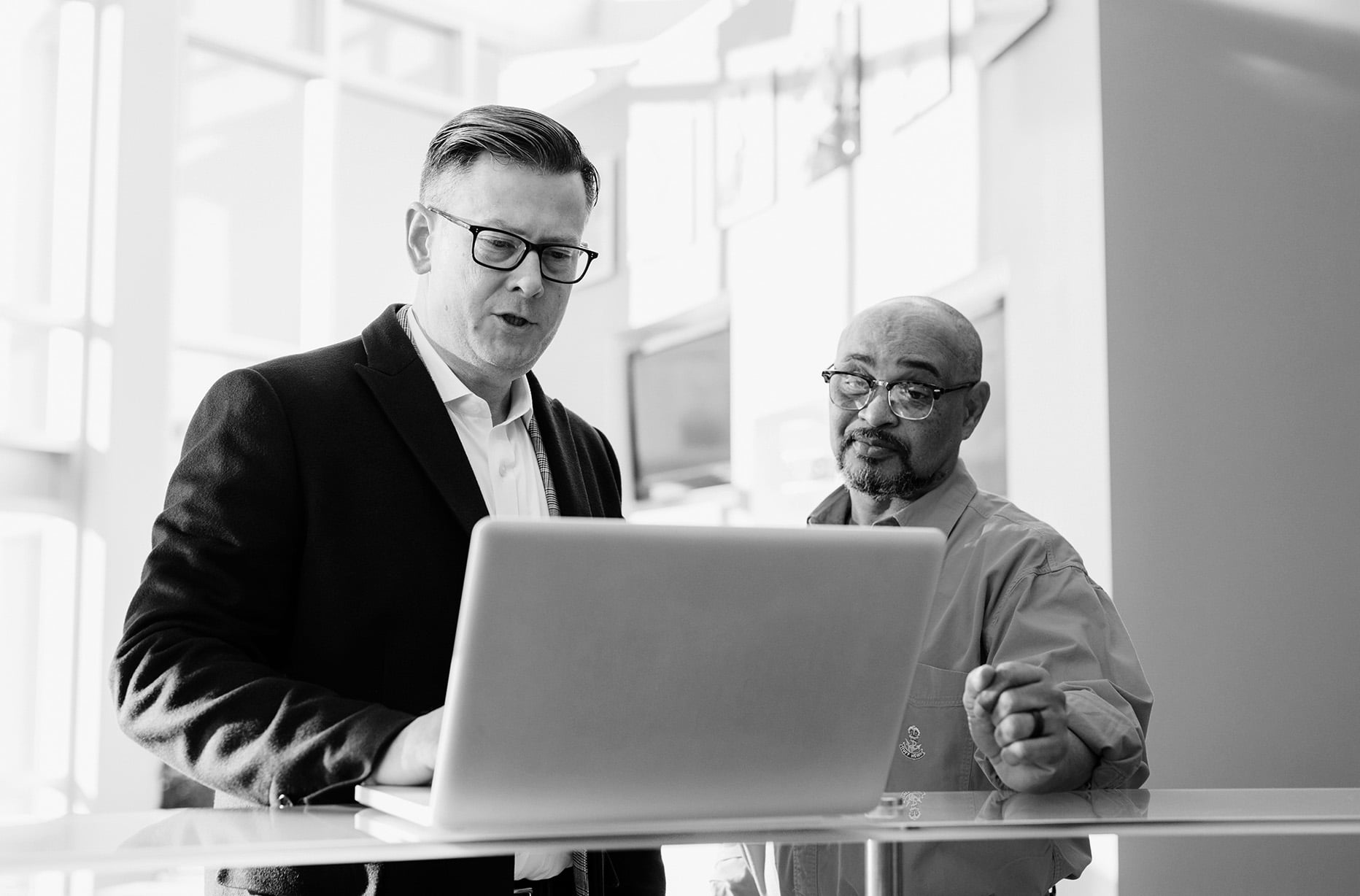 Enterprise Relationship Management (ERM)
ContactEase Relationship Discovery is SurePoint's enterprise relationship management (ERM) solution. With our ERM solution, you can uncover and leverage valuable relationship data that never makes it into CRM.
Key Benefits of ERM
Automatically capture relationship information from emails
Uncover contacts that never make it into Outlook or your CRM database
Enhance contact information with industry codes, email, and company data
Quickly and easily identify who has the strongest relationships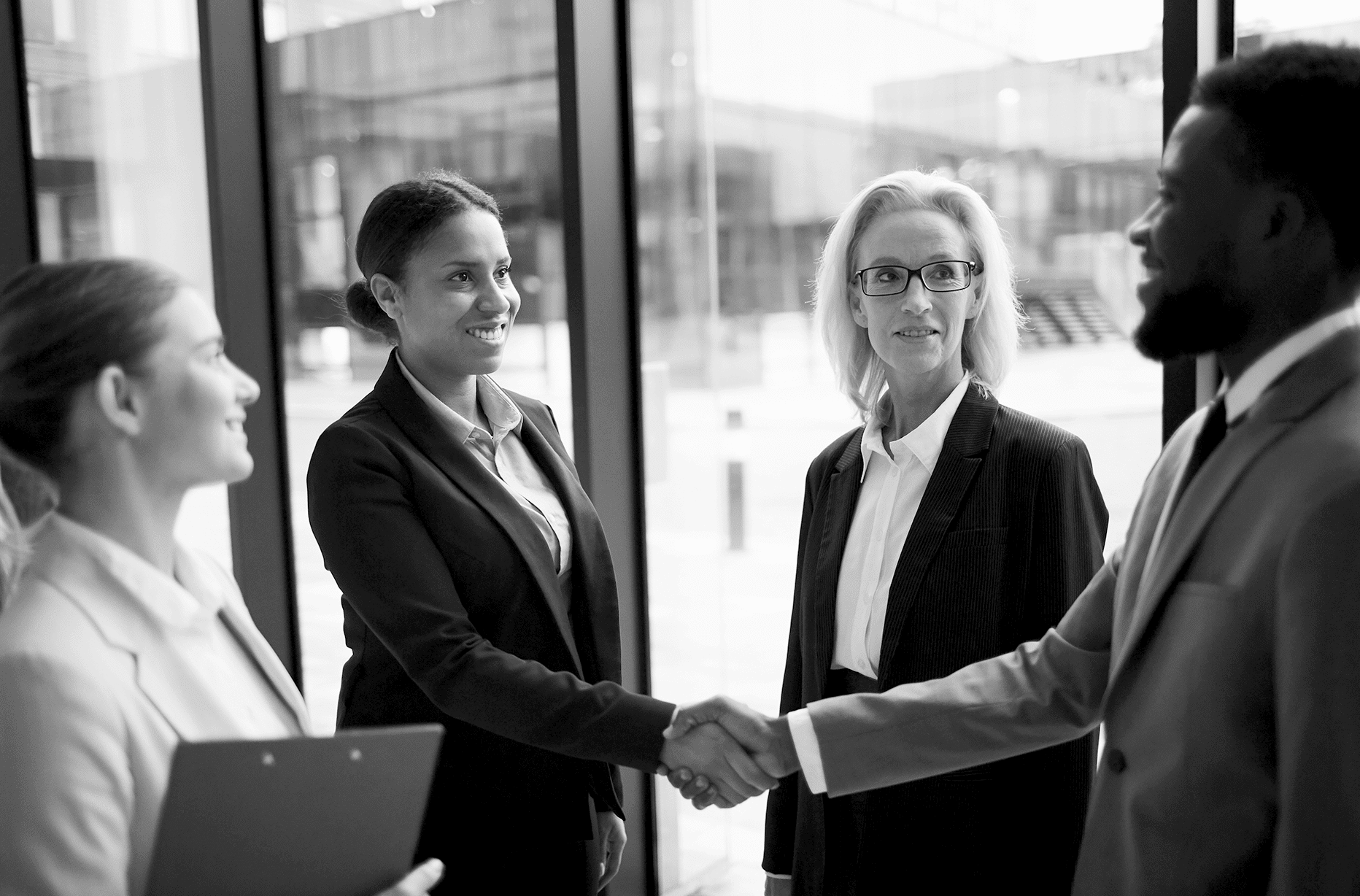 List Manager
ContactEase List Manager makes it easy to ensure the right people are on the right lists. The marketing team or other designated users can quickly create surveys allowing lawyers to easily update firm mailing lists and edit contacts.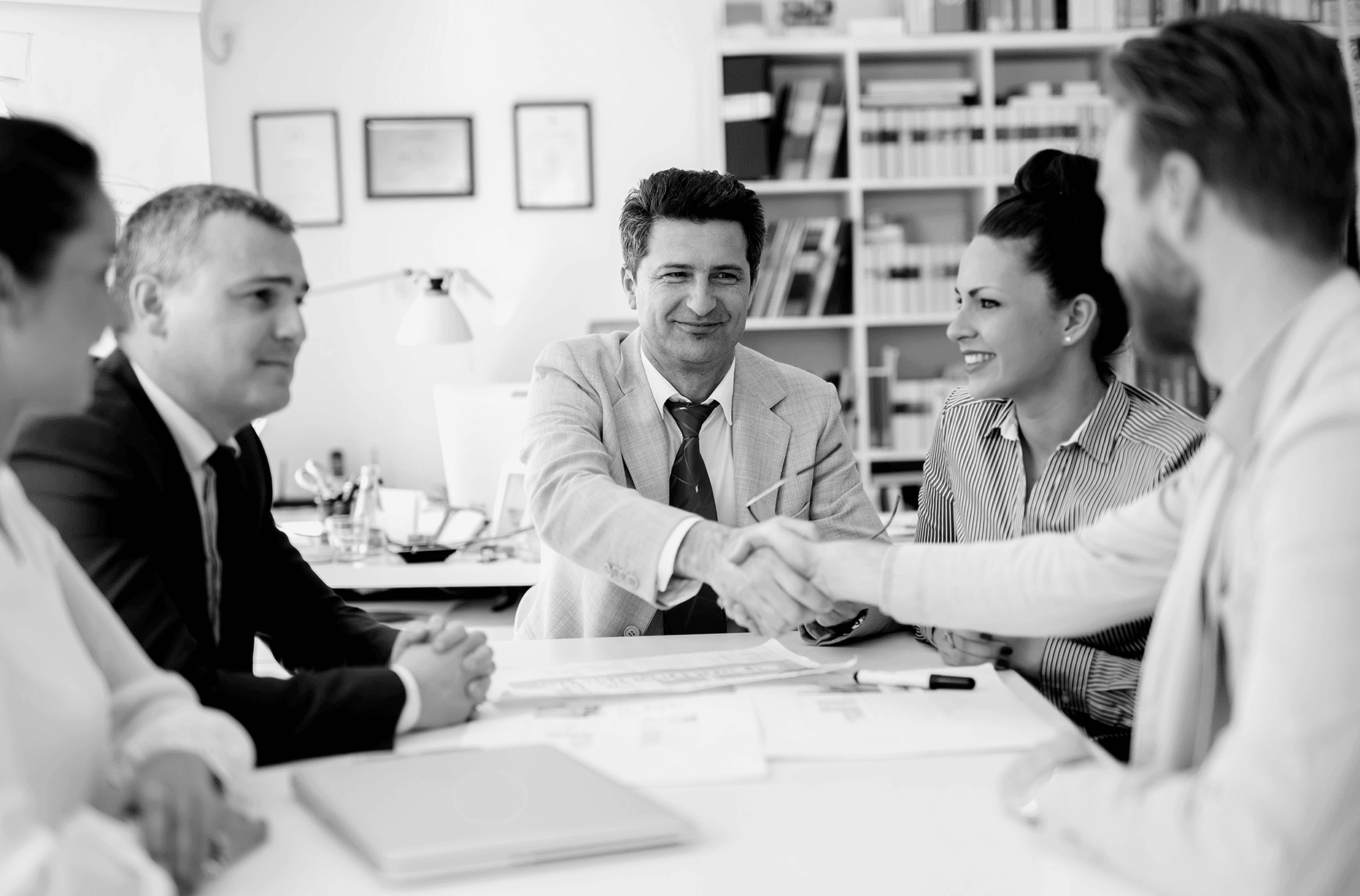 Marketing Automation
ContactEase features integrates with popular legal marketing automation platforms allowing you to share event and website data for powerful insights and knowledge sharing. In addition to a built-in email campaign tool, ContactEase offers a direct integration with Constant Contact making it easy to manage lists and track engagement.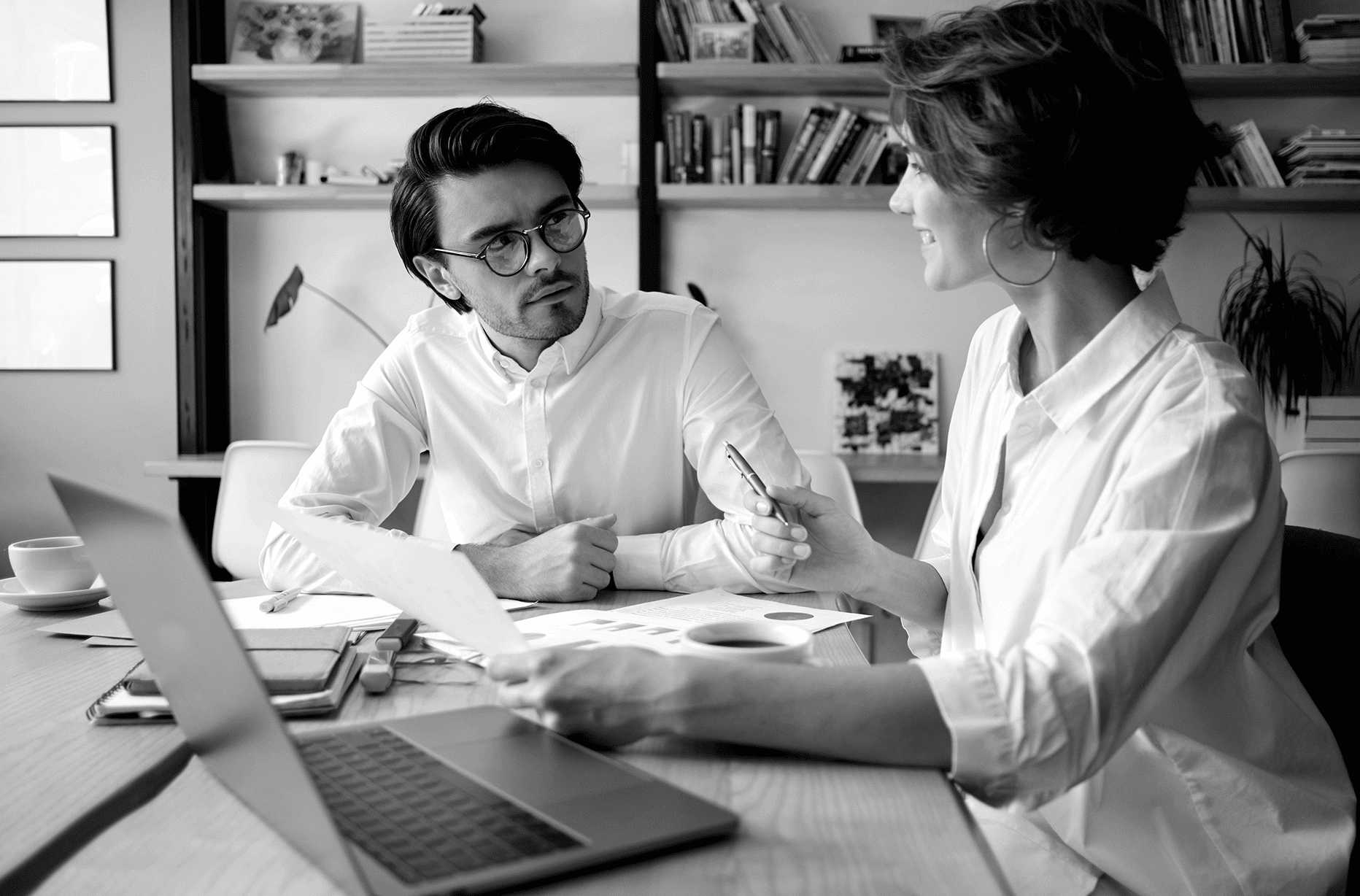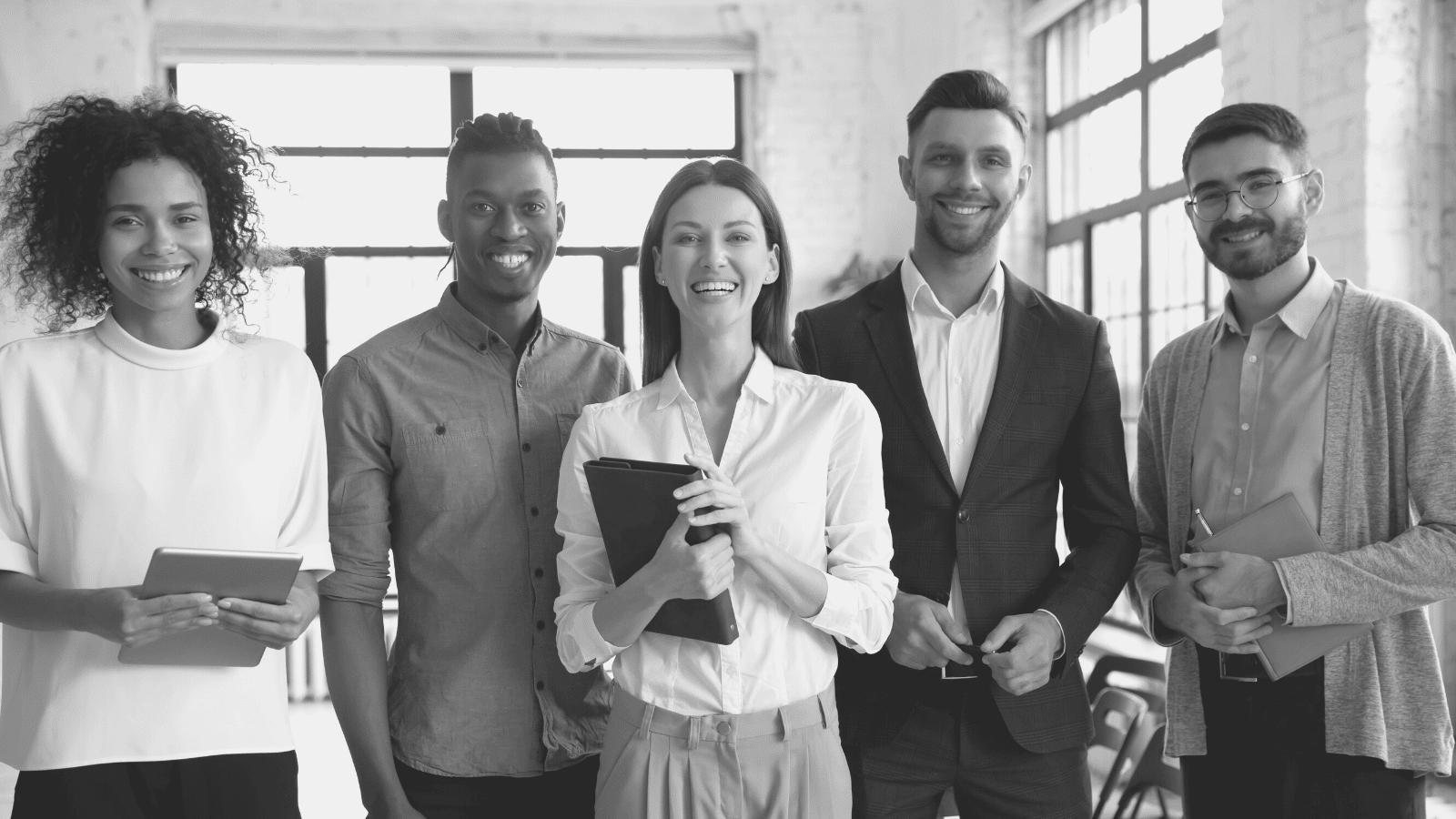 ContactEase is CRM developed for how law firms, lawyers, and their marketing teams do business.
Connect with one of our experts today to learn how ContactEase can help your firm. Complete the form to get started.
About SurePoint Technologies
With a community of more than 100,000 members, SurePoint continues to transform the legal industry by enabling law firms to unlock higher performance by freeing lawyers of administrative burdens so they can spend far more time focusing on their clients and their practice.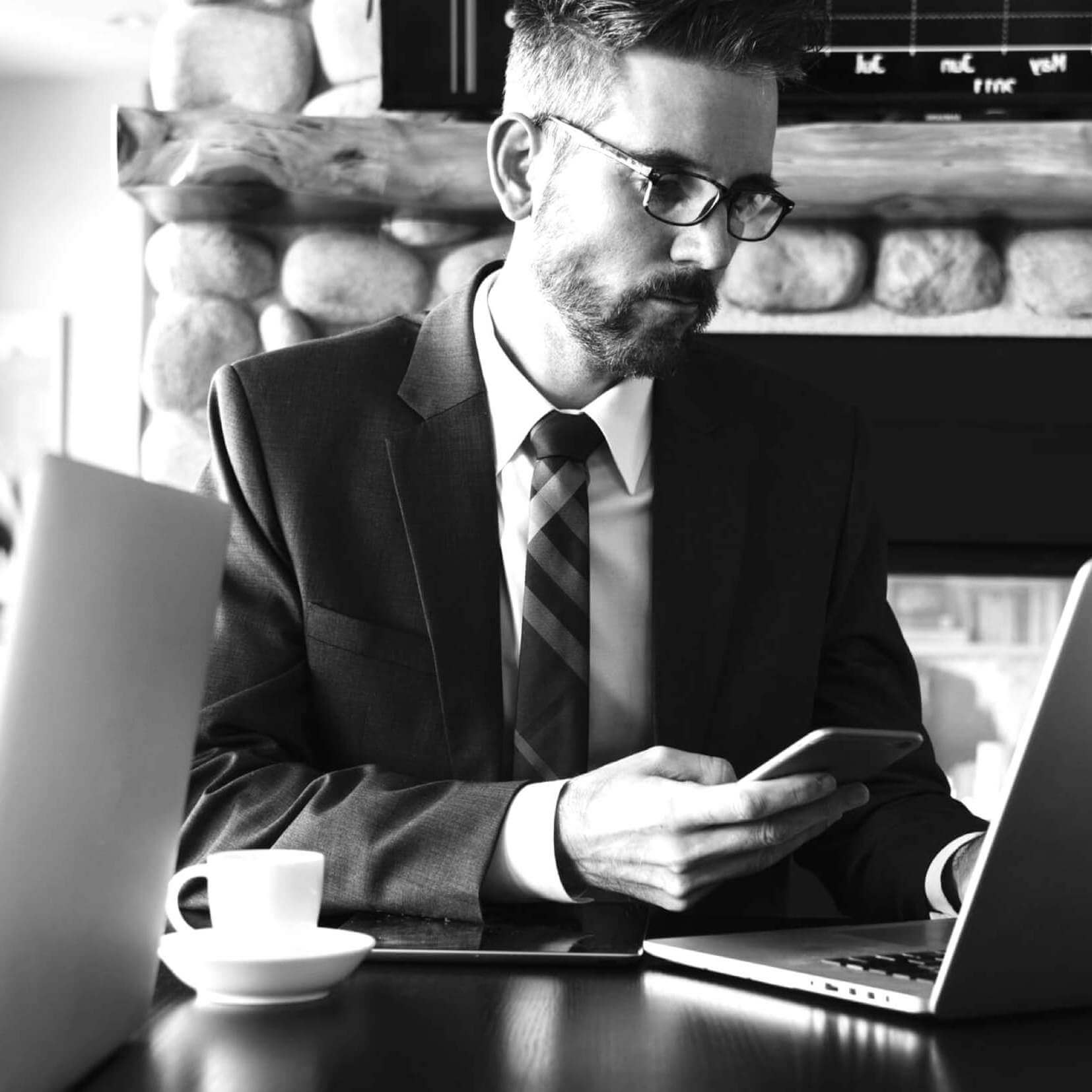 It's Time to Make the Change

.
Experience how thousands of other attorneys are generating more billable hours by eliminating administrative burdens every day.