Building • Transforming • Innovating • Together  |  March 8 - March 10, 2020


What happens in Vegas, stays in Vegas
Except for the Future of Legal Tech
2020 is an exciting time to be a part of the legal tech revolution and Rippe World is where you will find the industry's best in class. Join your peers from across the country for a thrilling three-day, no cost event filled with powerful keynote speakers and best practice learnings from the iconic Las Vegas Strip. As part of the Rippe World 2020 experience, you and your team will:
Go on an unparalleled, virtual journey into the future of tomorrow's attorney
Gain first-hand insight into the integration of Artificial Intelligence (AI) into the practice of law
Travel back in time with the spellbinding icon, Leonardo da Vinci
Connect with accomplished legal professionals like yourself
Dive in for hands-on master training with product experts…and more!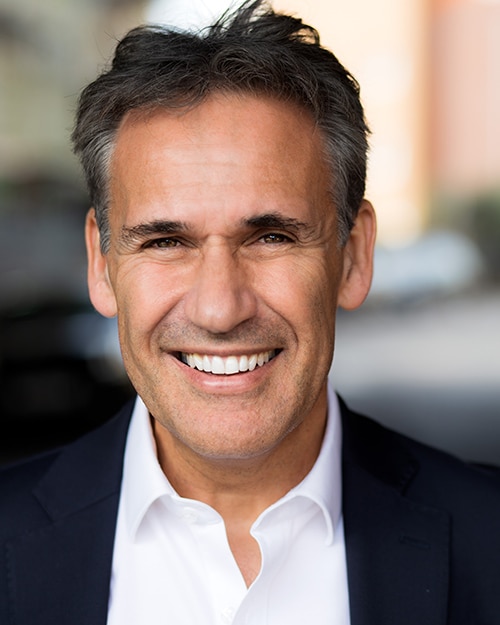 Future of Legal Tech, Author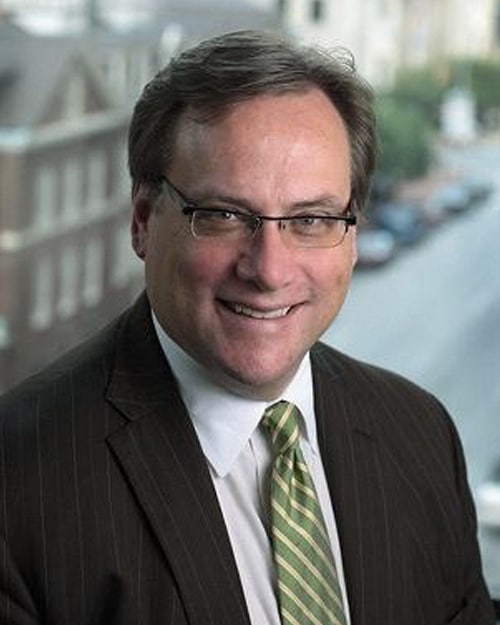 CEO, SurePoint Technologies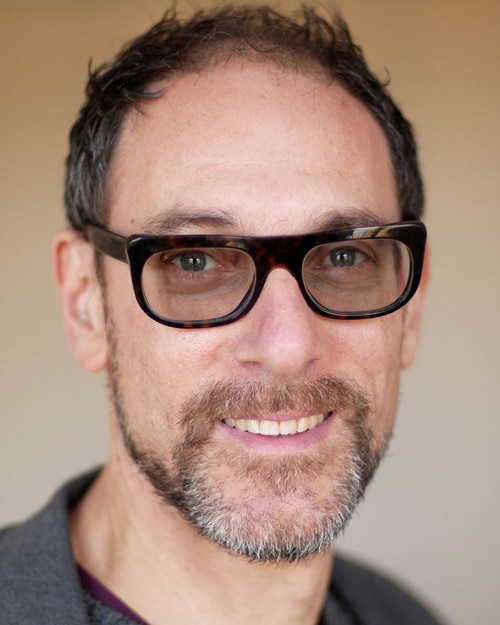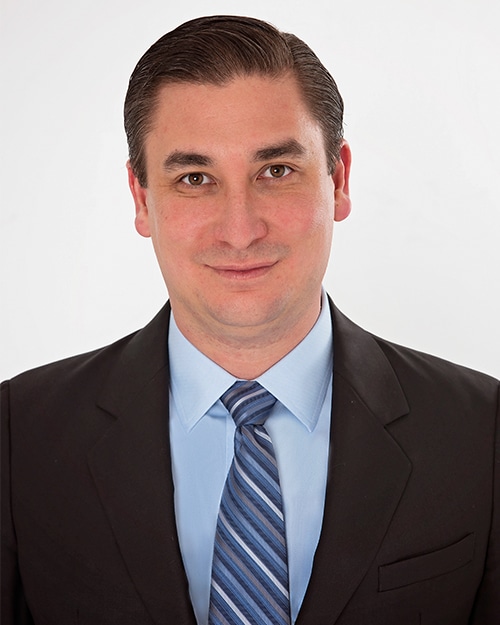 Chief Product Officer, SurePoint Technologies
What: Rippe World 2020
When: March 8 – 10, 2020
Where: ARIA Resort & Casino
3730 S. Last Vegas Blvd.
Las Vegas, NV 89158
*Hotel reservations at ARIA must be made by Feb. 28, 2020 to receive the discounted Community rate*
We look forward to seeing you in fabulous Las Vegas!
Registration Cost: There is no cost to attend the conference. Must be a SurePoint client.
Food: Breakfast, lunch, dinner and snacks will be provided for conference attendees as well as hosted cocktail events.
Attire: Casual
Transportation: Transportation will be provided on Tuesday, March 10, from the Aria to the airport on a first come, first serve basis. Shuttle times are 2 p.m., 2:30 p.m. and 3 p.m.
Day Two - March 9, 2020
7 a.m. | Breakfast
8 a.m. | Community Welcome and the Future of SurePoint
Tom Obermaier, Chief Executive Officer
8:45 a.m. | Keynote #1 "Tomorrow's Lawyers: An Intro to Your Future"
Richard Susskind, renowned author and speaker - Live from London
9:45 a.m. | Coffee Break and Networking with Peers
10:15 a.m. | The Rocketship of Innovation
John Boyd, Chief Product Officer
11:30 a.m. | Breakout Sessions: Manage Your Practice Your Way
Discover best practices for timekeeping, docketing and records management
Time is Money: How to capture lost time and convert it into revenue for your law firm
Avoiding Conflicts: A new approach to discovering competing client interests
Docketing Made Simple: Simplify the docketing process and never miss a deadline or legal notification
12:30 p.m. | Lunch
2 p.m. | Breakout Sessions: Accounting
Discover best practices for key accounting functions, including new client and matter intake, bank reconciliations, trust accounting, accounts payable, and payment processing and collections.

New Client and Matter Setup: Advanced methods for new client and matter intake
Optimizing Bank Reconciliation: Eliminate the risk for errors and save time through streamlined accounting processes
Best Practices: Accounts Payable

Gain comprehensive insights for managing the accounts payable process

Best Practices: Payment Processing and Collections

Dive into simplified payment processing for quick billing and collections
3 p.m. | Coffee Break and Networking with Peers
3:15 p.m. | Keynote #2 "Fingerprints of an Innovator"
Ben Lewis, art historian and author of The Last Leonardo
4:15 p.m. | SurePoint's New Approach to Business Intelligence
Learn about the new Analytics Module, achieve a better understanding of default dashboard capabilities, and become familiar with report writing, customized filtering and drill-down functionalities of LMS.

5:15 p.m. | Breakout Sessions: Analytics
Learn how to optimize key features of the new LMS Analytics Module, enhance reporting skills and master the process for designing custom reports and dashboards.
Mastering Reports through Business Intelligence: How to optimize the latest LMS Dashboard and Reporting Module for accurate, at-a-glance performance reporting
Hear from the Sequel Superstars

Acquire the Sequel skills to run needed queries and reports
7 - 8 p.m. | Cocktails at the ARIA
8 - 10 p.m. | Dinner at the ARIA
Day Three - March 10, 2020
7 a.m. | Breakfast
8 a.m. | Profitability: The Science Behind the Numbers
An in-depth exploration of the profitability of your practice and ways to increase revenue, incorporate profitability into your firm's compensation plans and gauge HR efficiency.
9 a.m. | Bills, Bills, Bills
From e-billing and automation to invoicing and collections, don't let your hard-earned money slip through the cracks.

10 a.m. | Breakout Sessions: Budgeting and Forecasting
Master the art of budgeting to forecast the profitability of your law firm.
Plan for a Profitable Future: Drive your firm in achieving its goals through the mastering of annual plan development
What's in the forecast for your firm? Advance your firm's revenue stream through meaningful cash flow forecasting techniques, comprehensive matter budgeting and more.
The Do's and Don'ts of Matter Budgeting: Learn best practices for matter budgeting to give your firm a competitive edge
11 a.m. | Coffee Break and Networking with Peers
11:15 a.m. | Breakout Sessions: SurePoint Done Your Way
Collaborate with peers to develop innovative solutions that meet the unique challenges and needs faced by the legal industry and be a part of the next wave of innovation in legal tech. Attendees will have the option of attending one of four lab sessions, including Practice Management, Financial Forecasting, Accounting and Business Intelligence.
12:00 pm. | SurePoint Done Your Way Community Discussion
Present your ideas to the SurePoint community to shape the future of legal technology.
12:50 p.m. |  Farewell and Conclusion of Rippe World 2020
Additional Opportunities for Attendees
Tips & Techniques: Product experts will be available throughout the conference to share and demonstrate best practices in the areas you request. These areas may include:
Report writing
Accounts payable processing
Information security
Advantages of cloud computing
Importing databases
3rd party integrations
Responding to RFP's
Bank reconciliation
1:1 Troubleshooting: Product experts will be available throughout the conference to demonstrate methods for troubleshooting issues faced by LMS users, including:
Resolving out-of-balance conditions
BIM locks
1099 reporting
*To attend the conference, you must be a current SurePoint client. All times listed in PDT. Schedule subject to change. For additional information regarding conference activities or accommodations, please email info@rippe.com.