Transitioning from an On-Premises Solution to Cloud Technology
What law firms should be asking solutions providers before adopting a cloud-based practice management system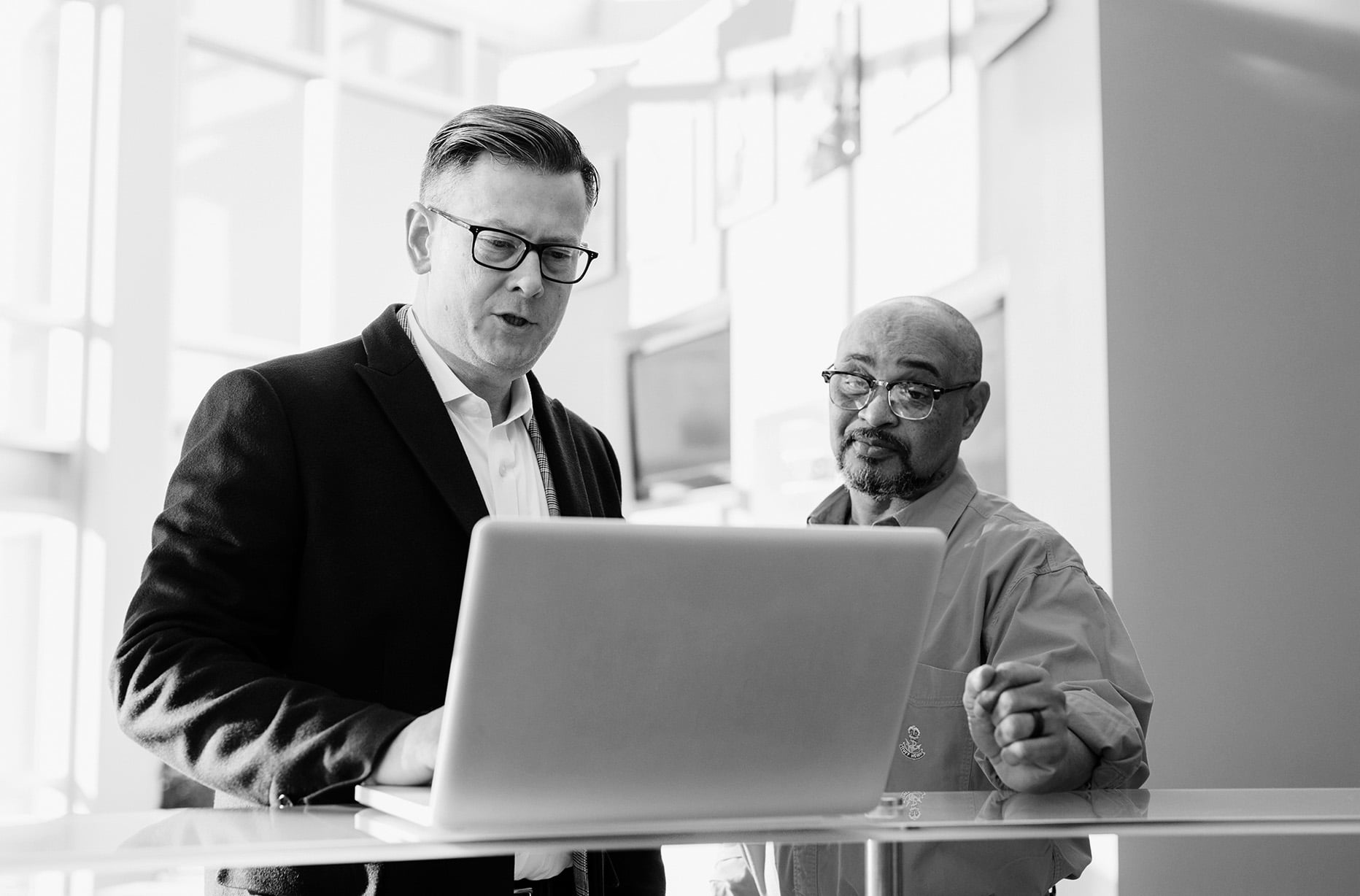 Whether you are a devoted user of on-premises hardware or your firm's leadership is open to the idea of transitioning to the cloud, it is important to explore all options to find what solution makes the most sense for your practice.
The SurePoint® team of legal tech experts have compiled a list of questions every law firm should ask solutions providers when considering a cloud-based Enterprise Resource Planning (ERP) system. Topics include:
Availability
Security
Maintenance
Training
Predictability
Pricing
Download the SurePoint Cloud Technology Checklist and begin evaluating solutions providers to identify the system that best fits the needs of your law firm.